Words by: Vic Tiscareno | Photos by: Drew Larrigan

Whether you are a lover of fine wines, a classic or exotic car fan, or an admirer of beautiful gardens, there was something for you to enjoy at the annual Chateau Ste. Michelle Winery "Stay-cation". The automotive enthusiast group known as Exotics AT Redmond Town Center and St. Michelle Winery, along with support from Ferrari-Maserati of Seattle, brought together the best of each and an experience for the senses was created.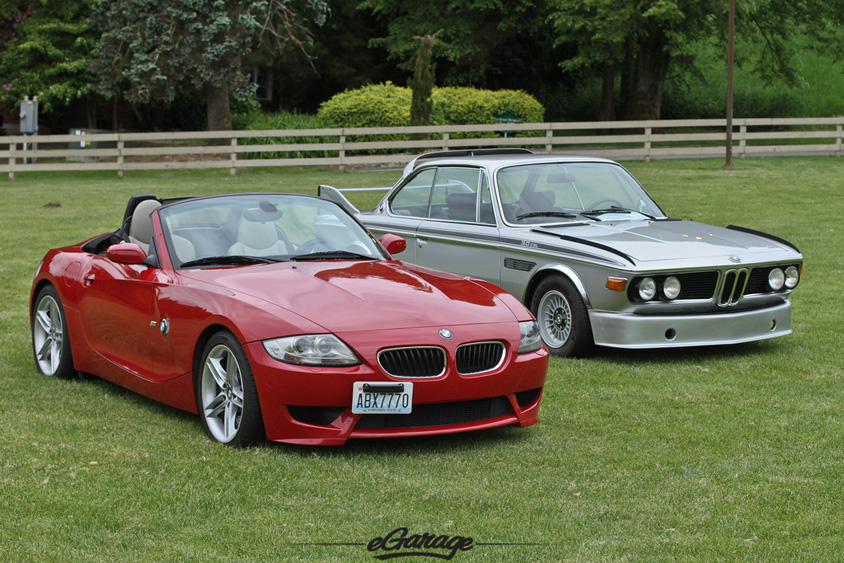 The winery's vast estate provided a spectacular setting on which to display classic and exotic cars. The meadow grass bloomed with 85 exotic vehicles. The world famous concert arena on the winery grounds became the center stage for two extraordinary exotic cars, the Bugatti Veyron Grand Sport and the Lexus LF-A.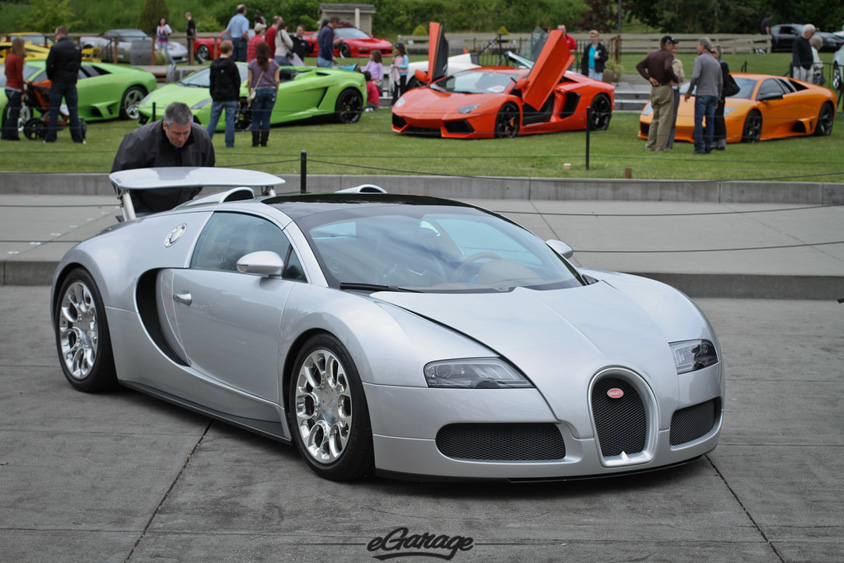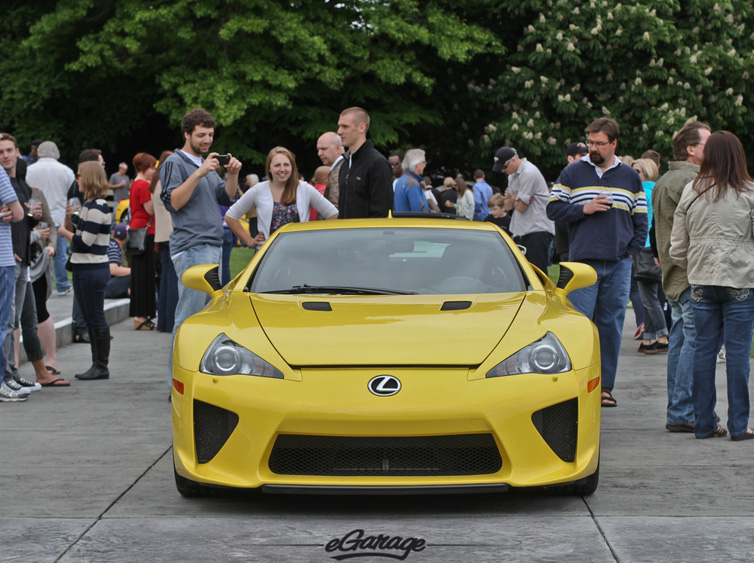 Ferrari, Keonigsegg, Lamborghini and Maserati; they were all there, too!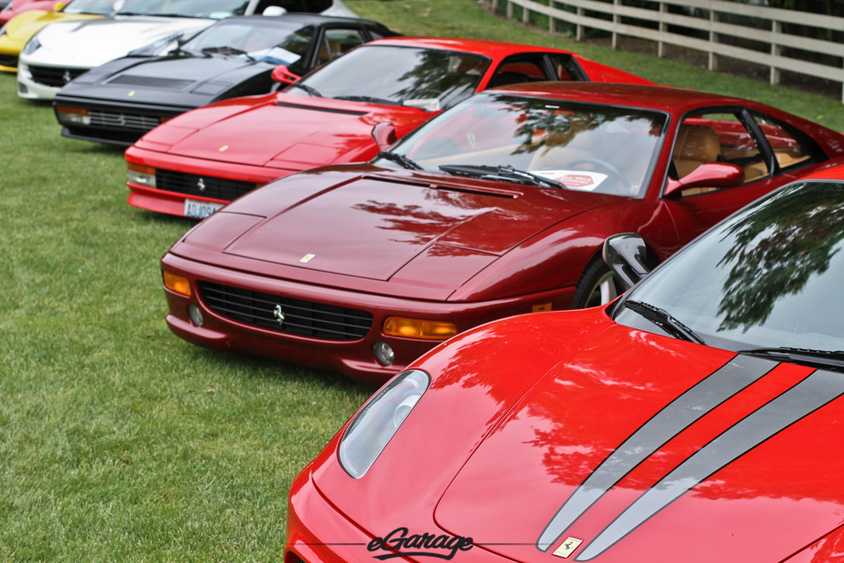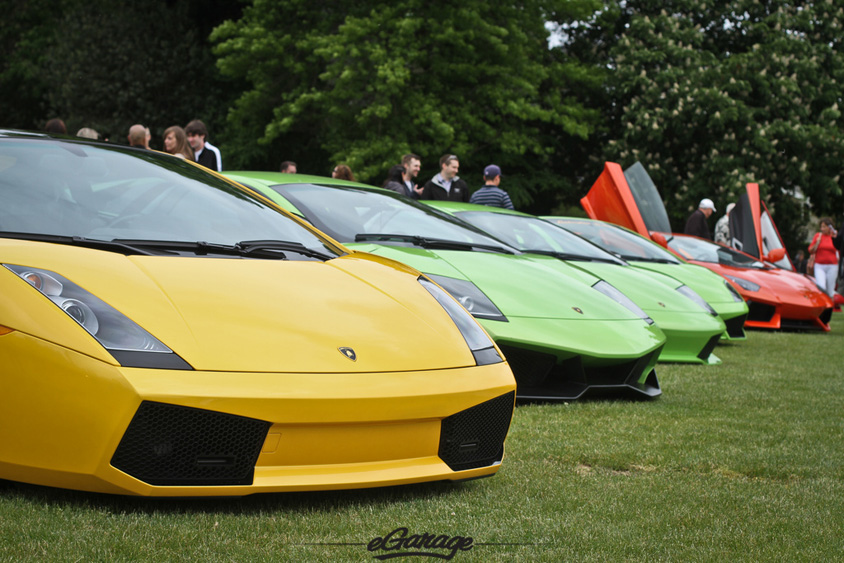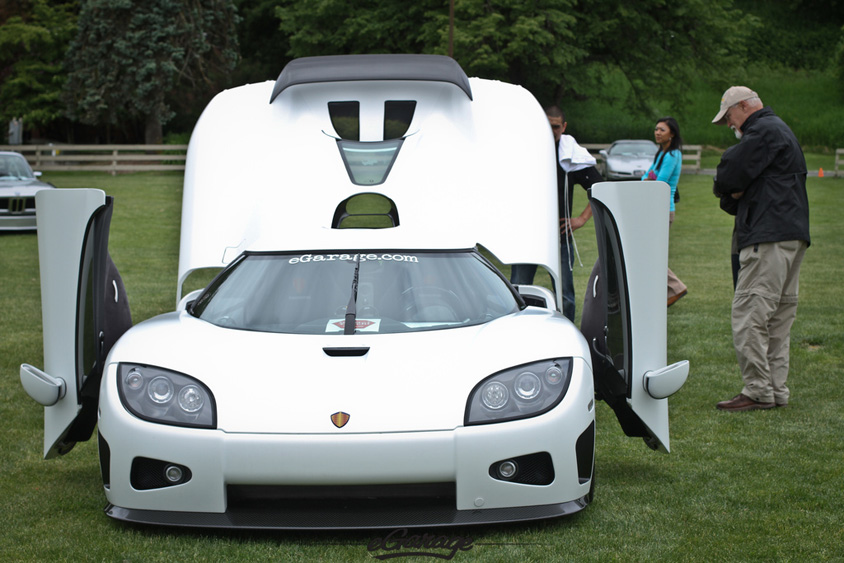 It was a memorable day, with abundant wine, food, music and sunny weather in a romantic setting. What more could you ask for?