words: Nic Jimenez | photos: Nic Jimenez and Ernesto Che
2013 Goodguys West Coast Nationals | Pleasanton CA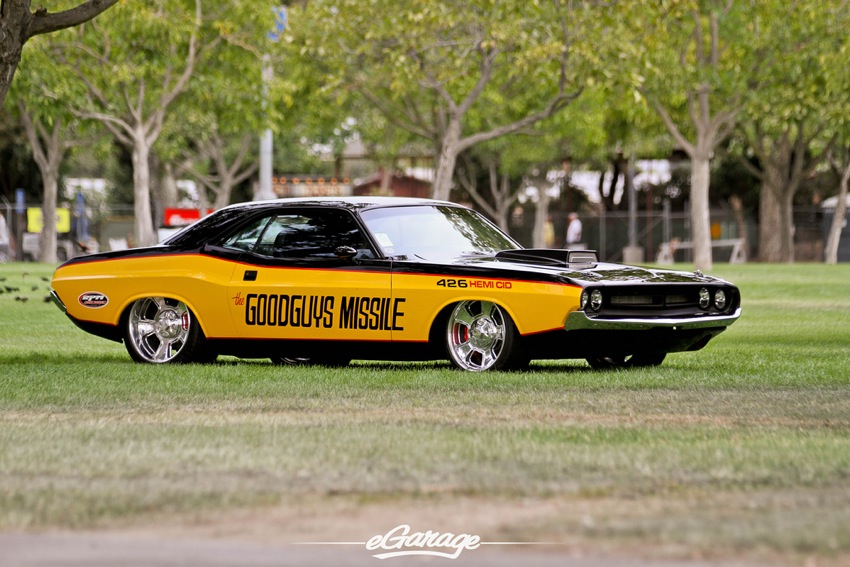 Each August the car show season ends in Northern California with the Goodguys West Coast Nationals. This year it rode on the heels of an exhilarating  Monterey week which included McCall Motorworks Revival, Quail Motorsports Gathering, Laguna Seca Rolex Historics and Pebble Beach Concours D'Elegance. Goodguys is only 2 hours away from the Lodge at Pebble Beach but it is at a very different end of the spectrum of Automotive events.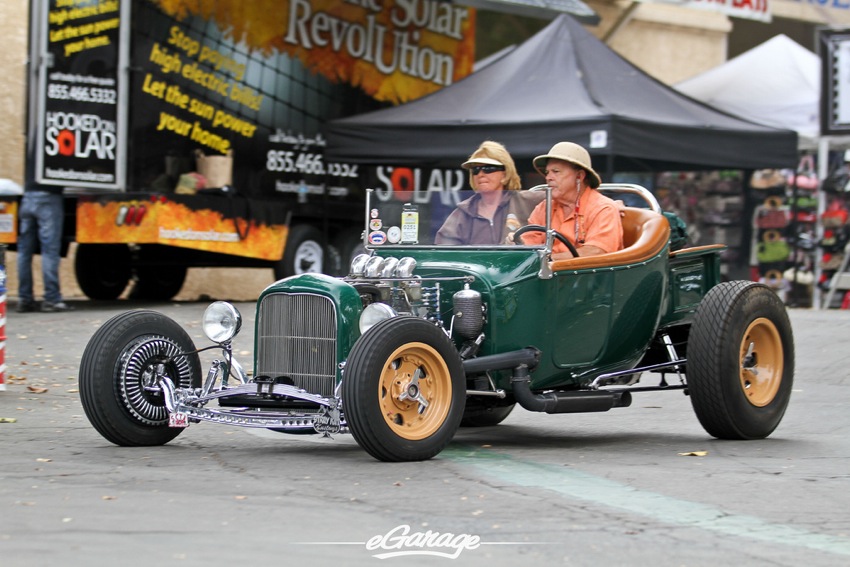 My youngest brother, fellow eGarage photographer Ernesto Che invited me to pick him up at 6am. Just the sound of "6 a.m" hurt my feelings. After a long mute in response Che was quick to remind me of all the muscle cars and hotrods that would make for a much less painful Sunday morning wake up.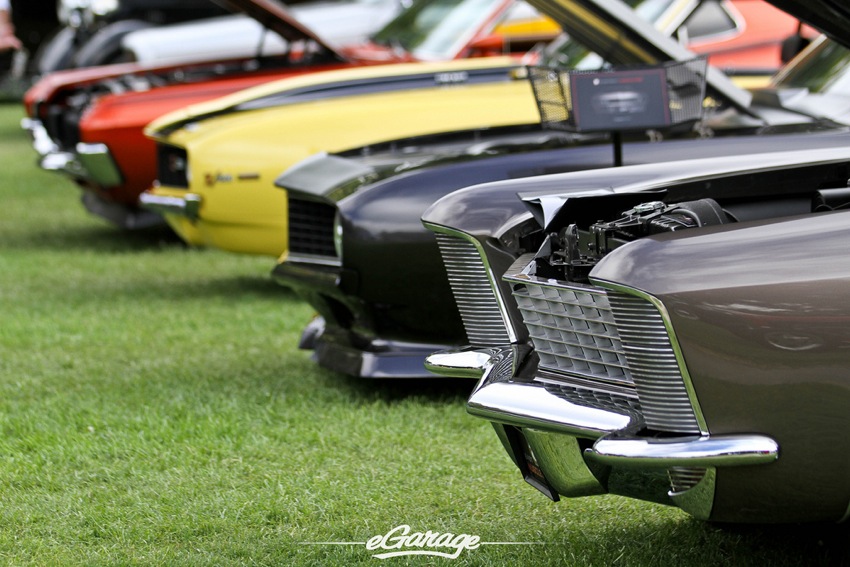 After a 45 minute drive east we got through the gates just as the cars began to roar inside.  I don't know if it was the shortage of coffee and the lack of sleep or maybe it was the sight of a bright red modified Corvette that made me dizzy. It was definitely summer by now – 70 degrees and full sun without a cloud in sight by 10:30 a.m. This event isn't for the fancy. There are no ascots nor blazers on rolling green lawns. This is T-Shirt and Jeans country.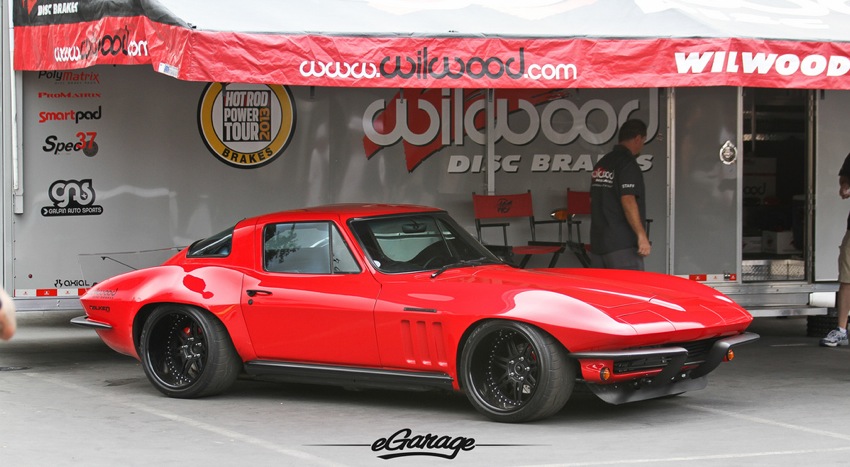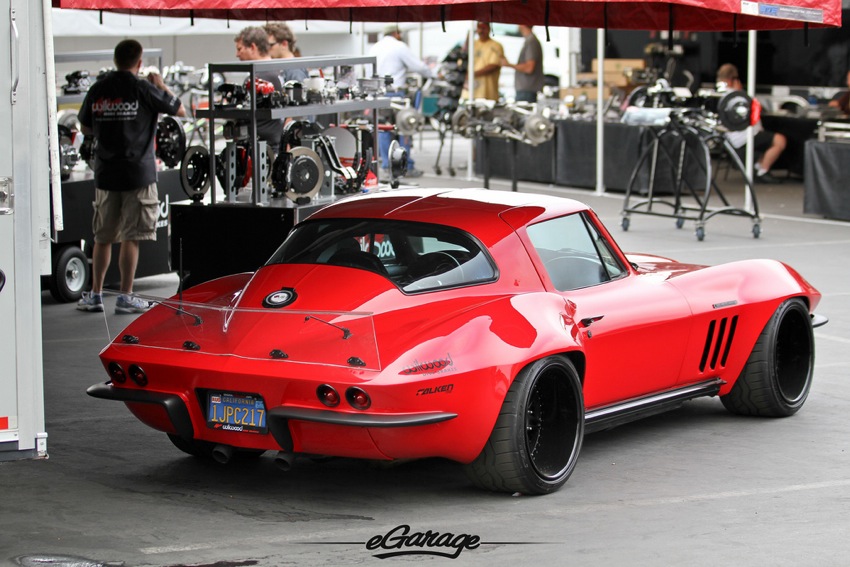 There were no shortage of Mustangs and Camaros done over with great glossy paint, new state of the art wheels and good old fashioned pride. As we looked around at the hotrods, resto-rods and rat rods we realized that this is not just a gathering of the blue collar car guy. This is in fact a place of ambition and hard work. Here is where you shake the hands of your fellow American. There is no pretense here. No pomp and circumstance.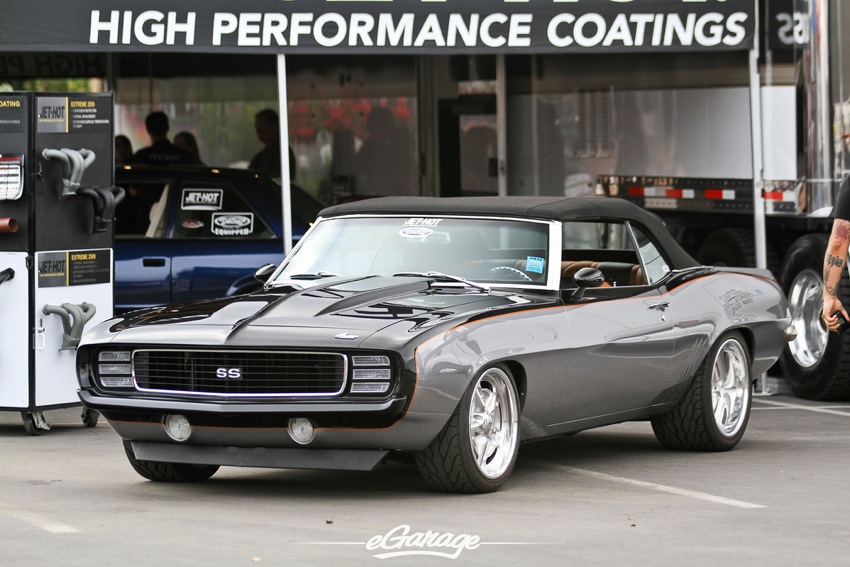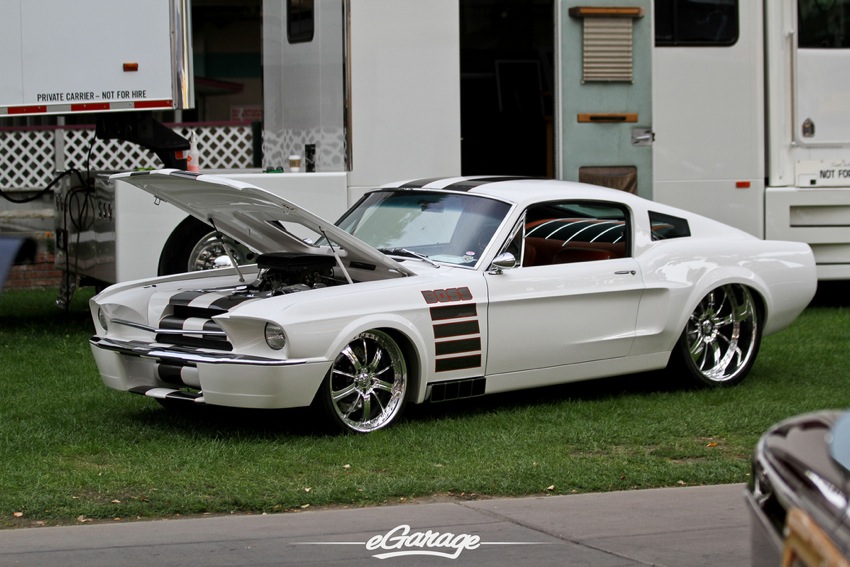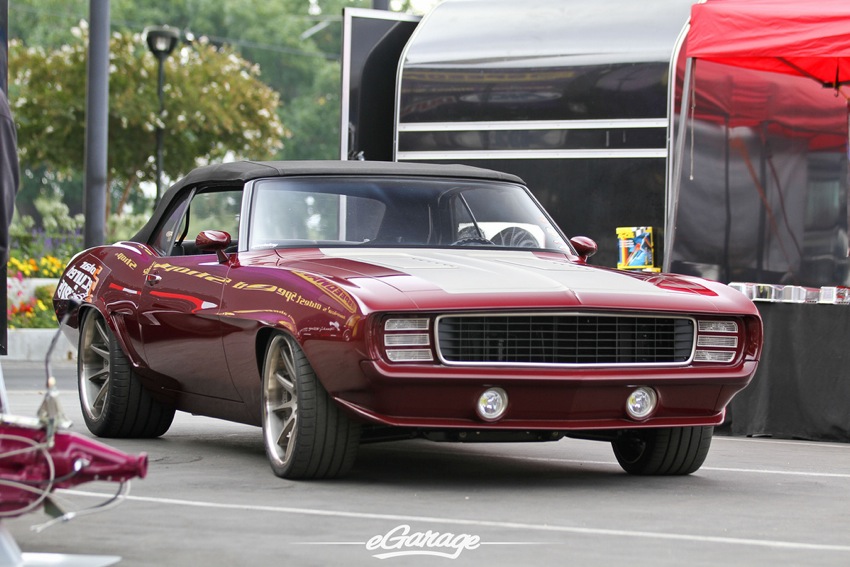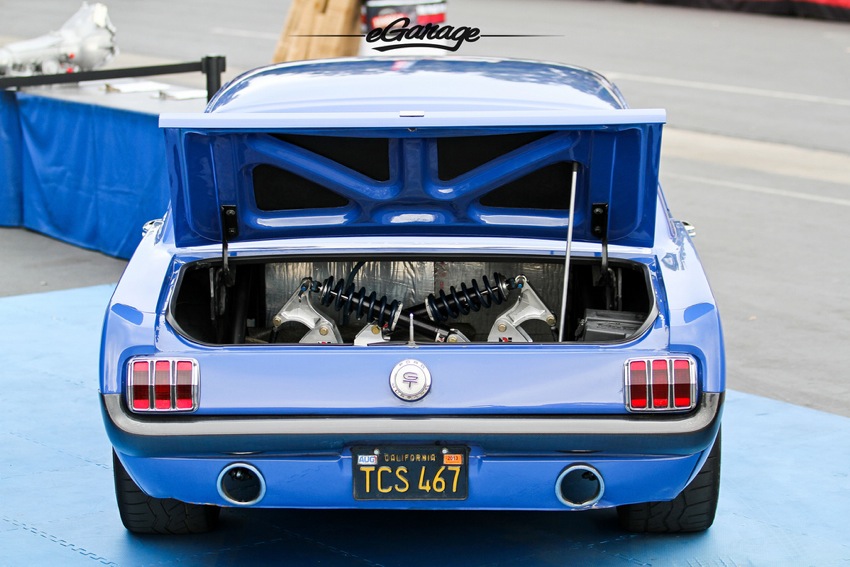 Each and everyone of us in attendance is not without hardship, perseverance and achievement under our own hoods. As they enter Sunday's car congregation each GoodGuy quickly finds their place among the bountiful 270 acres of parking within the Pleasanton Fairgrounds.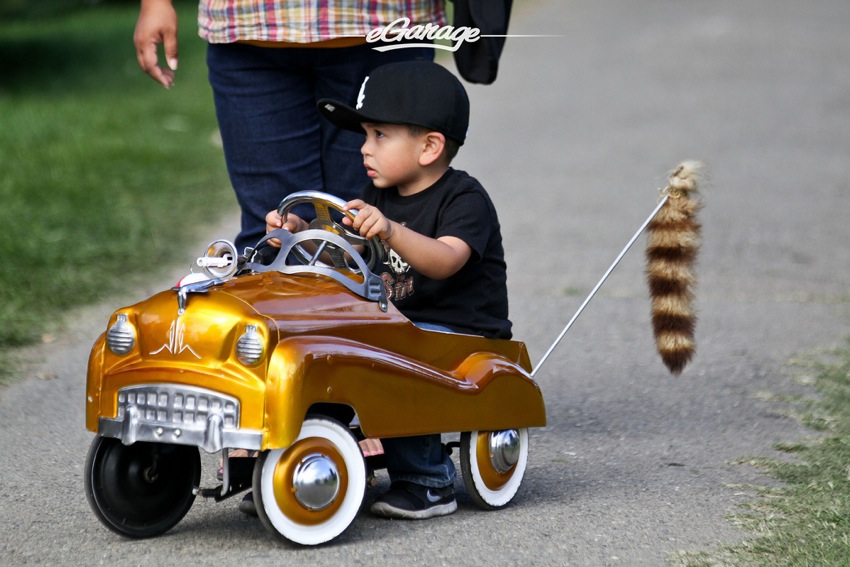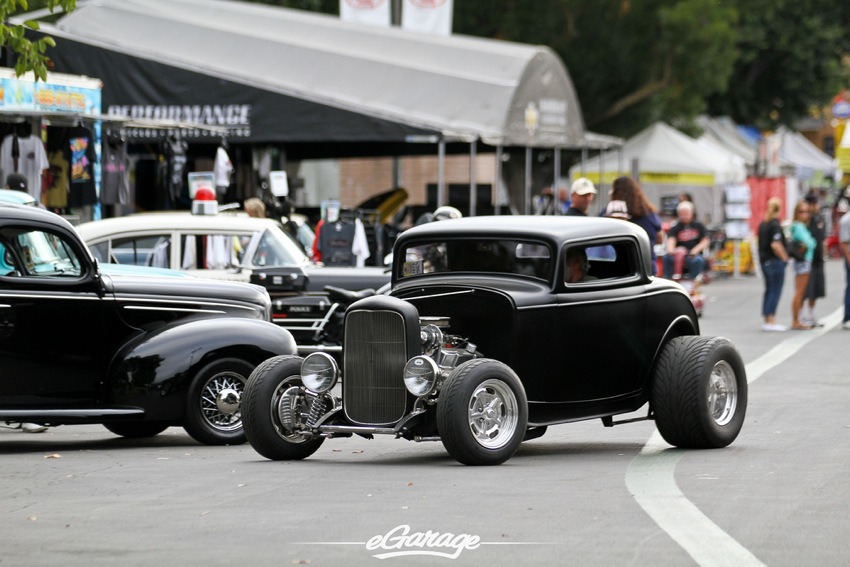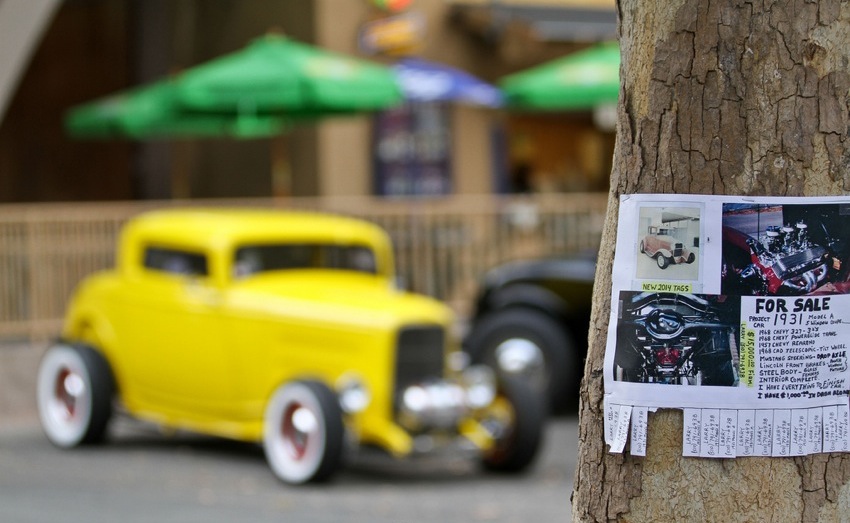 This summer ending event features over 3,500 vehicles no newer than 1972 and is infused with food trucks, model cars, arts and crafts, and an awesome Automotive swap meet. There was a certain point right before lunch time that I looked over at my brother and he said with great confusion standing between a Dodge Challenger and a ratty old pick up "Man, I don't even know where to look anymore." I laughed as the feeling was mutual, truer words hadn't been spoken that day at the Goodguys event.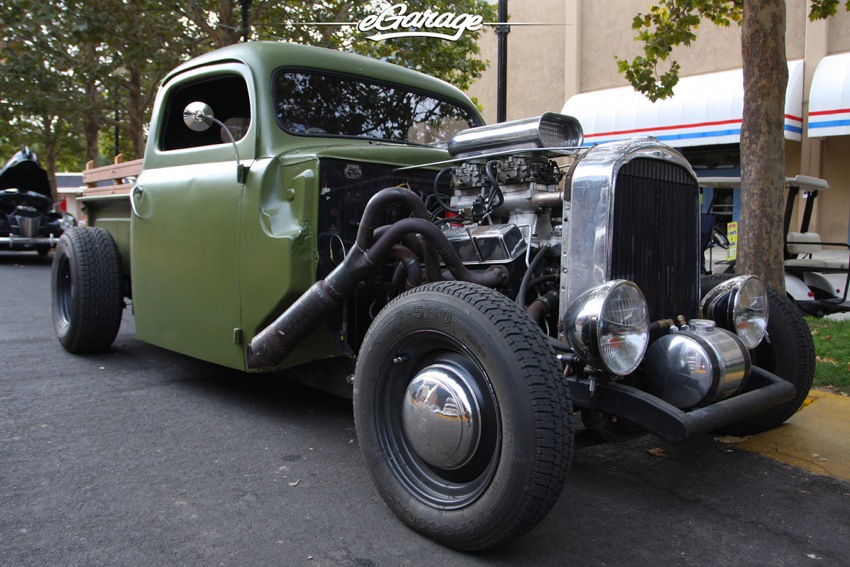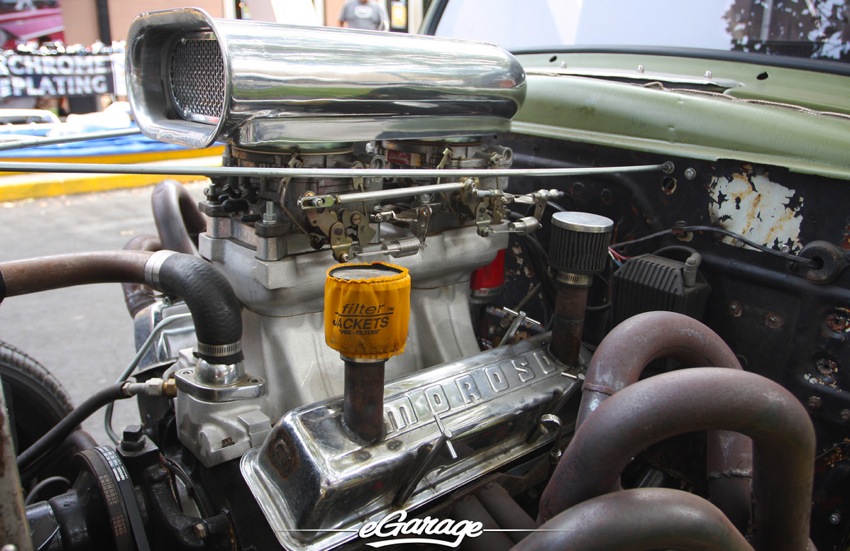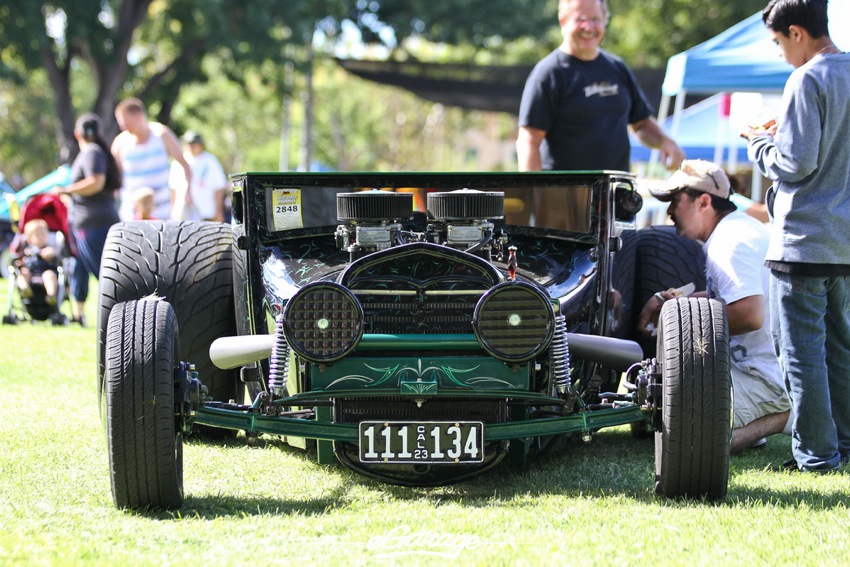 The Goodguys Rod & Custom Association puts on some of the best Automotive events all over the United States.  Goodguys is the world's largest event founded in 1983.  Goodguys offers nearly 2 dozen events from coast to coast. Goodguys manages to attract nearly 100,000 Automotive enthusiasts over one weekend gathering. By the time we left, our feet were dragging, no way we photographed 3,500 cars and trucks but we must have seen more than our eyes could handle because we fought over who would not drive home.