Words: Nic Jimenez | Photos: Ernesto Che | Video: Wagenwerks & eGarage
(Vista, CA) "With HRE, form definitely follows function; we let the engineering guide the design." These are the words of HRE president Alan Peltier as he sits down with us in the eGarage|HRE Wheels video.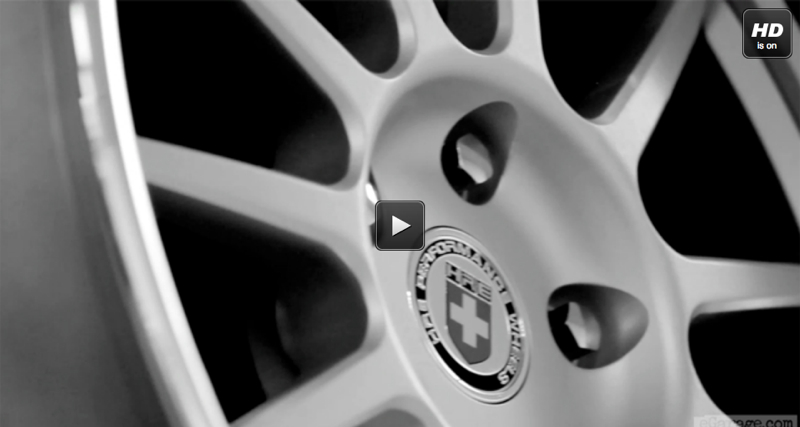 HRE Performance Wheels have been around as long as most of us have been car enthusiasts. Just outside San Diego in an almost invisible industrial park is a world class facility like no other. This 30 year old company does just about everything from design to build, in-house in a high quality controlled atmosphere.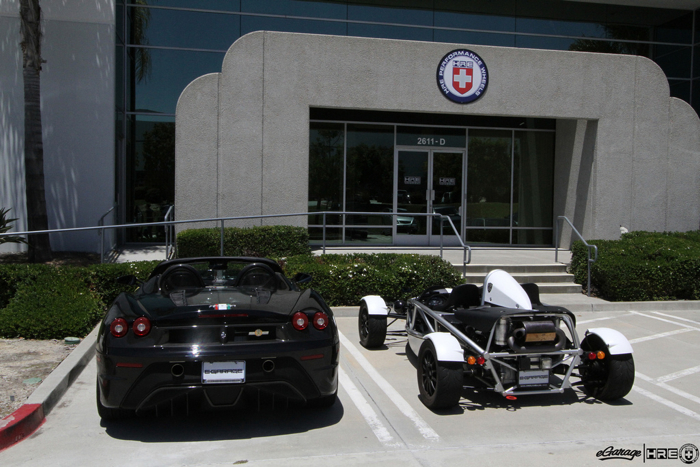 HRE Performance Wheels build each wheel to order and in their showroom they have over 50 styles on display in various colors and a variety of finishes.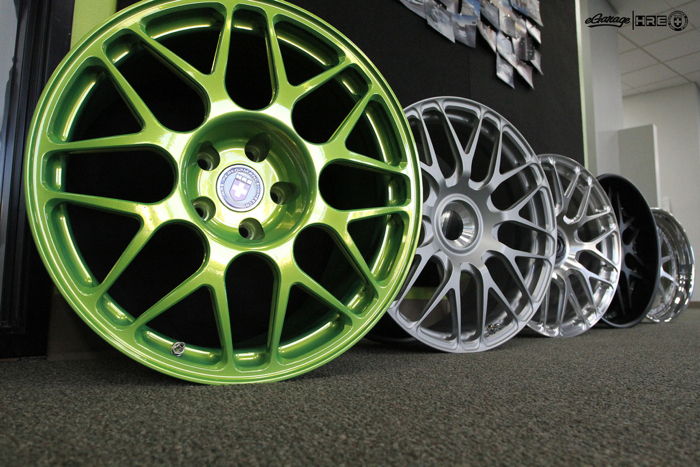 Every year as summer kicks off the HRE team invite anyone and everyone to show up and peek behind the doors of this world class, top tier wheel manufacturer's facility.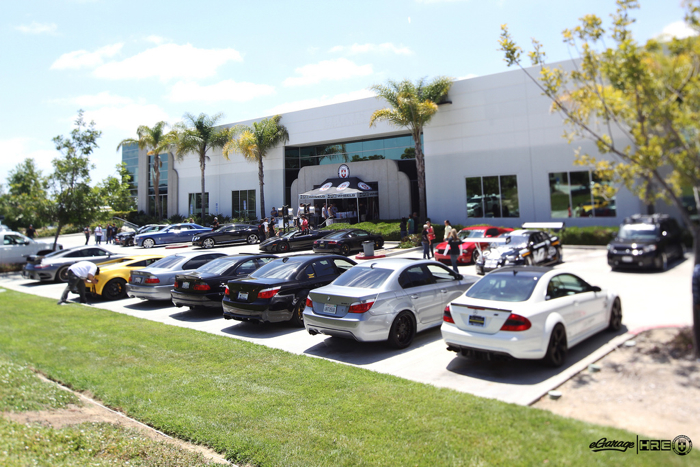 At the HRE Wheels Open House, we see the HRE headquarters is overwhelming in size. One easily feels like Alice in wonderland surrounded by dozens of aluminum stacks piled high from the floor all the way up to a 45 ft ceiling….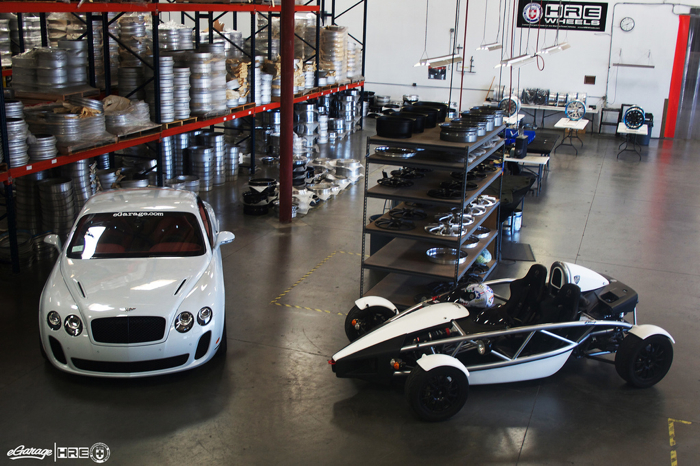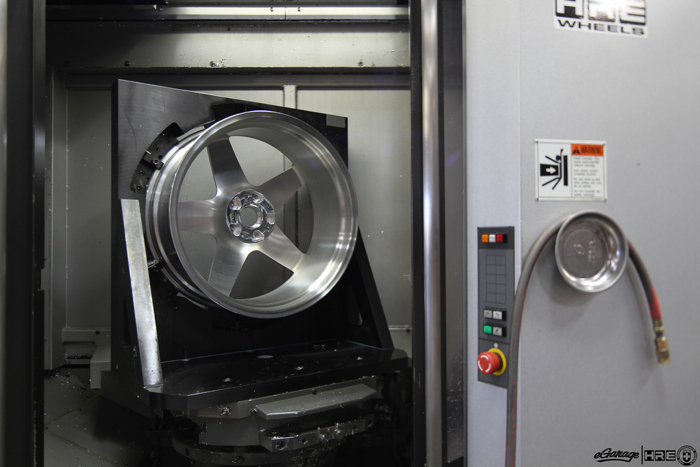 Always popular is the "how wheels are born" tour in which many people discover the step by step process of HRE wheel manufacturing. HRE president Alan, personally guides folks on these tours and this year he must have given tours for 6 hours straight! For the consumer this is a great way to scratch and sniff with their hands and their eyes.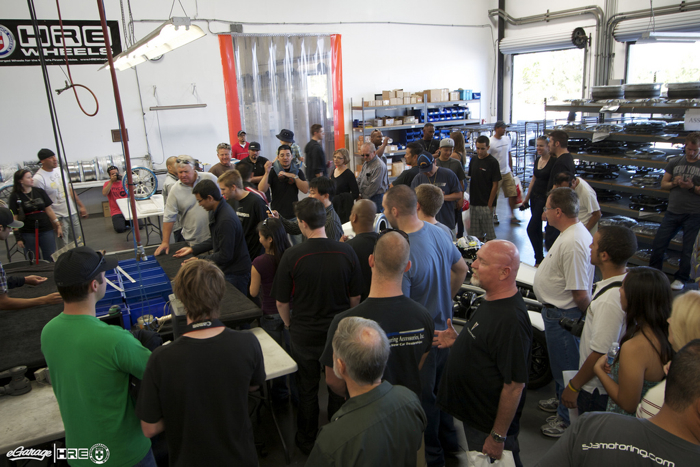 At the end of a long day we got a few cars together (all equipped with HRE Wheels) and took a few "Family Portraits"