Story: Henry Wurtz | Photos: Henry Wurtz and Ernesto Che

If you truly want to experience The Quail, wake up at 6:00am, arrive no later than 7:00am, and leave as soon as the sun and the crowds arrive. The reason for this is because although The Quail at any time is incredible, in the early hours of the morning it is magical.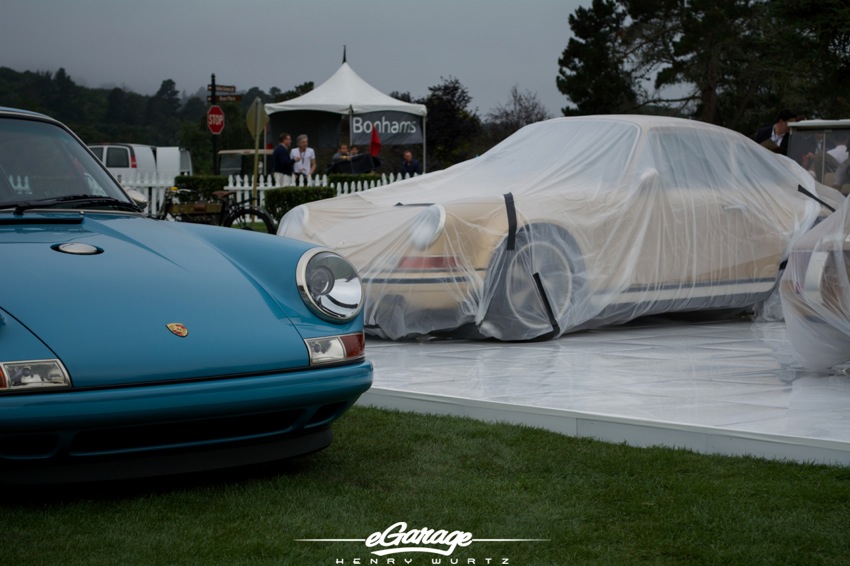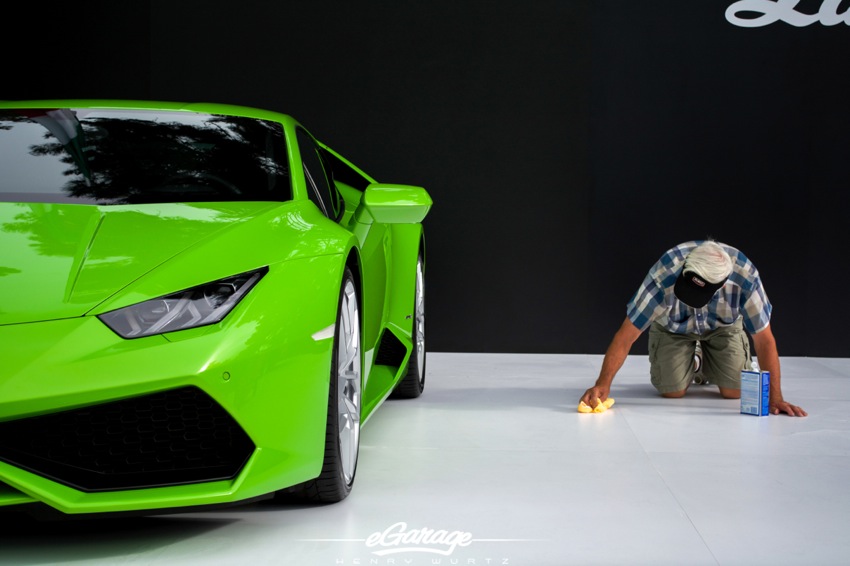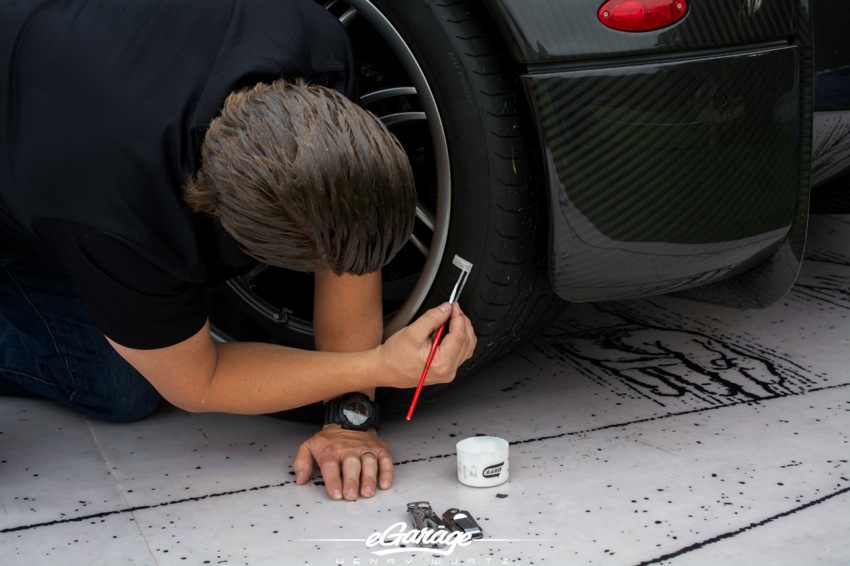 First off, you actually get to see many of the priceless iconic cars arrive. Once the show officially opens at 10:00am the cars remain stationary, only on occasion do the cars start up and rev to the joy of the massive throng.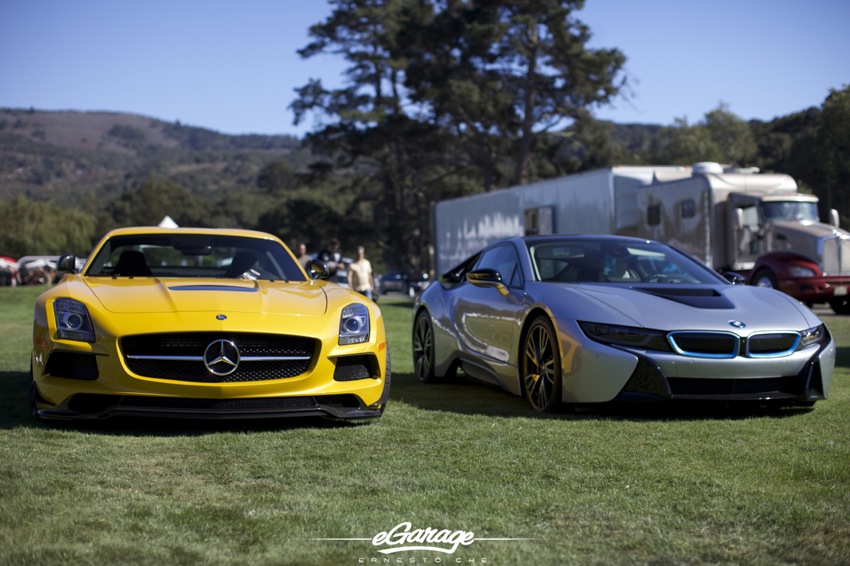 If you arrive early, you can actually just stand and watch up close as a multi-million dollar procession of cars pass by; old classics and modern hypercars, they all need to line up and check in to be guided to their displays.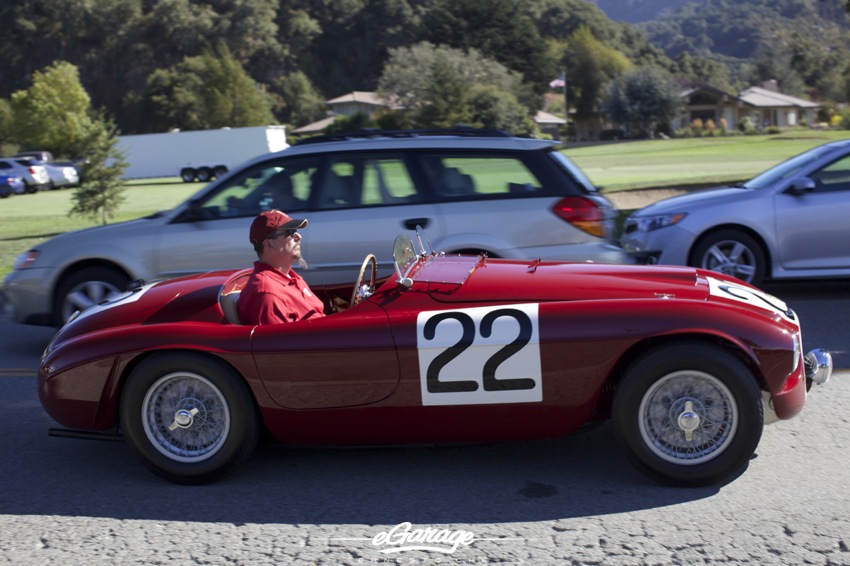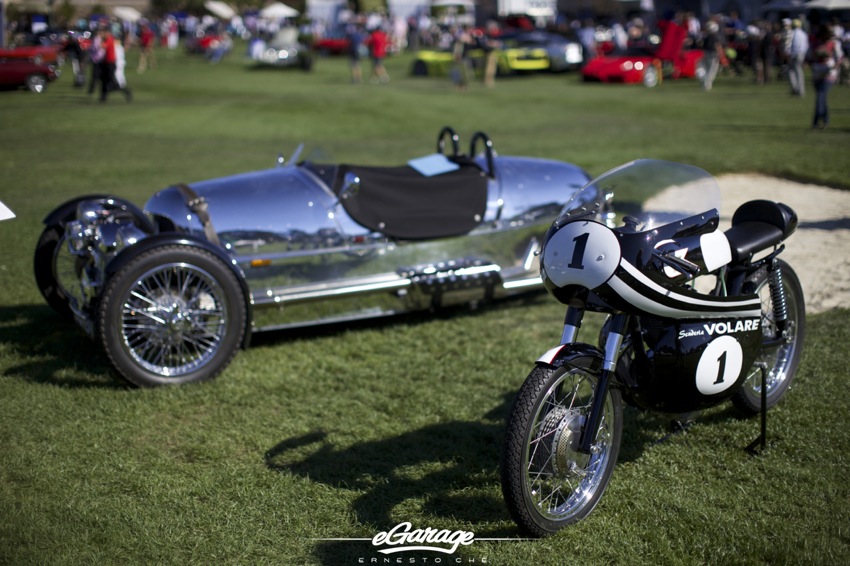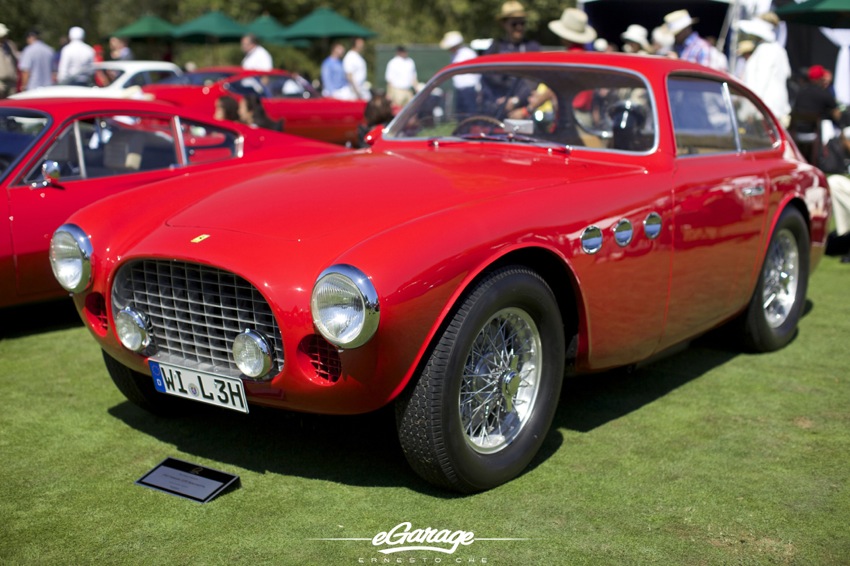 Walking up the road that leads to the Quail Lodge, I passed trailer after trailer full of priceless beauties. I even watched as a solitary truck driver unloaded a dark blue Maserati MC12 Corsa; no one else was there. Just me, the truck driver, and the MC12 Corsa. As I arrived to the main lawn, I saw a small line of classic Porsches waiting to be checked in. Then the line started to slowly grow: in growled a V12 jaguar E-Type, followed not long after by an Aston Martin DB5, which was shortly backed up by a twin turbo-charged Lamborghini Murcielago "LP2000-4 SV". As I stood in awe, a Pagani Huayra and Ferrari F50 smoothly joined the pack.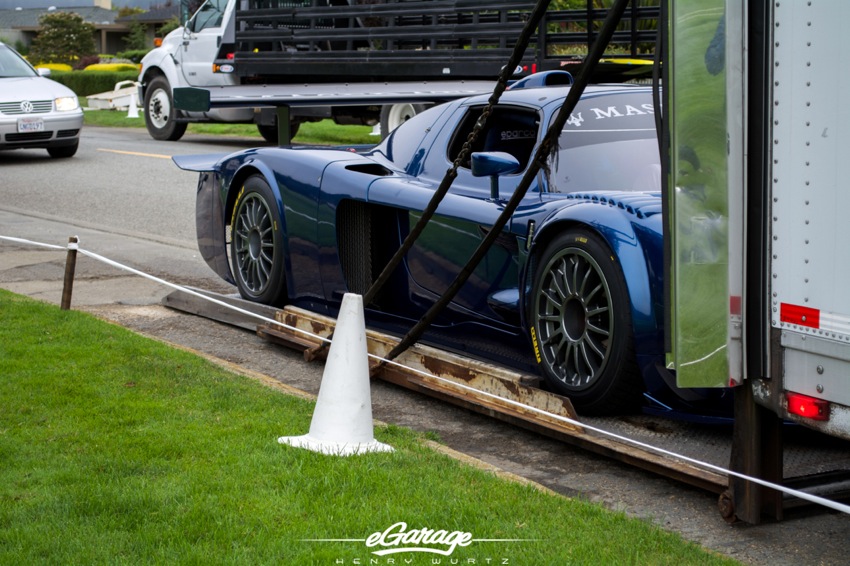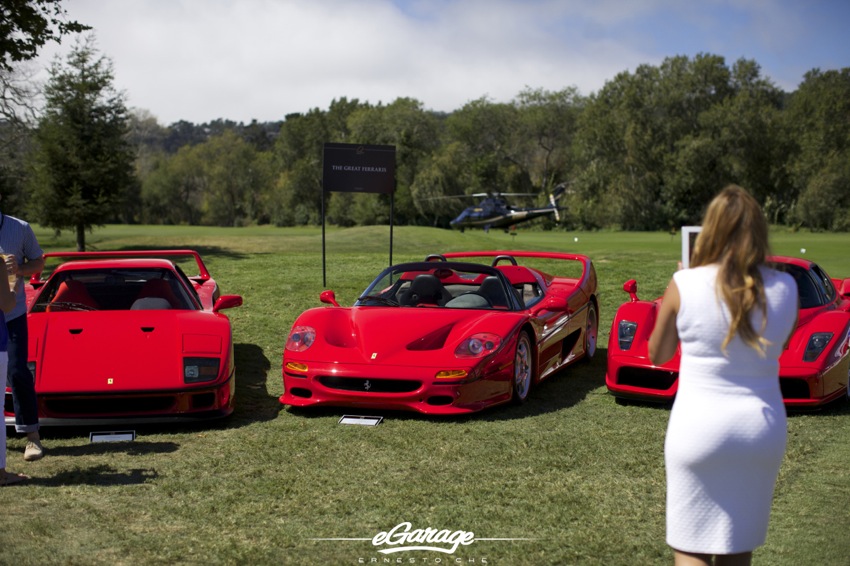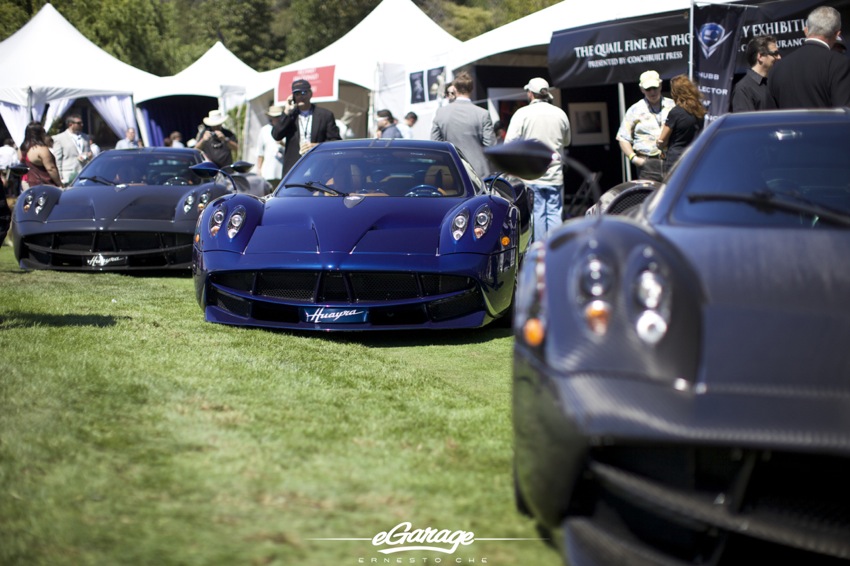 Making my way onto the lawn, I watched as a crew of elderly gentlemen arranged a Mclaren P1 and a Porsche 918 next to another Ferrari F50 and a Ferrari 599 GTO.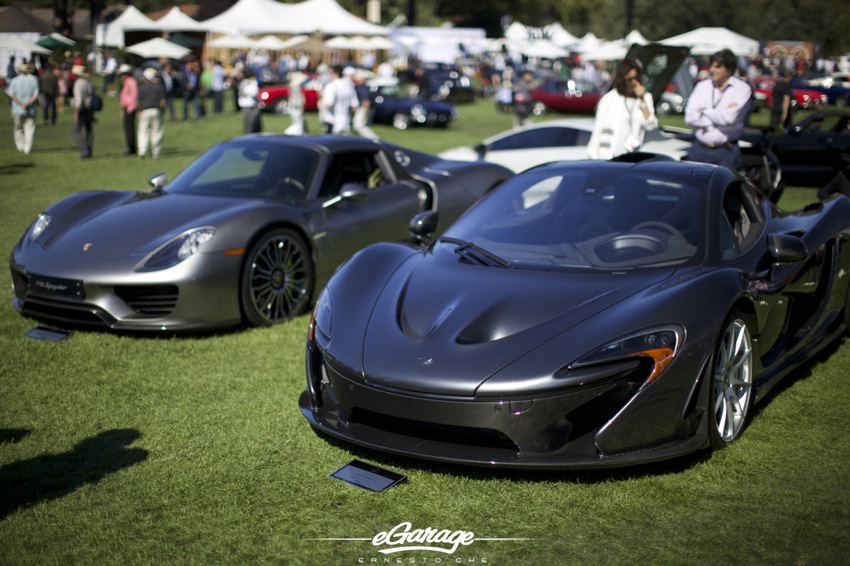 I walked around the perimeter of the lawn, enjoying the empty displays (empty of people, not cars) as the center of the paddock started to fill with the cream of the classic car crop. Several Mercedes 300SL Gullwings, vintage Alfa Romeos, Steve McQueen's Jaguar XKSS, and a group of Porsche 1973 2.7 Carrera RS cars, just to name a few. Masarati brought along a handful of their most iconic and beautiful creations to celebrate the company's centennial anniversary.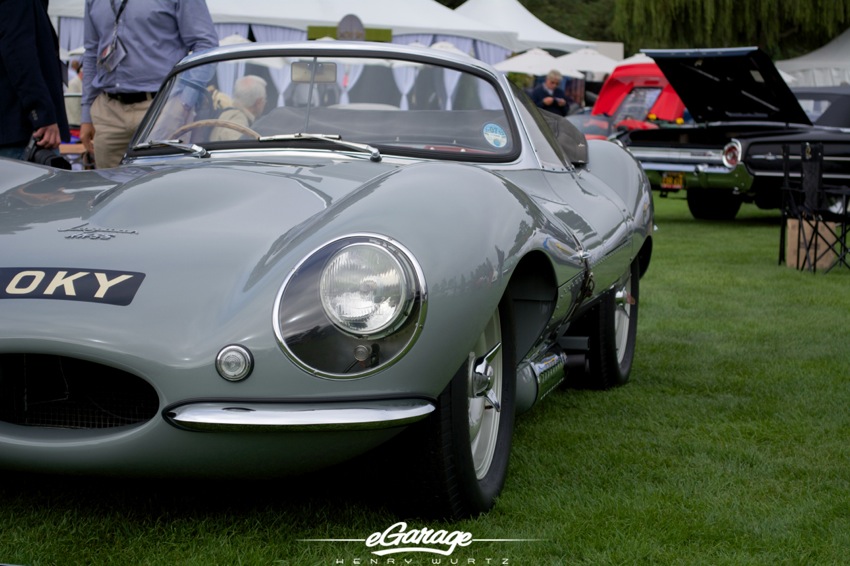 All the displays were fascinating: Bugatti brought six completely unique special-edition Vitesse, Jaguar had severa; F-type coupes and a Project 7 roadster. Singer brought their all-new 4.0 liter reimagined 911, and Mclaren propered up one of their old racing cars (the M6GT) next to the brand new 650s, both of which were orange. Ferrari nonchalantly lined up a dozen older beauties, including several Dinos, and a 250 SWB. As well as a 288 GTO, F40, F50, and F60 (Enzo).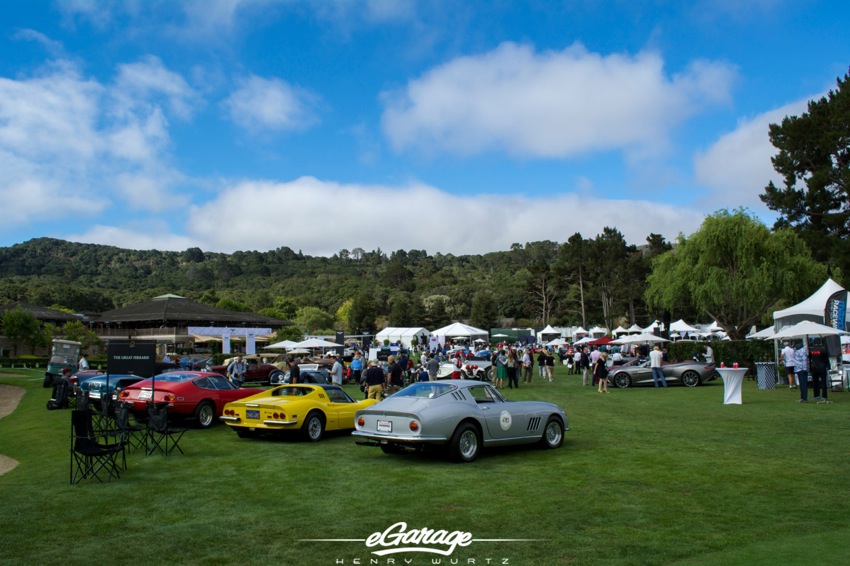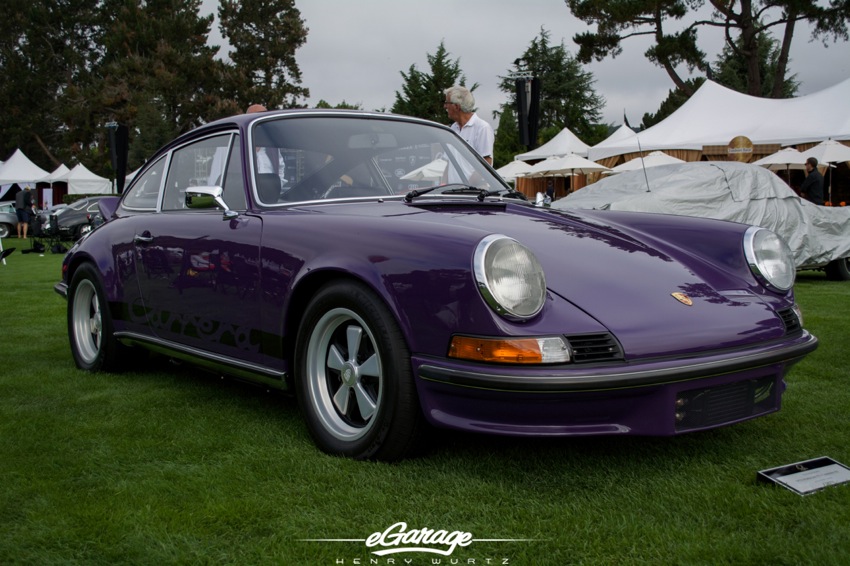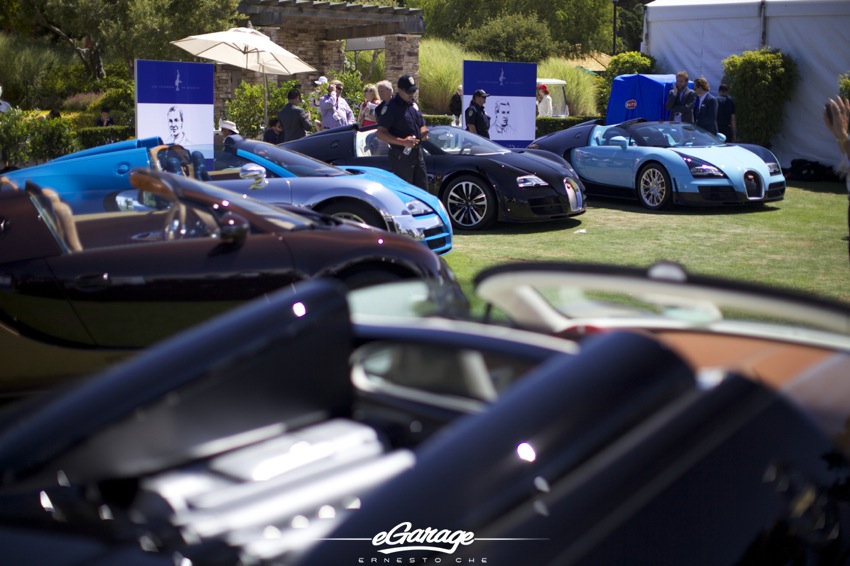 However, all of these displays were eclipsed by Pagani; with four Huayras and a Zonda F at the show, one could spend hours soaking in all the details. Even if you aren't a fan of Pagani, it's undeniable there is something that makes them special. They look like they were built with passion, heart, and 100% dedication to the most intricate craftsmanship. Every detail on every Huayra is worth scrutinizing. There is also something special about looking over a car, and realizing that you don't wonder anymore why it costs $1.5 million.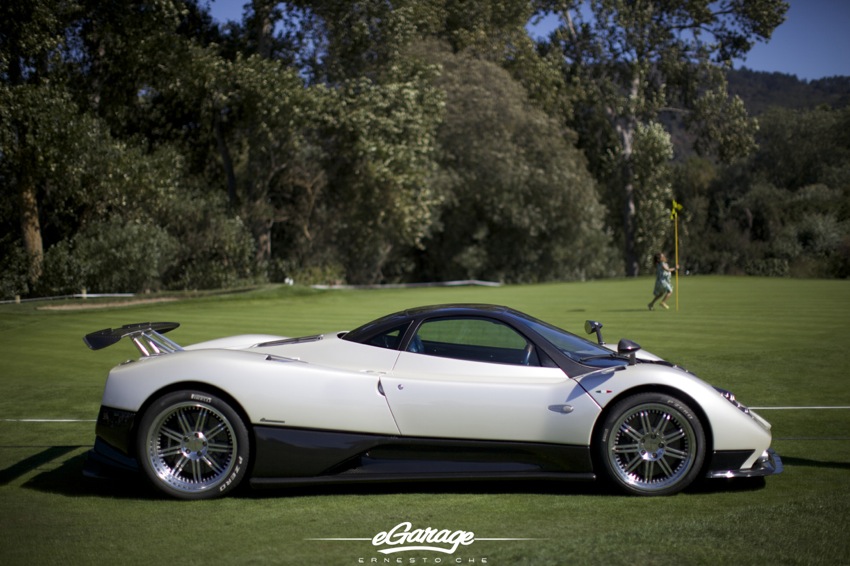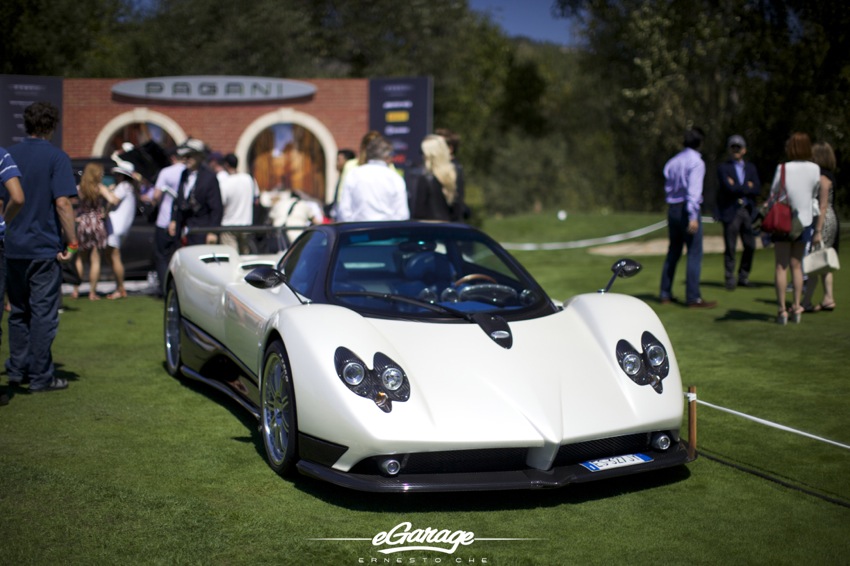 No matter what type of car you are into, it was present at The Quail. While not the largest event during Car Week, it is definitely the most complete show I attended. But remember, be there as early as you can; there is nothing quite like walking around a scarcely populated lawn in the early morning while surrounded by some of the greatest cars ever created.