Words | Photos Raphael Belly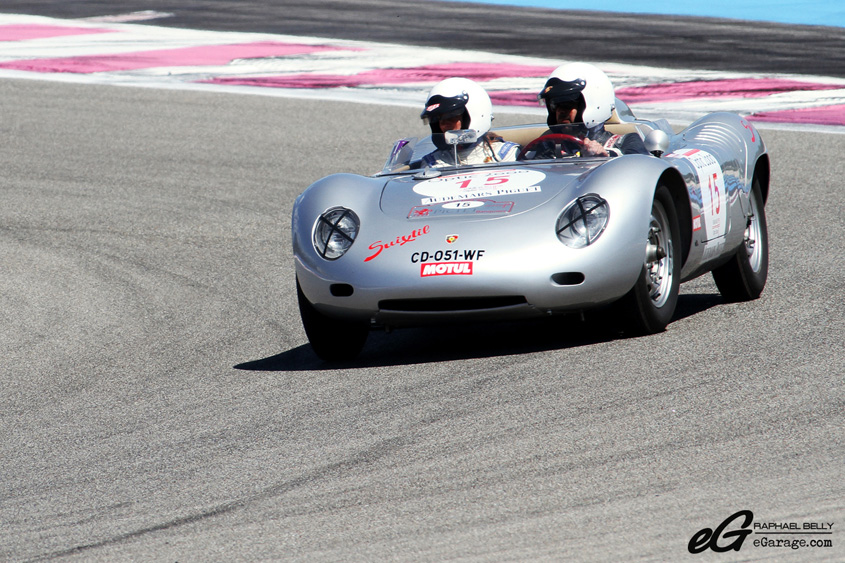 (Le Castellet, France) The Tour Auto is a French automotive competition which takes place every year on various steps through France. It's a very old event created in 1899 by the Automobile Club of France with the name of Tour de France Automobile. It was renamed in 1998 in Tour Auto to distinguish this event from the famous French cycling race called Tour de France.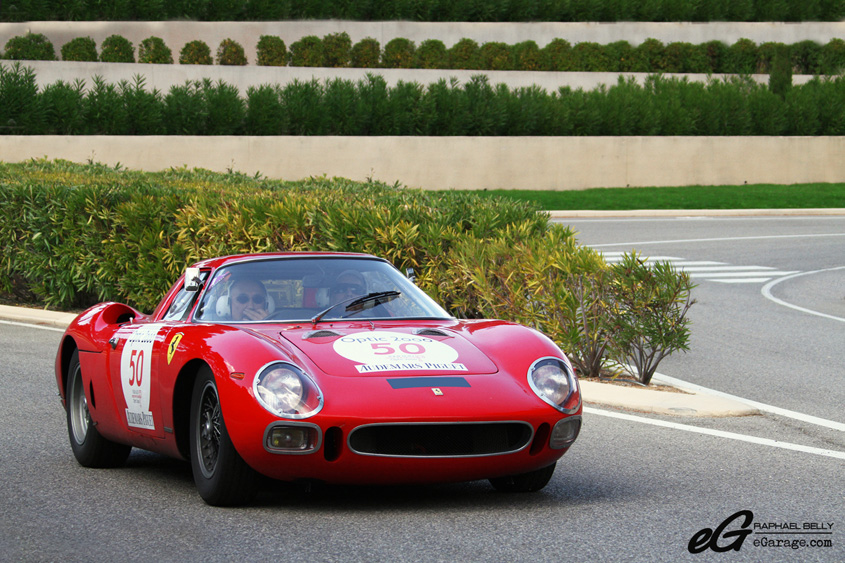 Over the years, this event became mythical due to its age and committed cars (Ferrari 212 Export, Ferrari 250 GT, Ferrari 250 GTO, Lancia Stratos, Ligier JS2, Lancia 037, BMW 3.0 CSL, Porsche Carrera RSR, DeTomaso Pantera, Porsche 904 GTS, etc.), as well as the mythical drivers (Jean-Pierre Beltoise, Sandro Munari, Guy Fréquelin, Jean Ragnotti Lucien Bianchi, Jean Todt). After 2 interruptions (1965-1969 and 1987-1992), Patrick Peter (CEO of Peter Auto) revived the Tour in 1992 under the guise of a historic race. Every amateur historic competitor owes it to himself to participate. More than 200 cars come from the four corners of the globe to go through an unpublished route.
The route is interrupted with Special Races, that is with timed races (on closed road and on race tracks) which determine the final ranking. Always starting of in Paris, the race offers the competitors about 2000 kilometers split into five stages. Then, two categories offer themselves: Competition (the fastest wins) or Regularity (the most precise win by coming closest to the ideal time). On the legal roads, the Traffic rules determine the ideal time.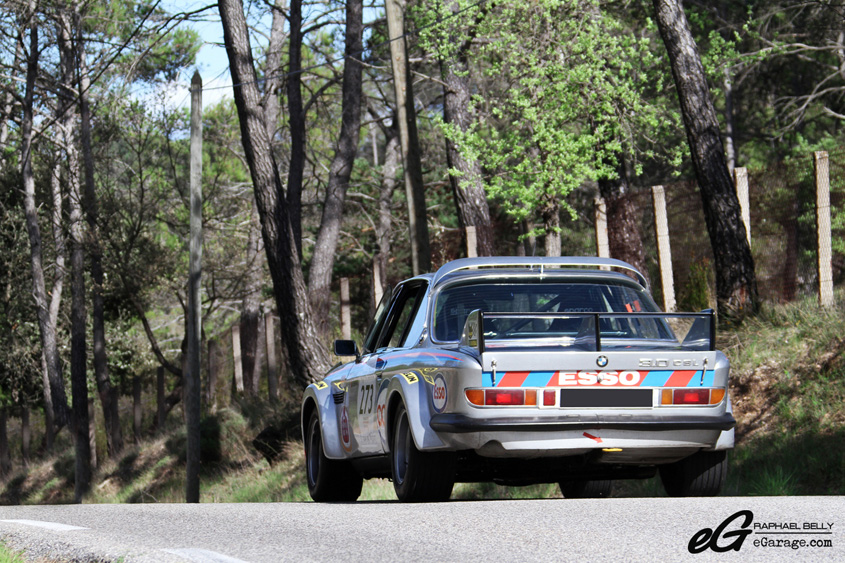 The models accepted by the organizers are those entered in the event between 1951 and 1973 only. Some cars that enhanced the Tour de France Automobile may benefit from a dispensation, but only concerning the date of manufacture. Any alteration of bodywork or engine makes the car ineligible. The year featuring after the model is the year of its participation in the event. The same type from another year is accepted.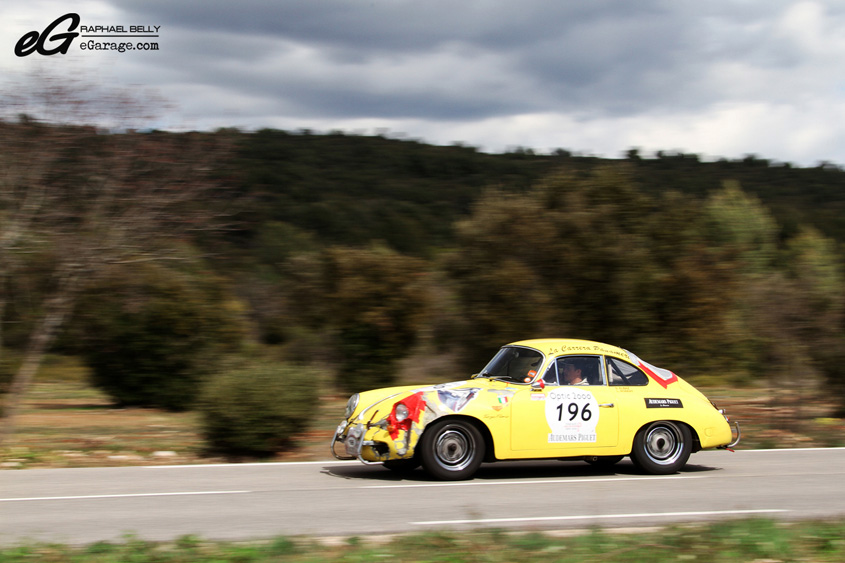 For this 2012 edition, the Tour Automobile returns to its origin with a finish line in Nice on the well-known Masséna square as it was the case in the past, during 13 years from 1951 until 1964. The Tour was supposed to celebrate the 50th anniversary of Ferrari 250 GTO, but only 3 showed up, and only 1 finally went through from beginning to the end (250 GTO N°152 historical livery driven by Daniela MULLER and Zaklina ROHWER)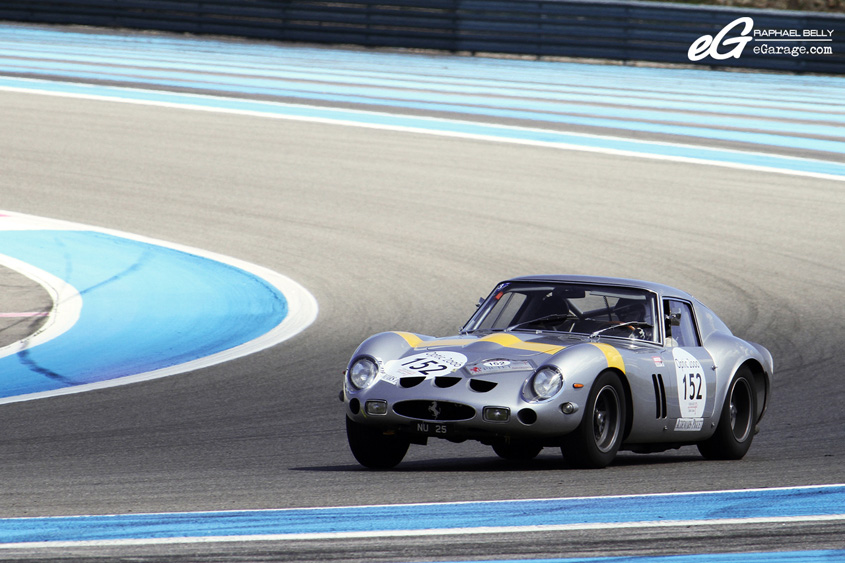 The leader since the first stages, the British Shaun Lynn/Kevin Lynn/Kevin Kivlochan crew win the 21st edition of the Tour Auto behind the steering wheel of its AC cobra, the mythical model made by Carroll Shelby fifty years ago.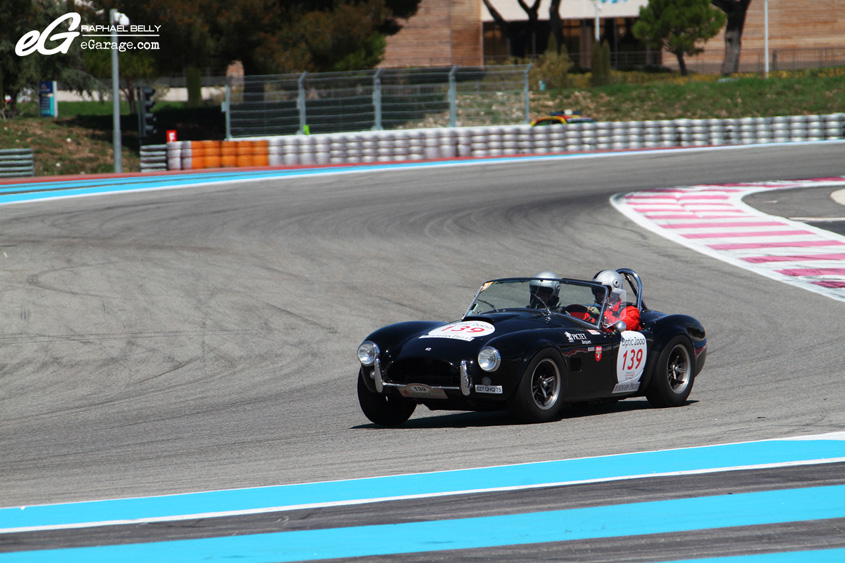 The event is often named by its initials TdF and Tour Automobile and has even birthed the model names for two cars which shone there: Ferrari 250TdF and Jaguar MkII Tour de France.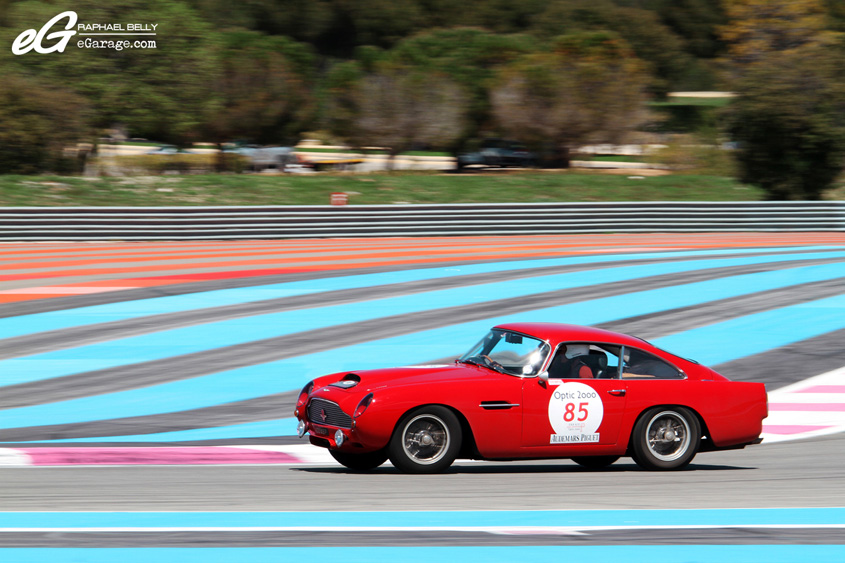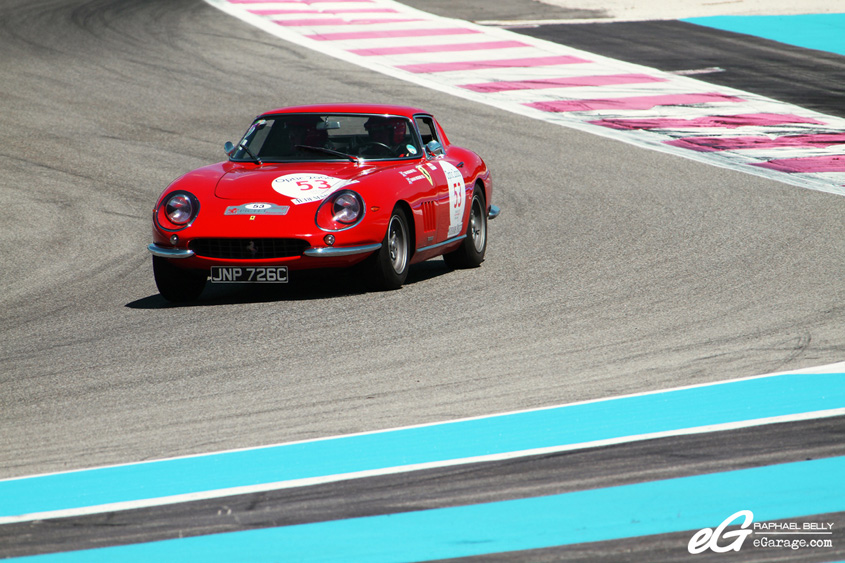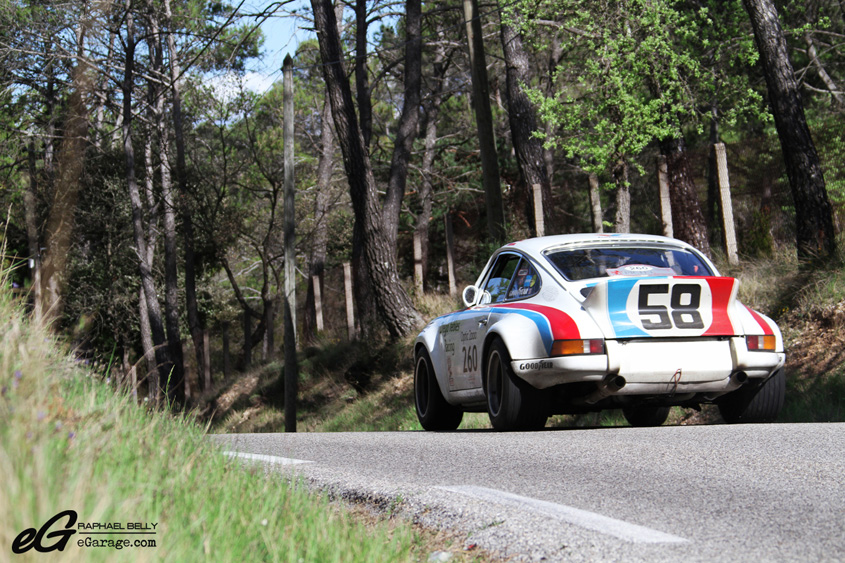 MORE PHOTOS of Tour Auto 2012 @ eGarage.com FLICKR