Words: LA Auto Show | Photos: Jordan Larrigan | 2012 LA Auto Show
100+ Photos from the 2012 Los Angeles Auto Show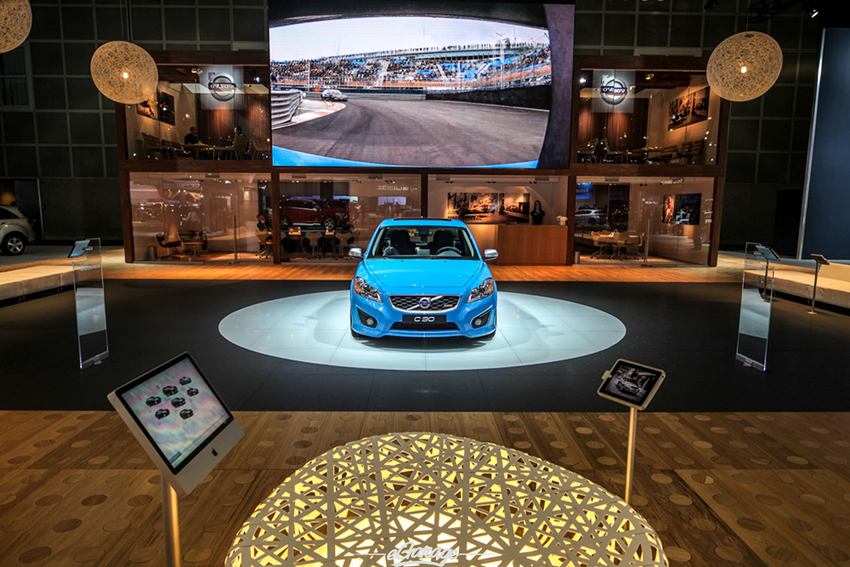 The Los Angeles Auto Show will feature nearly 50 vehicle debuts at the
Show Nov. 30-Dec. 9 for the public. The show will host world debuts ranging from electric vehicles to performance and luxury designs from a global array of the world's top automakers. The number of debuts and strong representation from the world's key auto manufacturing regions underscore both the rebounding strength of the industry as well as the importance of the Show as a launch venue. Coverage of the unveilings promises to be extensive thanks to 25 press conferences and registered media from over 50 countries.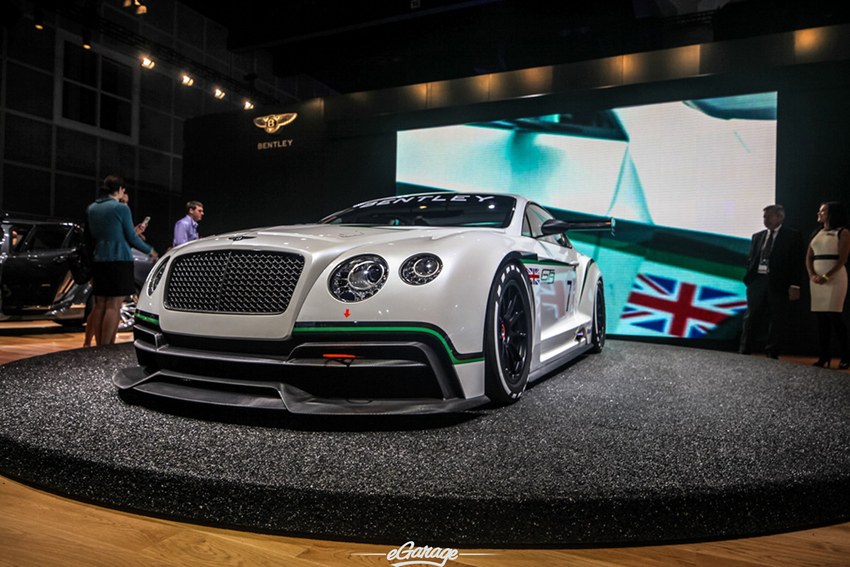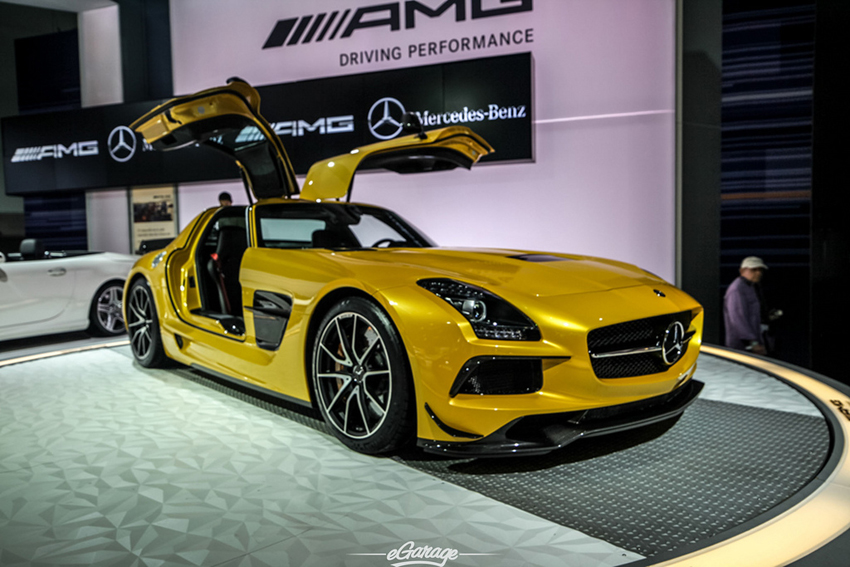 The debut lineup includes world firsts from Chevrolet and Ford, as well as European automakers such as BMW, Fiat, Jaguar, Mercedes-Benz, Porsche and Volkswagen. Show goers also will see global unveilings from Asian brands, including Acura, Honda, Hyundai, Kia, Nissan, Subaru and Toyota. These debuts will highlight the latest in-car technologies, as well as continued fuel-efficiency with several hybrid, electric and alternative-fuel
vehicles. Overall, there will be two dozen all-electric or plug-in electric models at the Show, at least a dozen clean-diesel vehicles and nearly 20 vehicles achieving 40-plus mpg with highly advanced four-cylinder gasoline engines.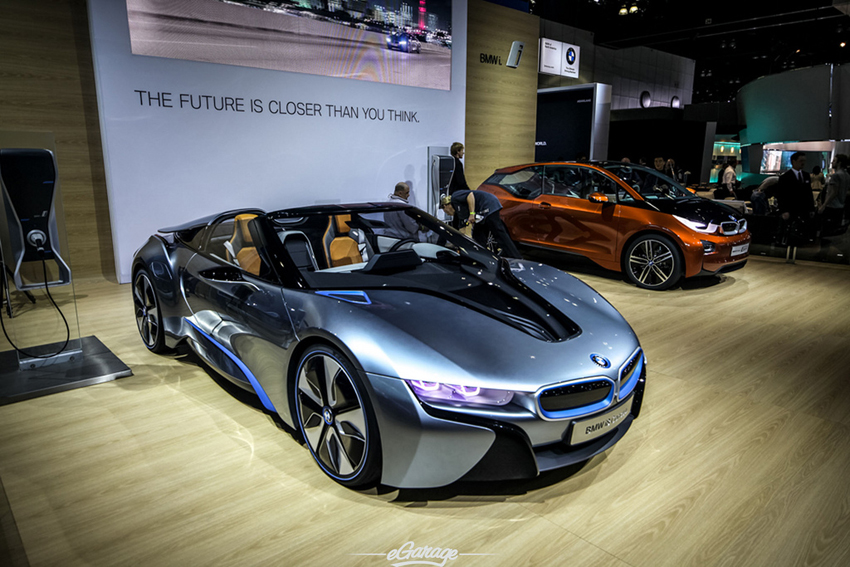 Underscoring the L.A. region's status as the largest luxury and performance market in the country, of the nearly 50 debuts slated, at least a dozen will come from these categories. Premieres in this segment include the world debut of Acura's all new flagship sedan, the 2014 RLX, the North American debut of the BMW i8 Spyder plug-in hybrid roadster concept as well as an undisclosed world debut from the Bavarian marque. The Show will also play host to the North American debut of the Jaguar F-TYPE convertible
sportscar as well as a yet-to-be-disclosed world debut from Jaguar. Mercedes-Benz will have a total of four debuts including the world debut of the SLS AMG Black Series and one other yet-to-be-named world debut. Other debuts in this category will be seen from Audi, Bentley, Land Rover and Porsche.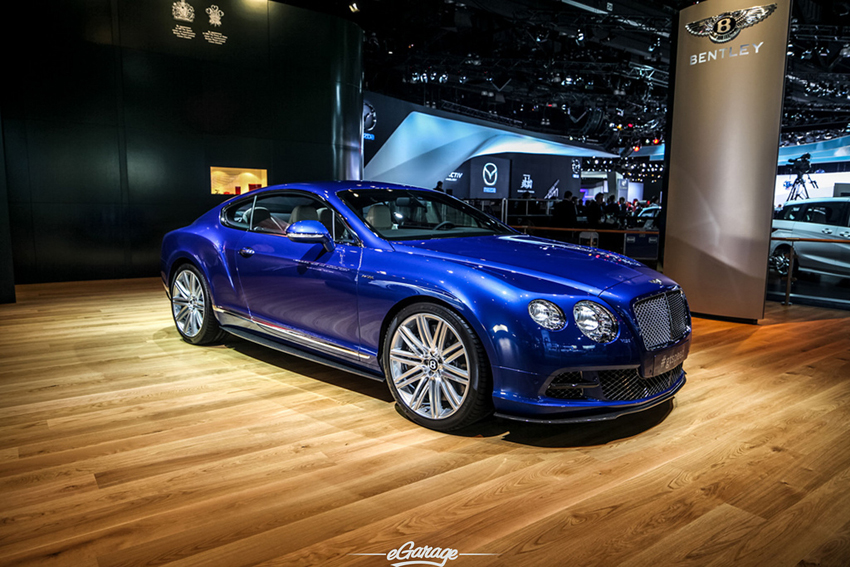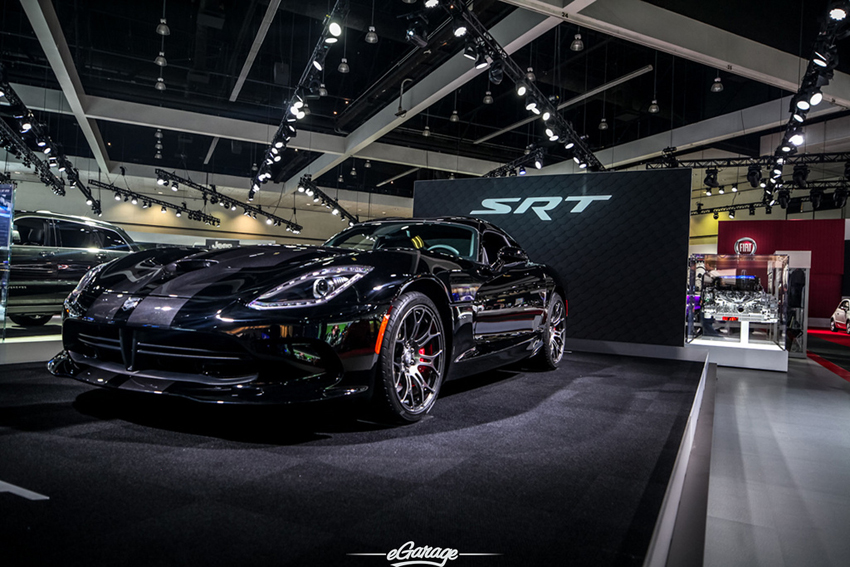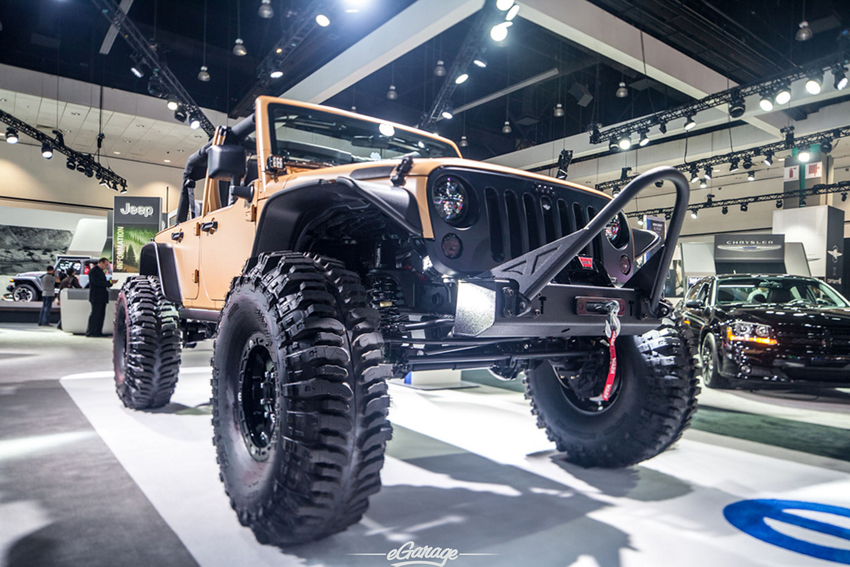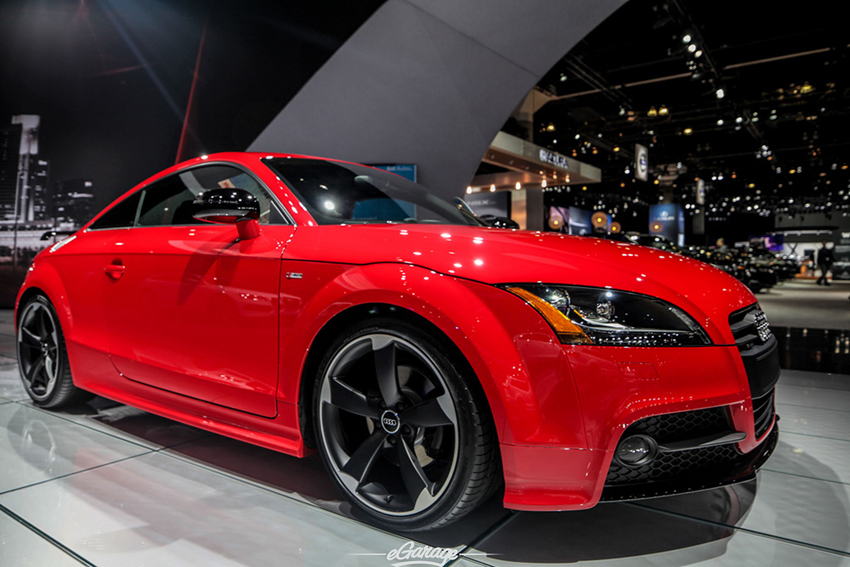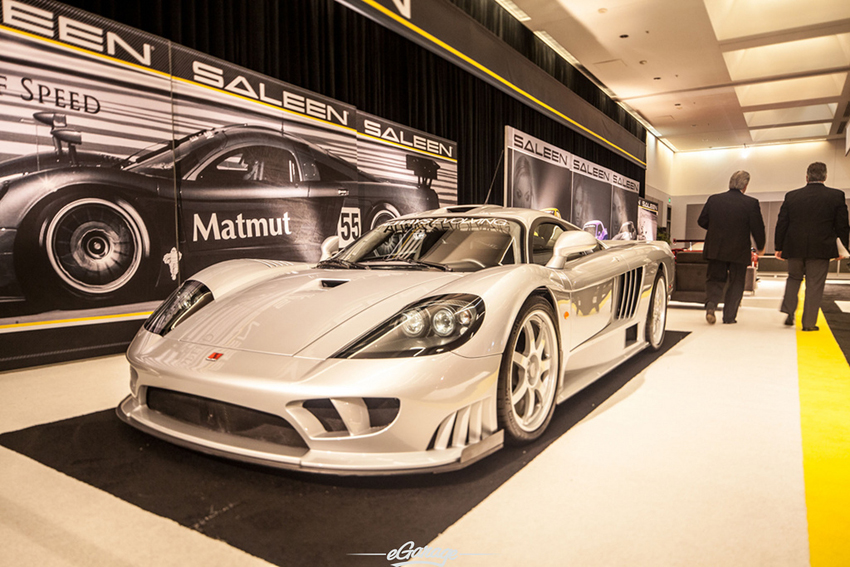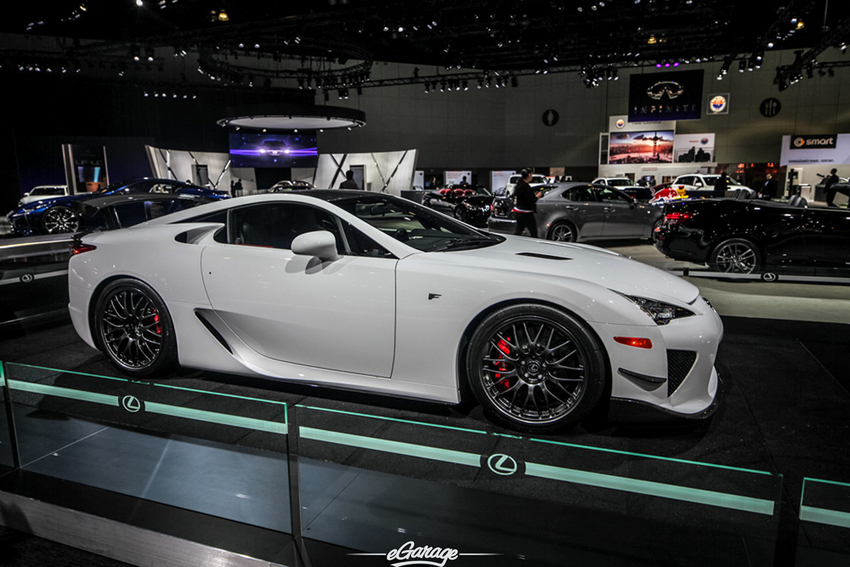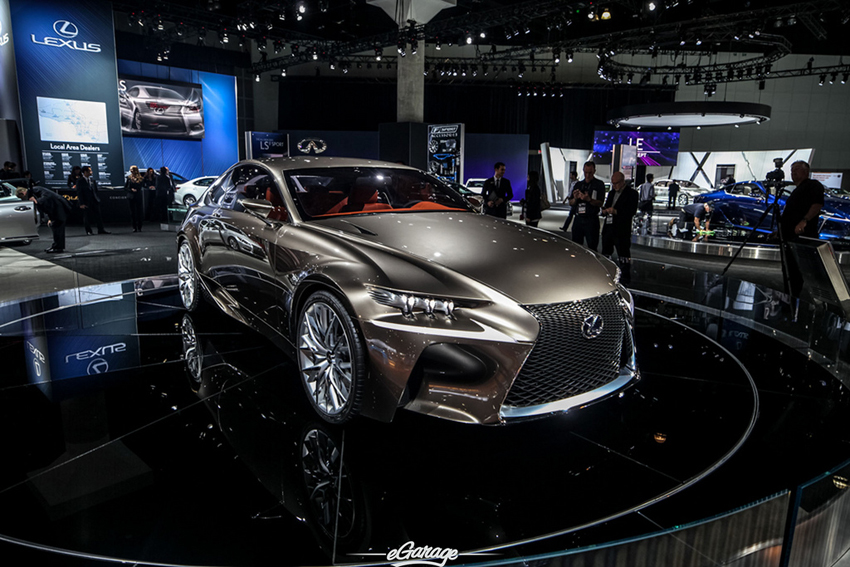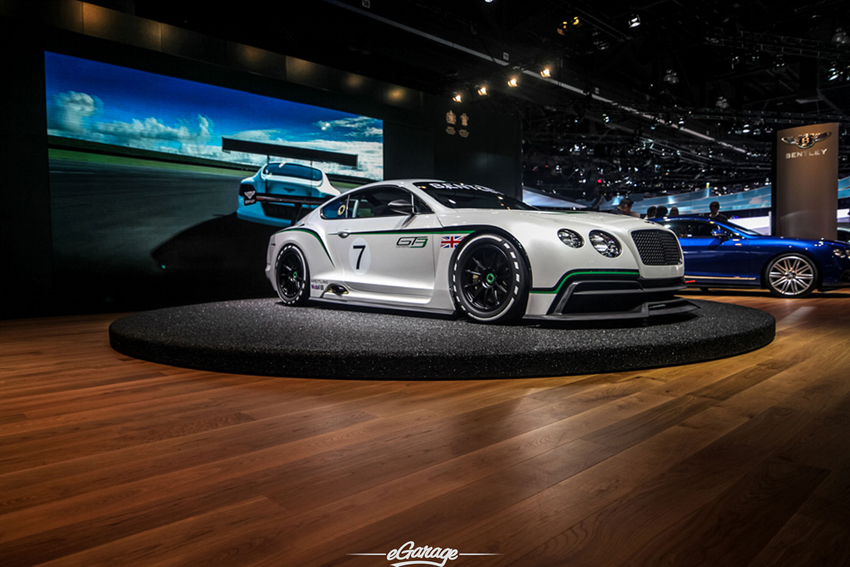 100+ Photos from the 2012 Los Angeles Auto Show