words: Nic Jimenez | photos R.Meiners
2012 "NAIAS" North American International Auto Show, the first one of these dates back as far as 1907. Wow, we have come a long way. Electric cars, BlueTec, Vtec, hybrids and 1000's of horsepower!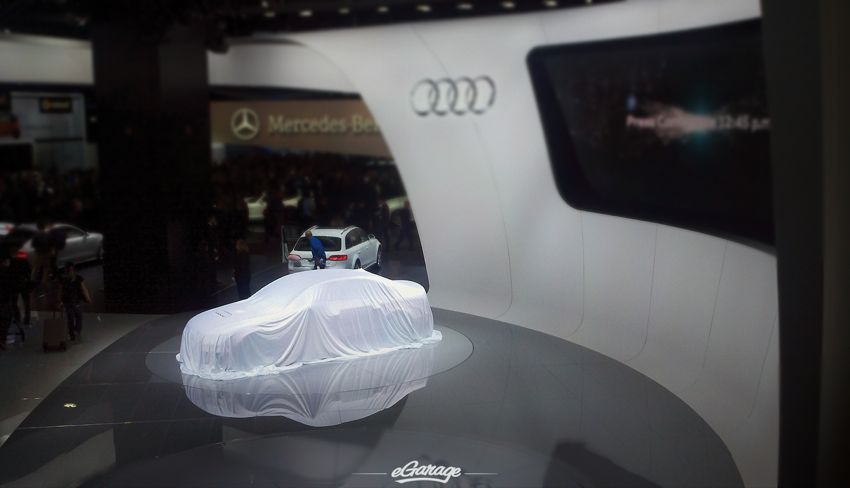 It's a good time in Detroit. The Tigers made it deep into the Playoffs and the Lions almost made it to the Superbowl. Spirits are up as Chrysler has reinvigorated the Amercan car culture.  We're looking forward to see the 2013 Viper unveiled later this year as well.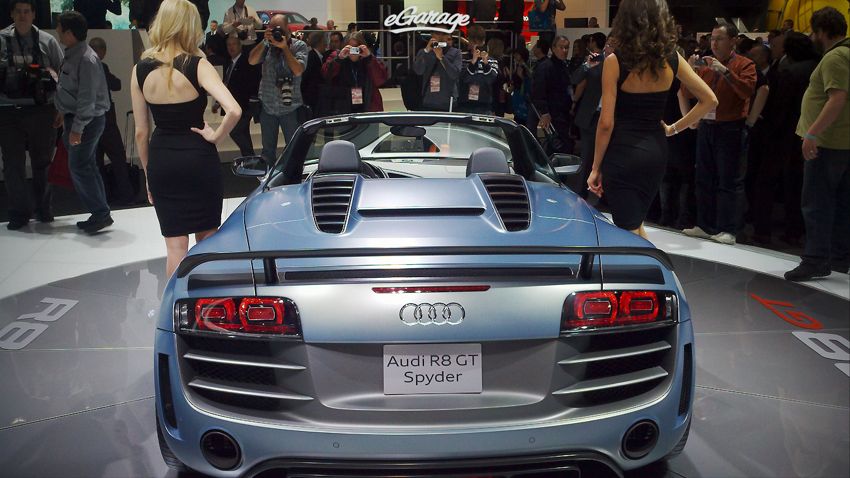 The new Porsche Carrea S cabriolet is the obvious star of the day. Topless, sexy and full of innovation. All cameras flashing and what a glorious reception!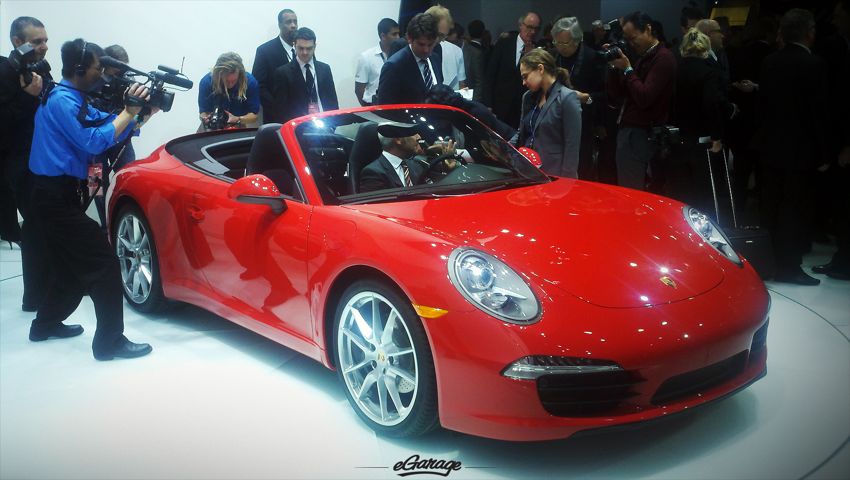 Audi continues to bring the Automotive world a great deal of technology and horsepower.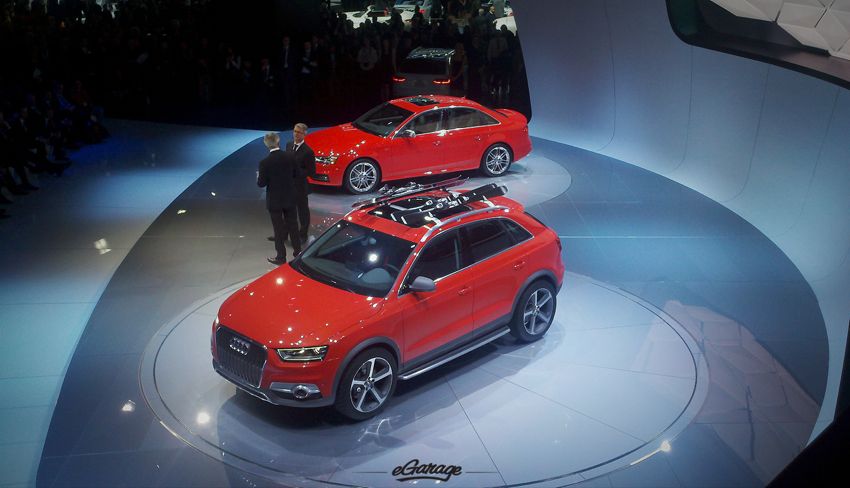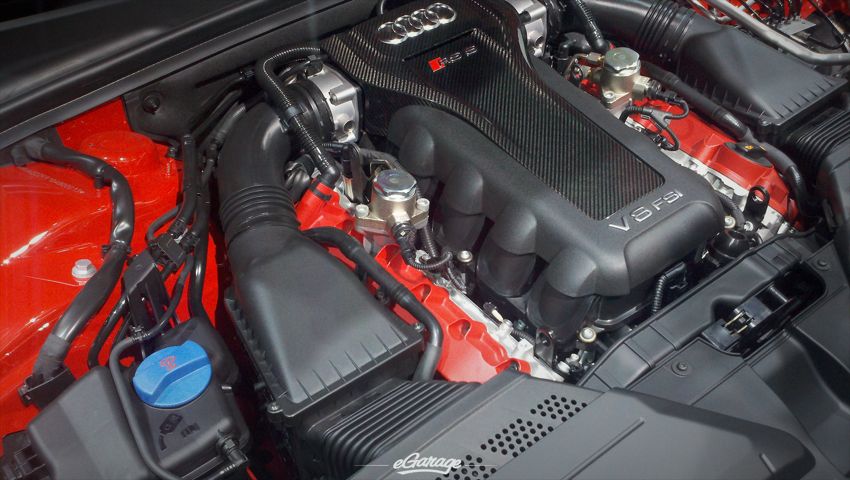 Volkswagen decided to unveil the Bugster and it has already been met across the web with an enormous deal of mixed feelings. We like it!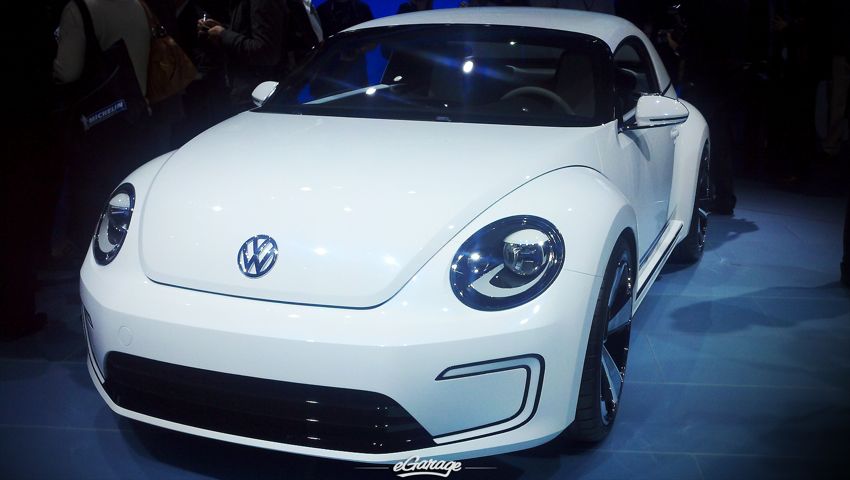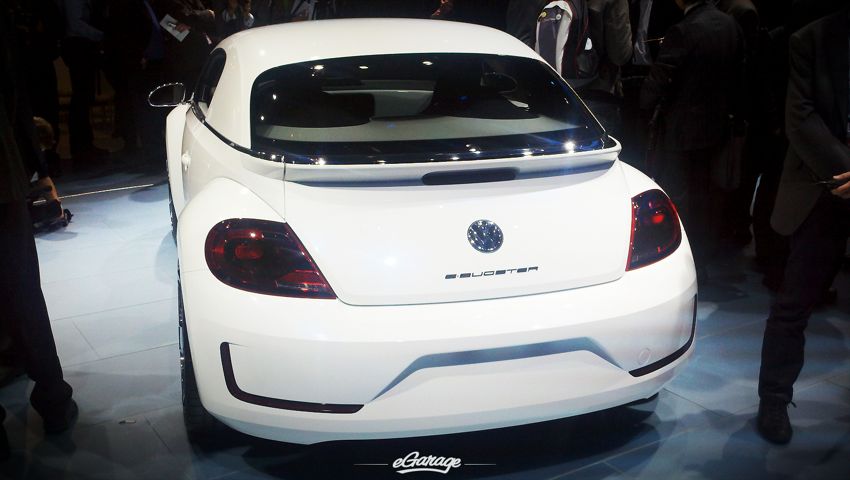 Bentley showcased their all new 4.0 Liter V8 500hp Bentley Continental GT.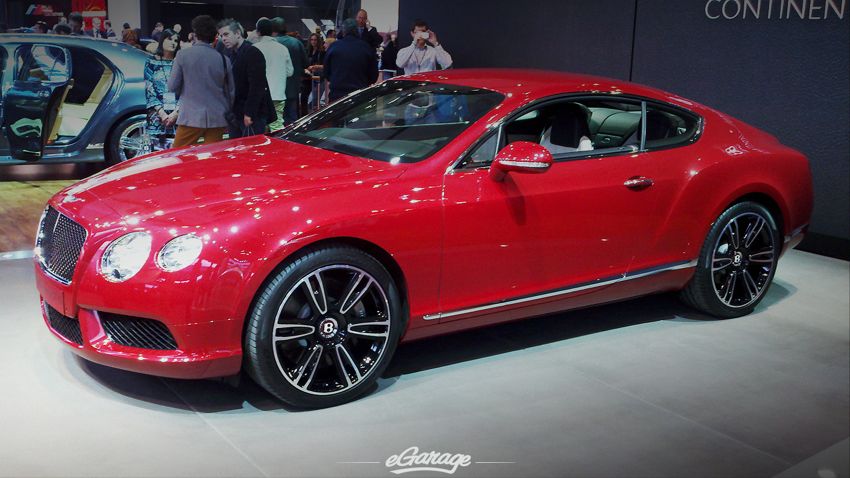 The highly anticipated Dodge Dart finally seen in its entirety should make for a great competitor to the wide sea of Toyota Prius on the road.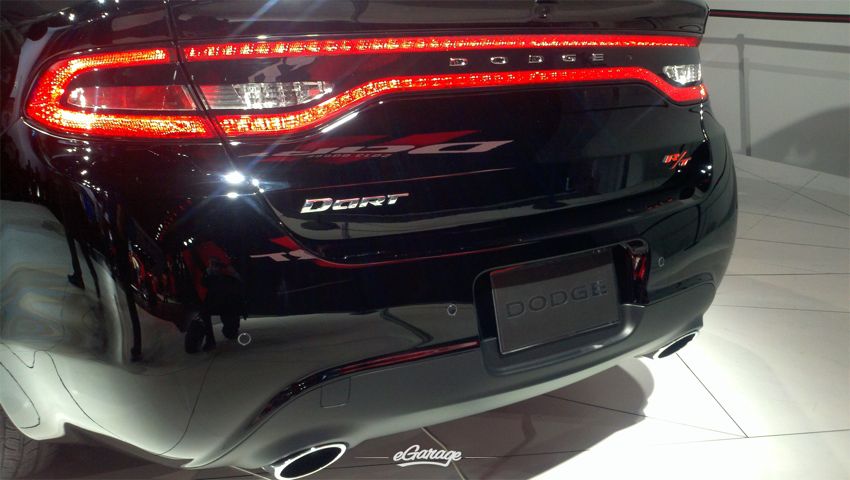 Acura introduced the long awaited NSX successor in the form of a concept. Dressed in a sleek silver, this NSX took a lot of attention at the 2012 NAIAS.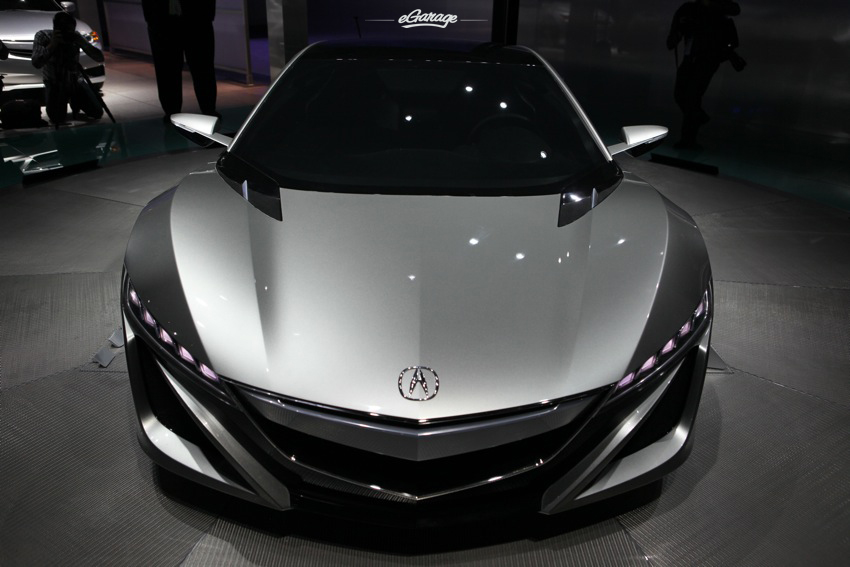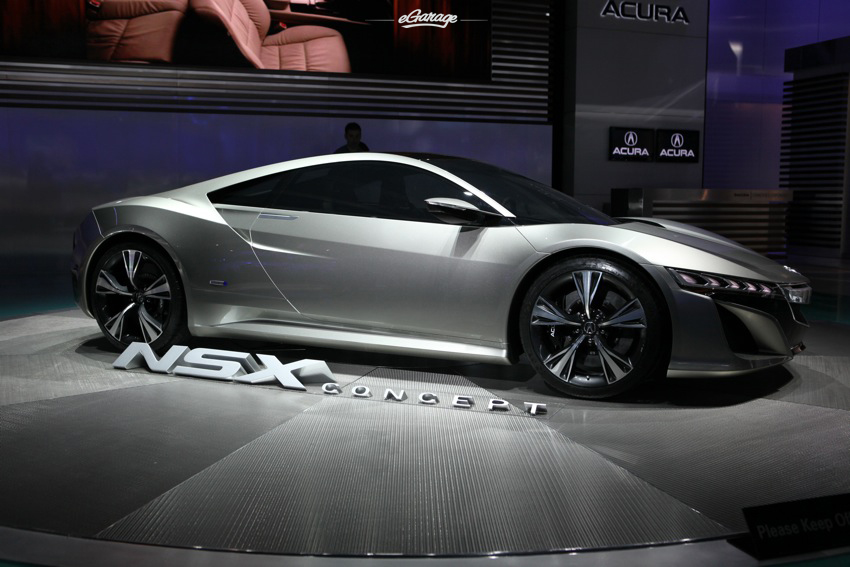 —-To stay updated on the 2012 NAIAS from detroit Check our eGarage FLICKR—-