Words/Photos by: Raphael Belly
Launched by Peter Auto in 2010 on Paul Ricard racetrack, the Le Castellet 10000 Tours mixes the most famous cars that took part to endurance series between 1950 and 1990. This is the only historical event in the South of France. Following the success of 2010 edition, Peter Auto decided to do it again with the same motivation – to bring together Automotive treasures.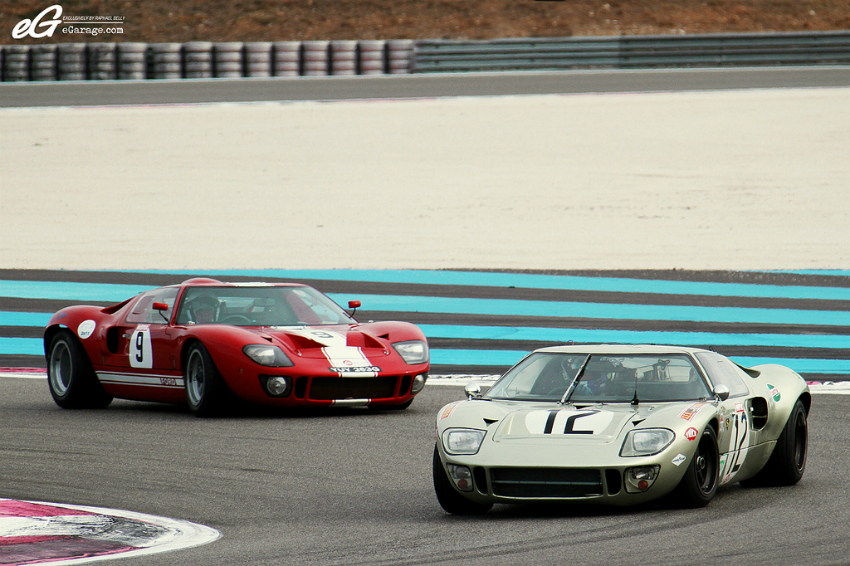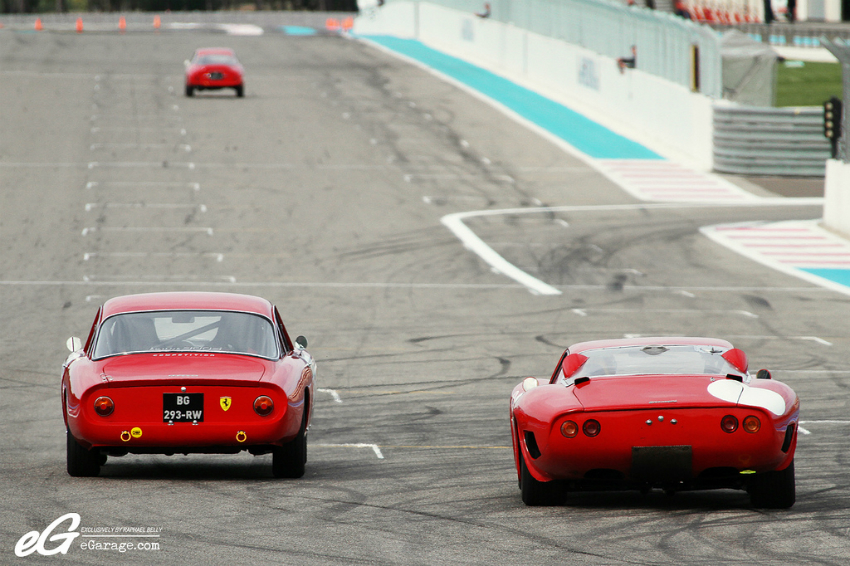 Around 10000 visitors were present to enjoy the unique atmosphere cars provided by these amazing cars. Thanks to the paddock pass, people could be very close to each of the the pilots and all of the amazing cars.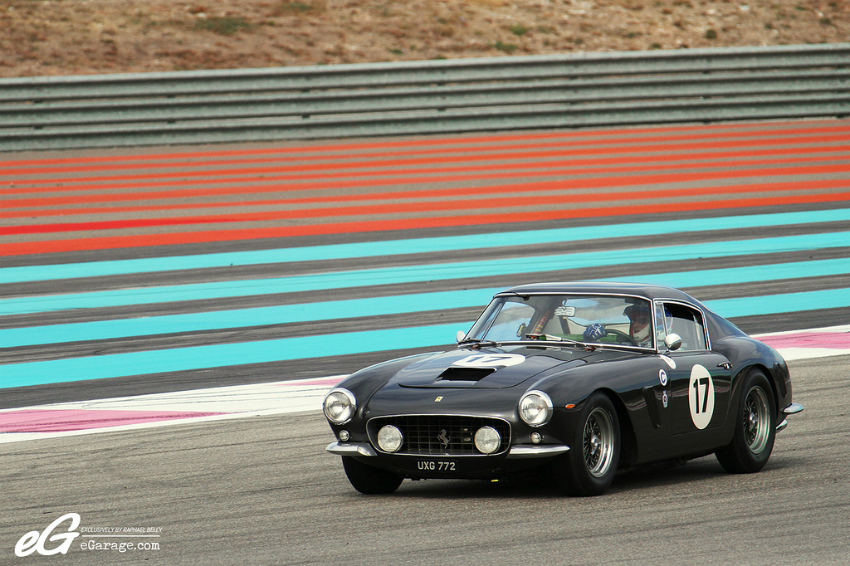 The event is divided in 6 categories : CER1 (Classic Endurance Racing : GT & Prototypes from 1966 to 1974), CER2 (Classic Endurance Racing : GT & Prototypes from 1973 to 1979), Trofeo Nastro Rosso (Italian sportscars & GT before 1966), ASAVE (GT cars between 1947 & 1976), Sixties Endurance (Sportcars & GT before 1966), and Group C (FIA Endurance Cars from 1982).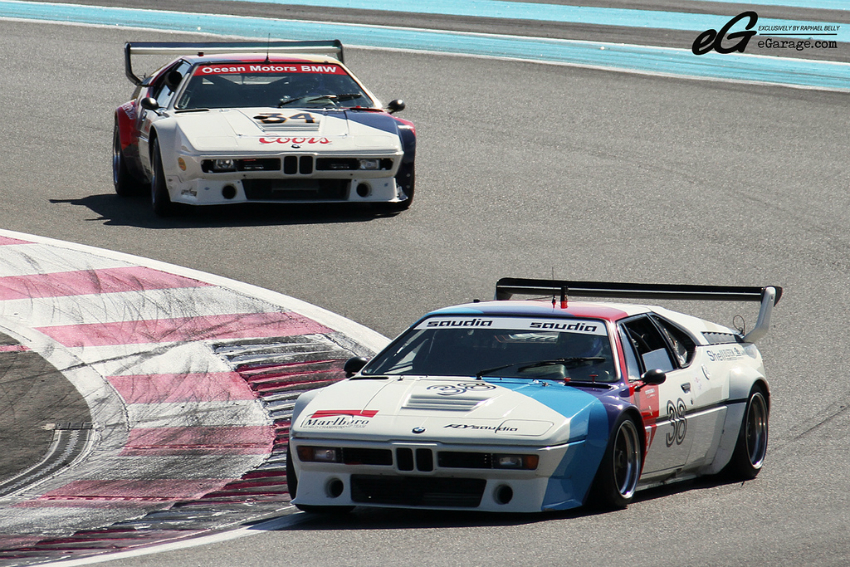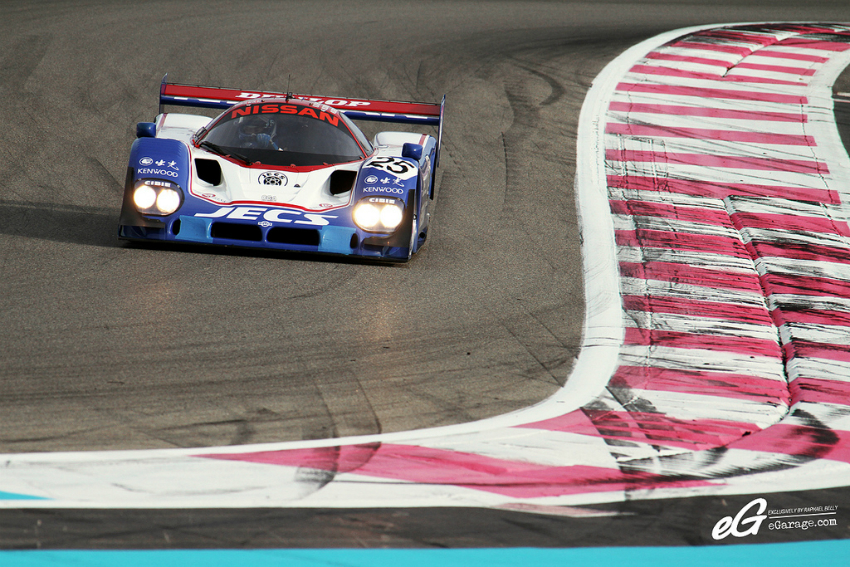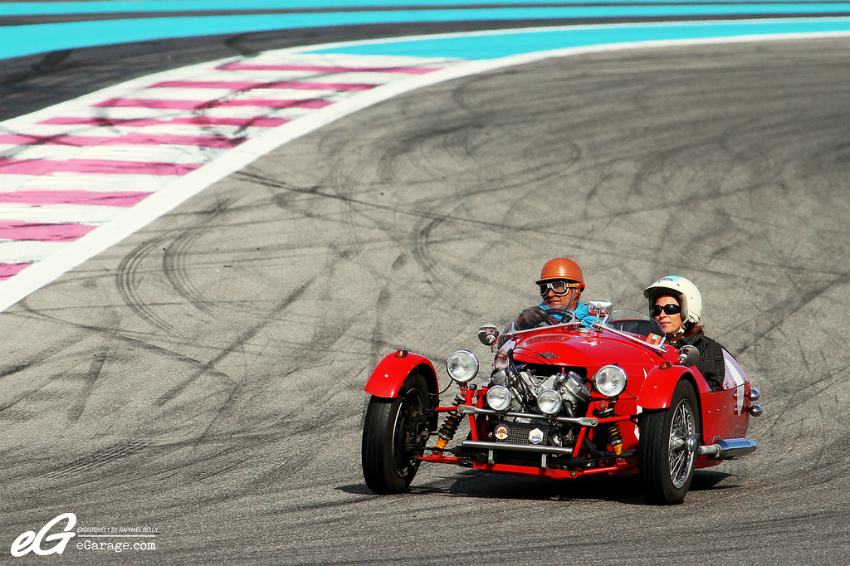 In the CER 1, Prototypes category, the Ferrari 512 was leading at the begining, followed by the Lola T70 Spyder. But the Ferrari had to stop at the pits after a few turns. In GT, there's no surprises that the two Ford GT40 were fighting together throughout the race, but the winner was another american idol : the Chevrolet Corvette, followed by Porsche 911 RSR 3,0l and Porsche 911 RSR 2,8l.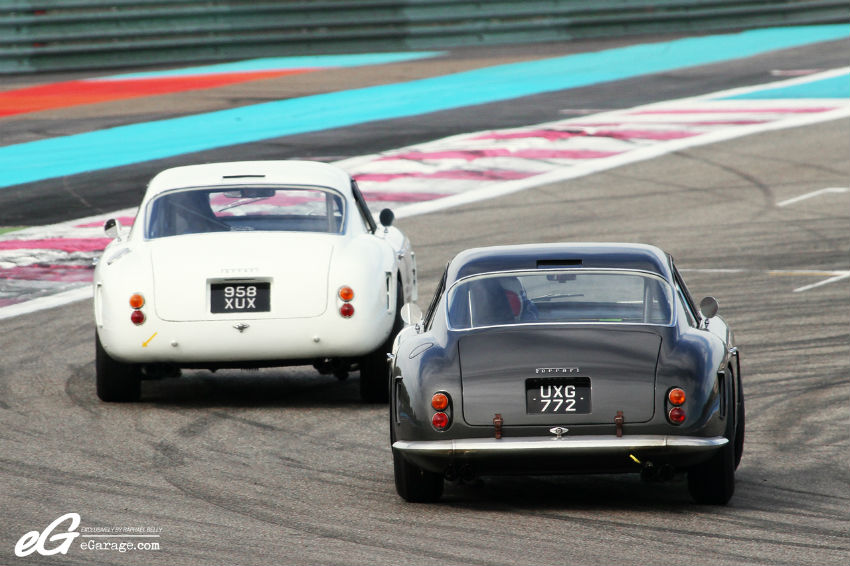 The second Classic Endurance Racing Prototypes category was played on fueling time : on the Chevron B36 BDG, Sandy Watson let the steering wheel to his teamate Martin O'Connell who raced a good race until their final victory. In GT, the BMW M1 won and behind was the Ferrari 512 BBLM and the Porsche 935.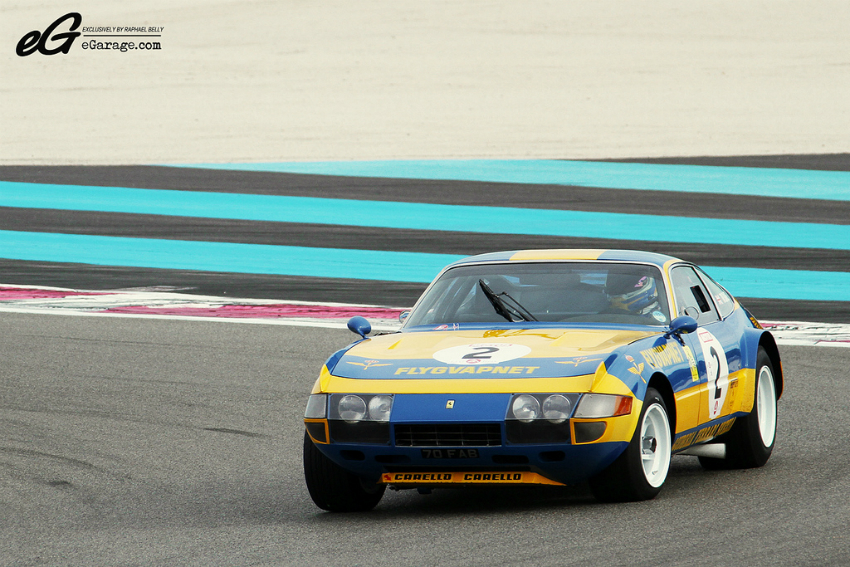 The Trofeo Nastro Rosso is the main race for italian sportcars enthusiast, especially for a Ferrari fan : 11 Ferrari for 2 Maserati, 1 Bizzarrini, 1 Alfa Romeo and 1 ISO were present. But the Ferraristi will be sad, as only one was in the podium (275 GTB/C 1966). However, the Ferrari tray was varied : 250 GT SWB (x3), 275 GTB (x2), 250 GT Lusso, 250 GT Europa, 275 GTB/4, 275 GTB/C. The race was won by the ISO A3C and the Bizzarrini 5300 GT brought up the rear.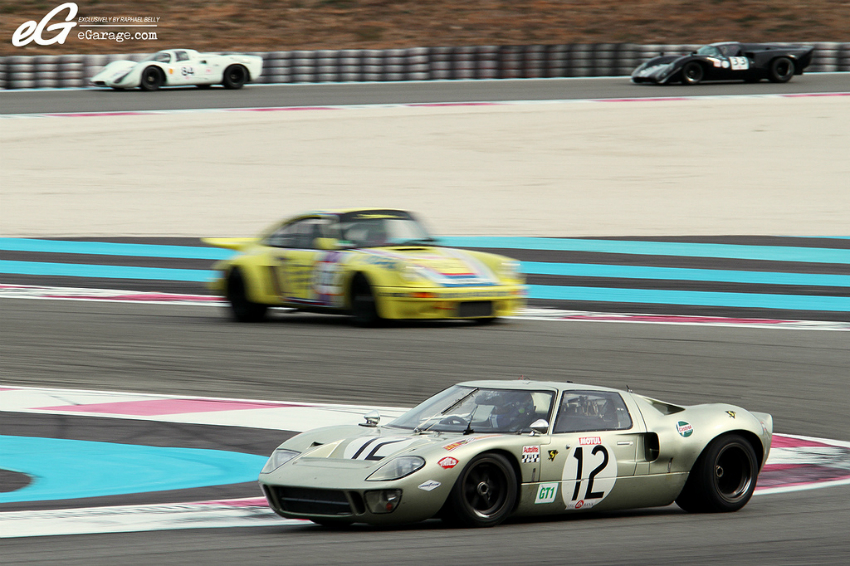 Last but not least: the Group C was outclassed by the iconic Sauber‐Mercedes C11 Silver Arrow, followed by a Porsche 962.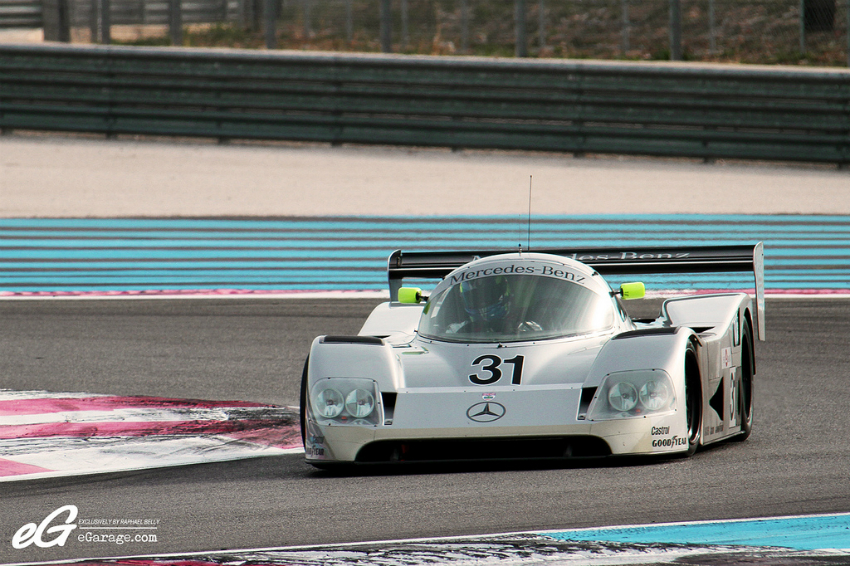 Cherry on the cake: was the brand new McLaren MP4‐12C as she made her first laps on a French racetrack, a rare chance to see and hear the new McLaren in action.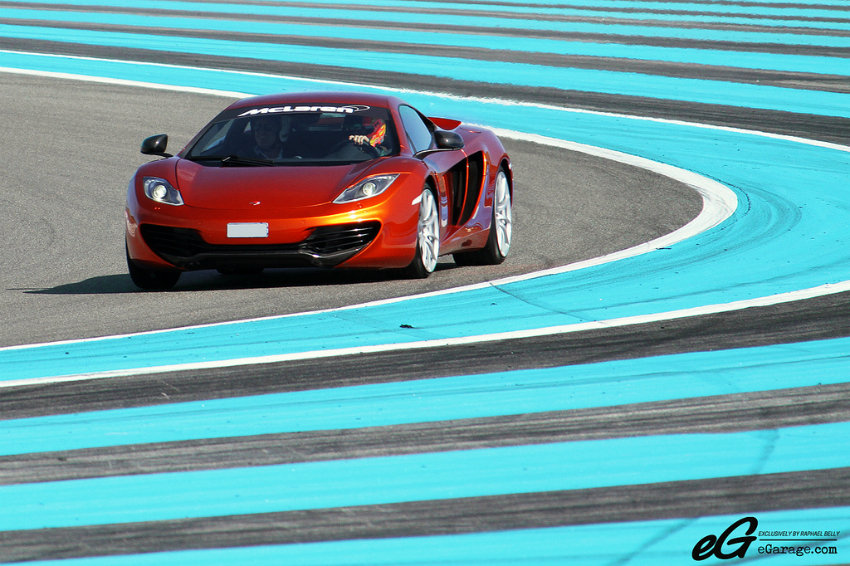 This event was a rare opportunity to see historical cars in action all together and accessible to the spectator. I think that this event matches well with eGarage's philosophy – these incredible cars are accessible and the event also brings automotive people  together.  That is true passion: feeling united… even at 10000RPM/MIN !
To see more  photos from Le Castellet 1000 Tours visit eGarage's Flickr