Words and Photos: Raphael Belly
Complete Gallery HERE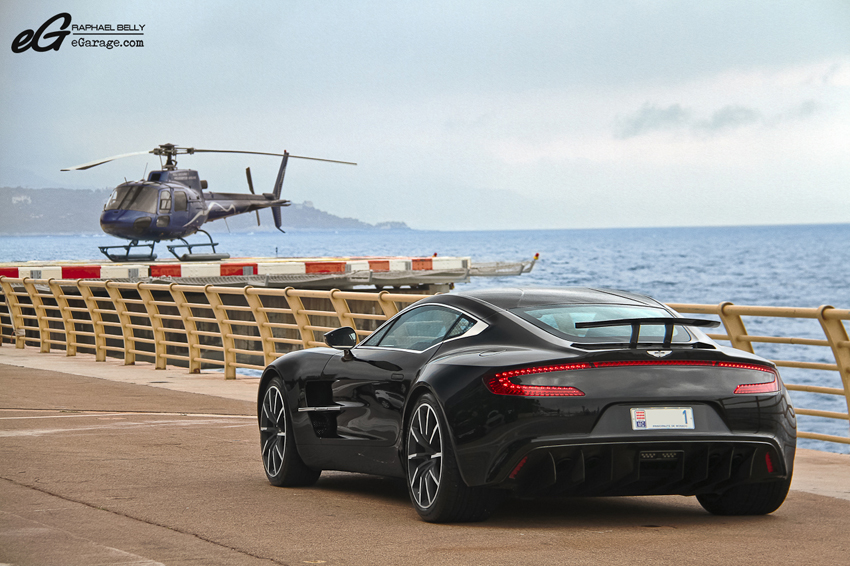 "Life is like a box of chocolates, you never know what you'll get." said Forrest Gump in the same name movie. This has never been truer than for supercar spotting in Monaco.
I'm currently working in Fontvieille (a district of Monaco) and, after work, go walking around with hopes that I'll see some great cars.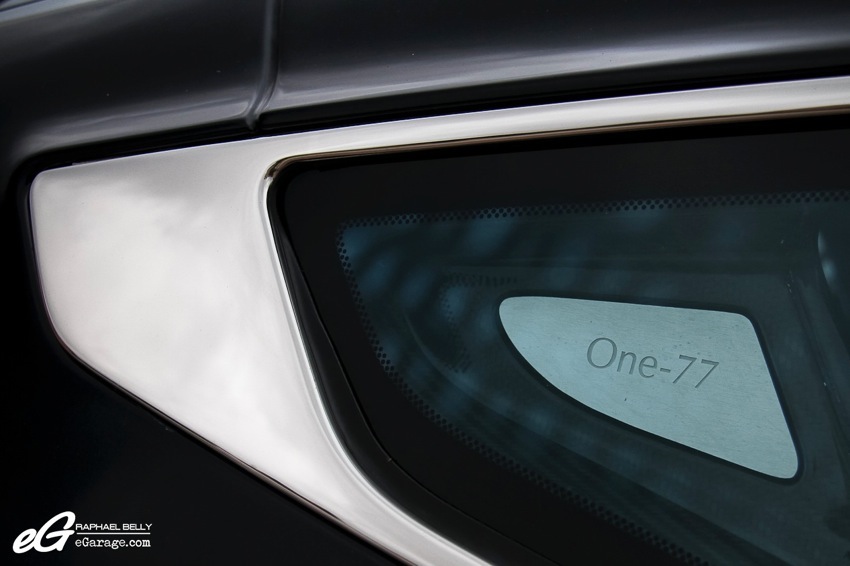 After 30 minutes of walking and finding nothing, I was ready to head to the train station when I decided to check one last place near Monaco Heliport. What a surprise when I fell on an Aston Martin One-77 that was being cleaned by a man near the helicopters !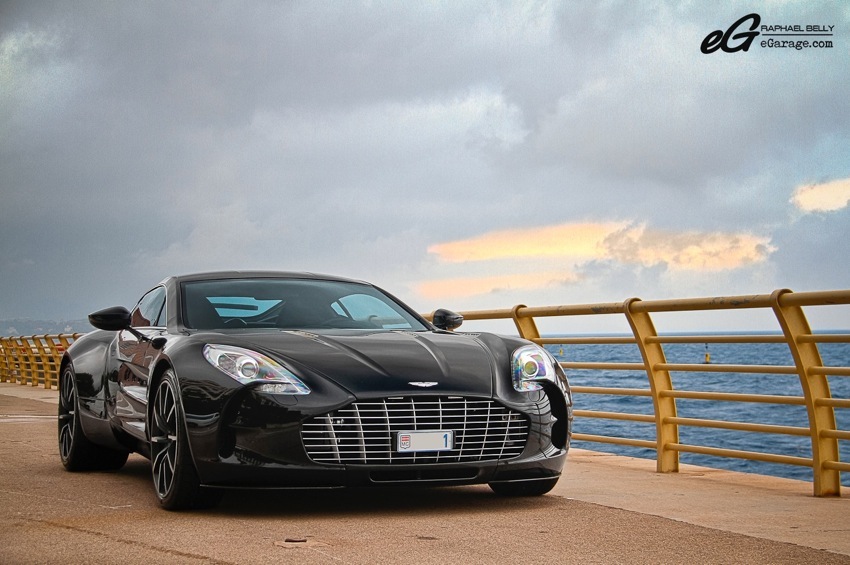 I started taking pictures around the car while the man kindly moved away. I thanked him for stopping his work for me and he started to speak to me. The dialogue was quick but very enriching : "I manage the car fleet of an important man whom I can't reveal the name. My job is to clean all the cars, making them available as soon as my boss wants it, put gas, do the service, manage the repairs, etc. We are lucky because our boss is a car lover and very kind, it's a pleasure to work with and for him."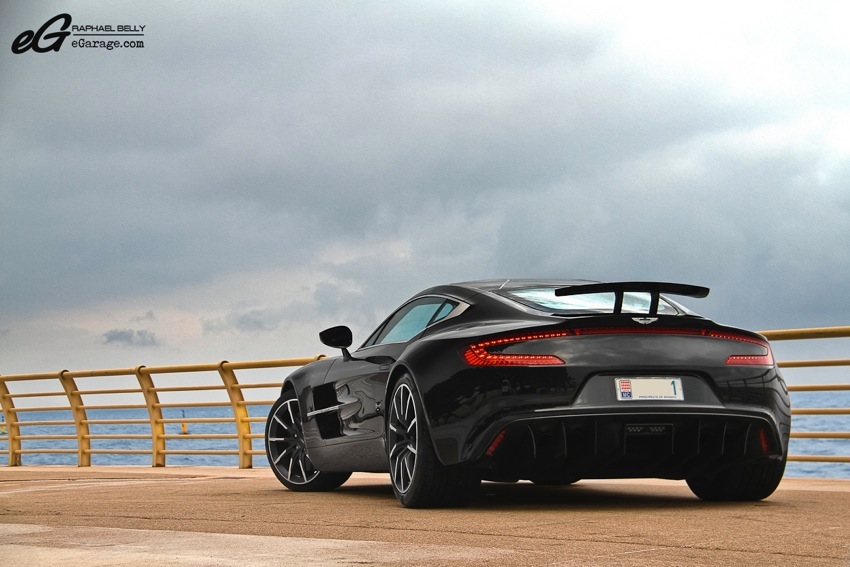 "Employing people like me is not just a rich boy's whim, this kind of cars are made to be driven and even to race. And when you're not always in Monaco to drive them that's why you need people to drive them, to maintain them in a good health. That's why we don't encounter much mechanic problems because my teammates and I take care of our boss's cars."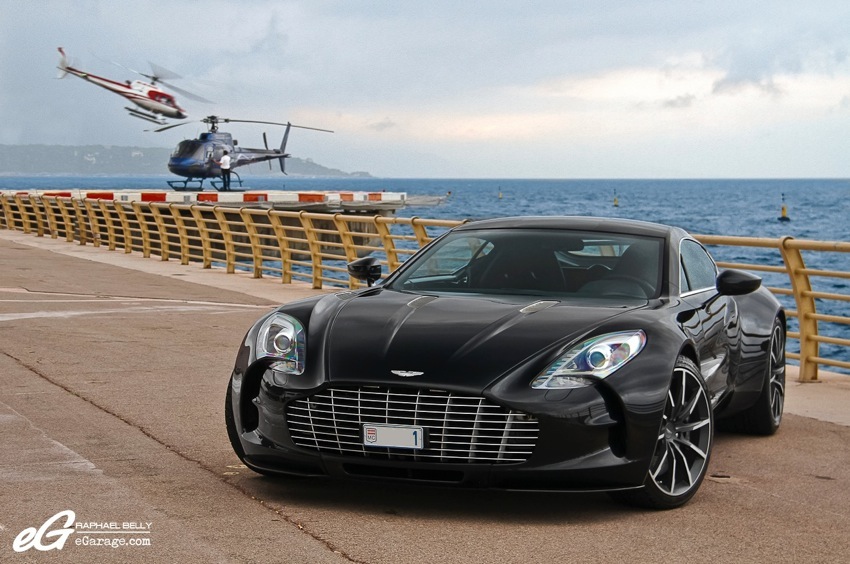 The Aston Martin One-77 (One for its specialness, and 77 for the units produced) is the hypercar of the British brand. Unveiled during the 2009 Paris Motorshow, the One-77 is powered with a 7.3l V12 producing 750hp, the most powerful Aston Martin ever produced. Crossing the 0 to 100 km/h in only 3.5s, the car is said to have reached 354.86 km/h during secret tests in South Europe.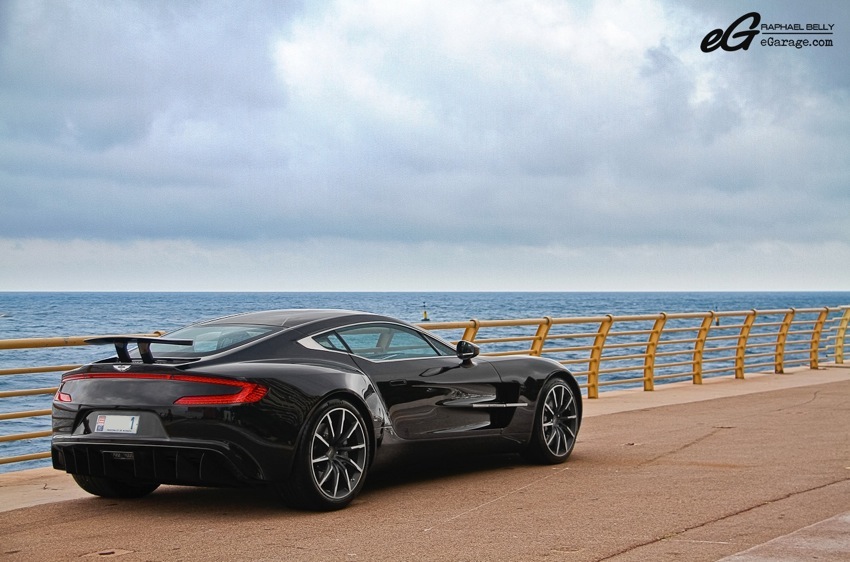 When you deal with hypercars, the price is often stratospheric. The Aston Martin One-77 is no exception as the price when new was 1,500,000€. But with this price you'll be certain to drive in a very particular car. The design is very aggressive, with marked edges. And you're almost certain to never see another one on the road.