Words: Nic Jimenez | Photos Ernesto Che
Aston Martin Zagato V12 : first introduced and won the Concorso d'Eleganza Design Award for Concept Cars and Prototypes at Villa D'Este at Lake Como, Italy. Love at first sight!
For the first time in the United States, eGarage was privileged enough to spend quality one on one time with this latest Aston Martin masterpiece.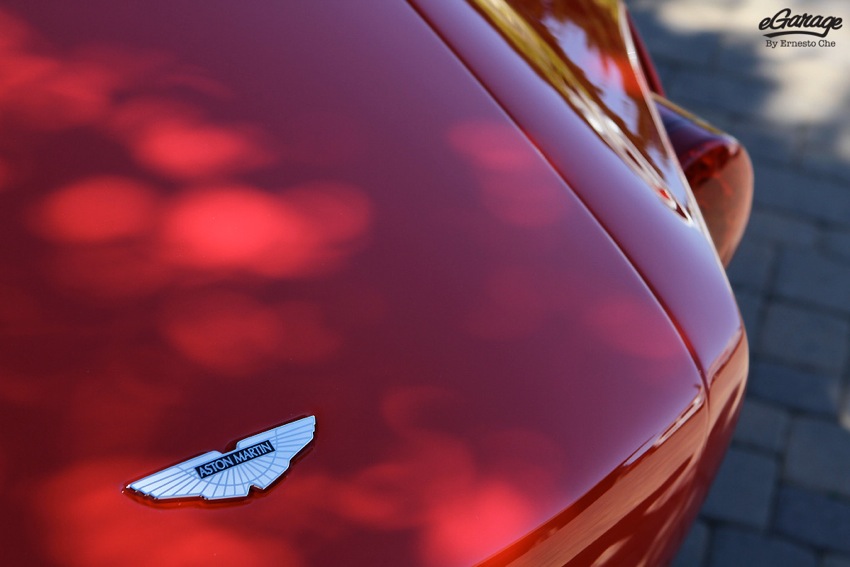 This Automobile is stunning from almost every angle. Each detail carefully placed and seemingly functional, noticeable even in this prototype. Displayed in an amazing red, seeing it in person is absolutely stunning.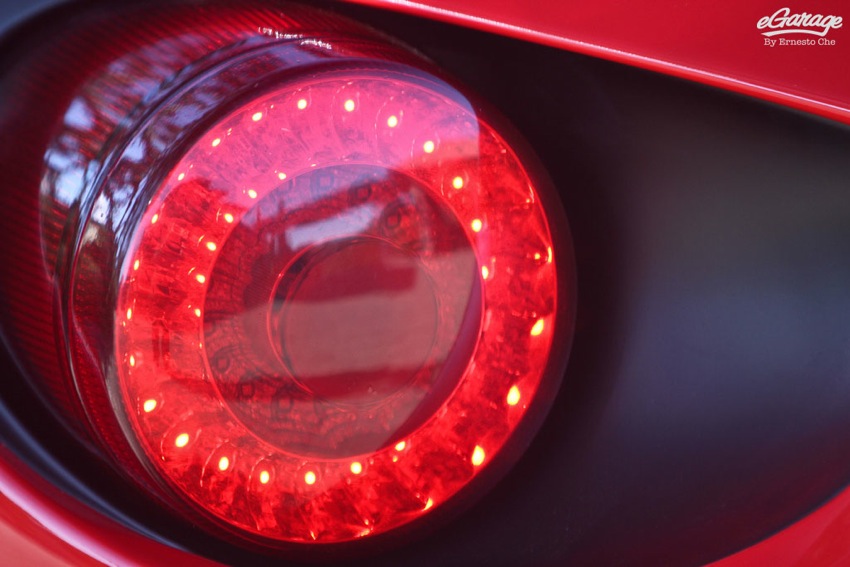 Aston Martin has confirmed the production of the V12 Zagato; only 150 units will be made. Production starts in 2012 with prices starting at $525,000 USD.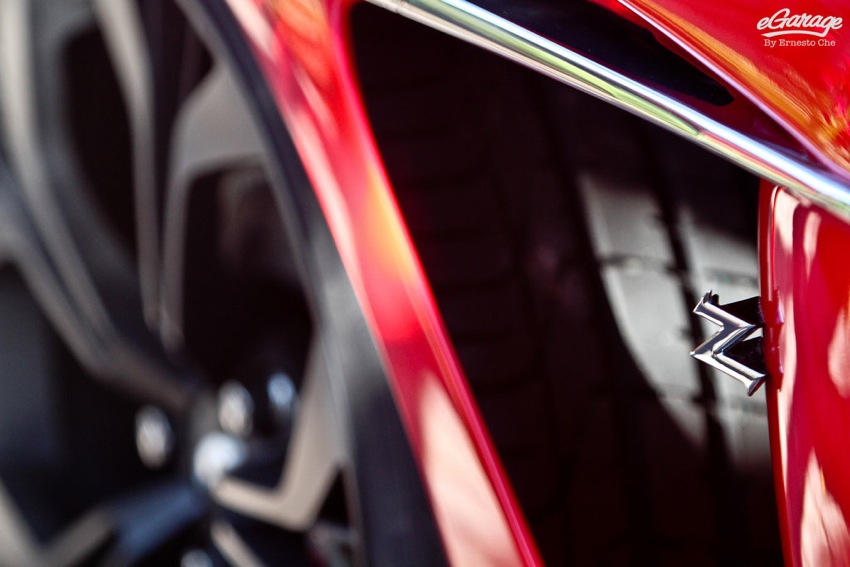 The Aston Martin V12 Zagato will be built at the company's headquarters at Gaydon, UK.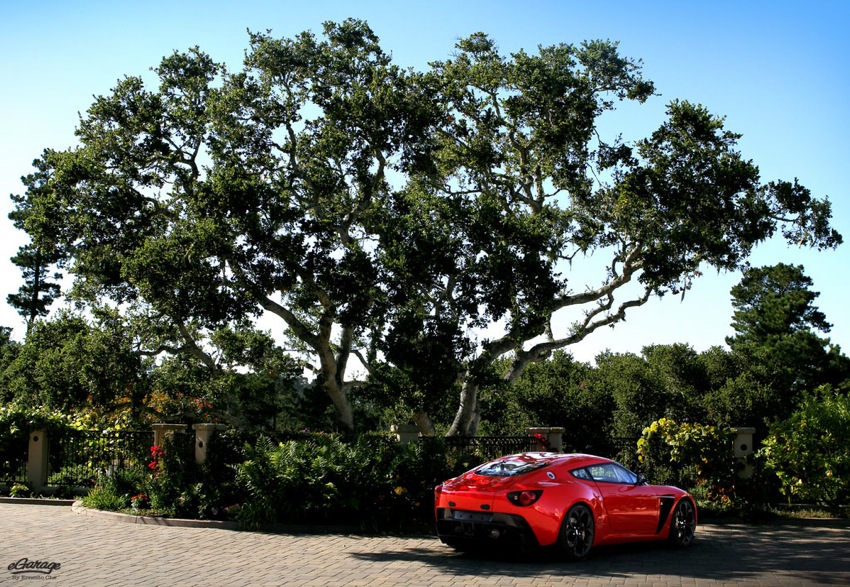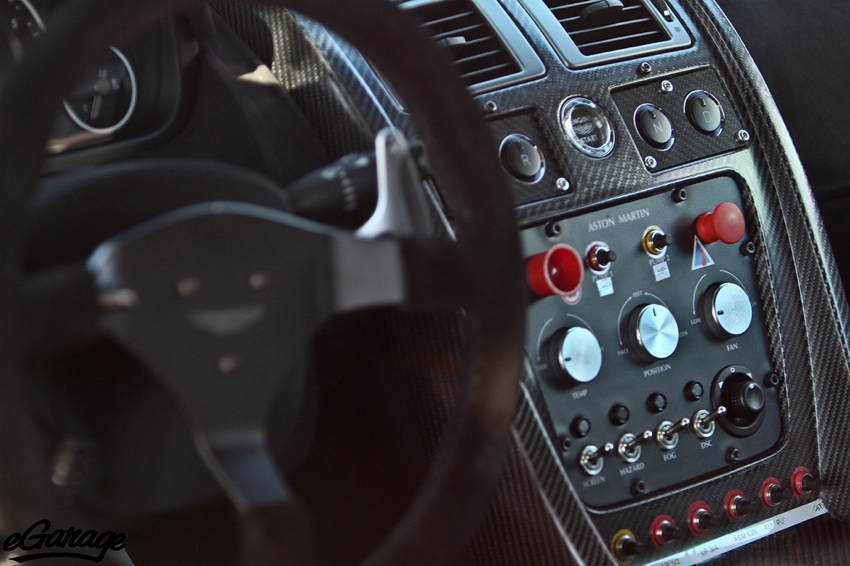 Immediately after winning the award at the prestigious Villa D' Este Concours, Aston Martin went on to prove the Zagato's durability with the successful completion of the grueling 39th ADAC Nürburgring 24 hour race.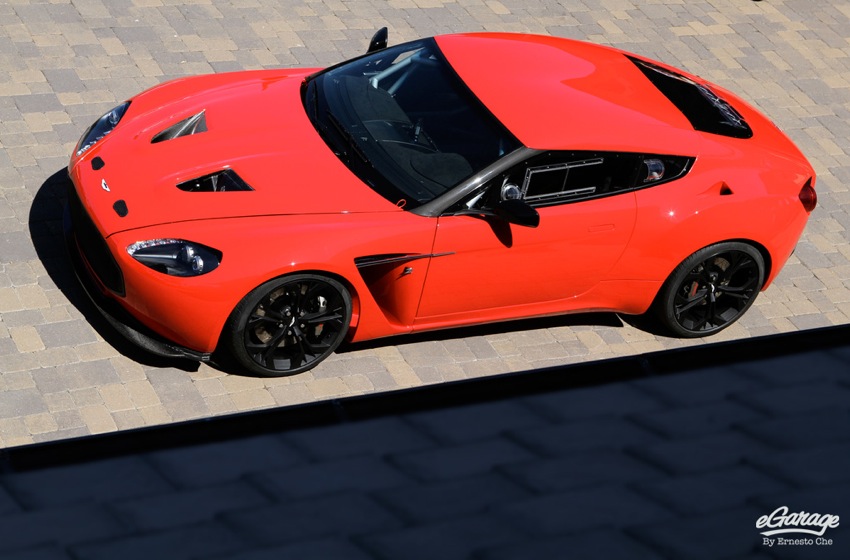 The Aston Martin V12 Zagato comes with a 6.0 liter V12 engine making 510-hp and a maximum torque of 420 lb-ft. The engine is married to a six-speed automated manual gearbox with auto shift manual/select shift manual. The rear-wheel-drive suspension features an all round independent double wishbone with fully adjustable Multimatic DSSV dampers.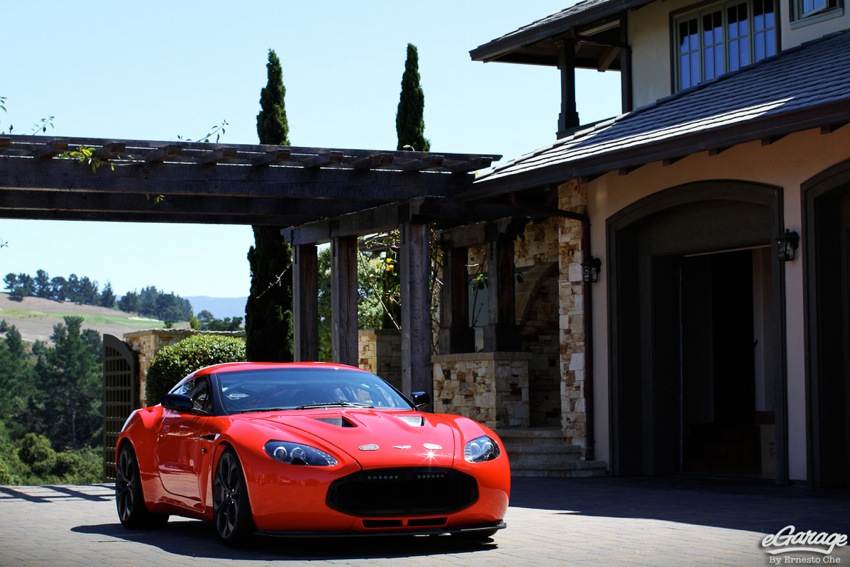 The V12 Zagato styling was conceived in a joint program between Aston Martin design boss Marek Reichman and a team of designers working at Zagato's studio in Milan.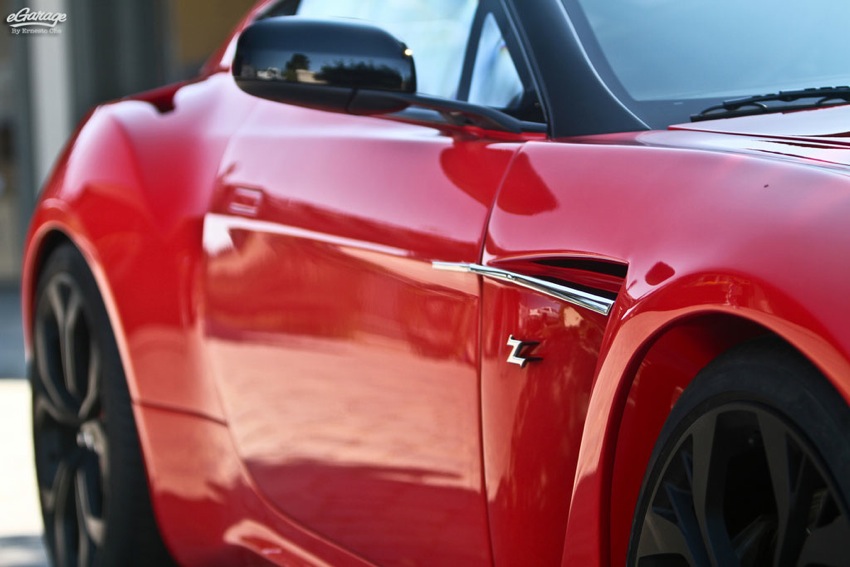 The sound of this V12 is beast like and we sure hope the production model keeps it this way.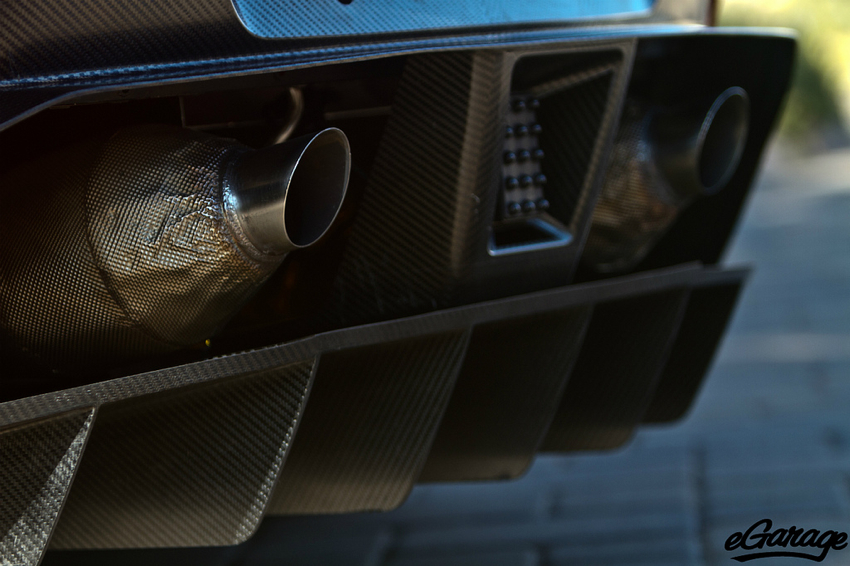 Aston Martin CEO, Ulrich Bez said of the V12 Zagato, "Such style, exclusivity and fastidious craftsmanship ensures it will be one of the most highly coveted models in Aston Martin's 98-year history".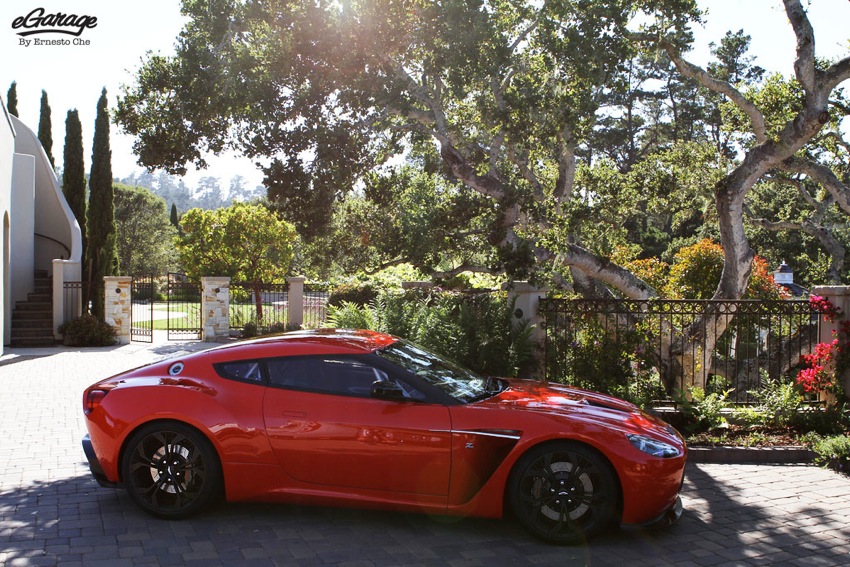 Ulrich Bez further went on to say "The iconic DB4GT Zagato, which celebrates its 50th anniversary this year, and the V12 Zagato is the perfect inspiration for the next 50 years of Aston Martin." We at eGarage think that Aston Martin's future is looking awfully bright.
These  photos and more V12 Zagato photos are viewable at our eGarage Flickr
GENERAL SPECIFICATIONS:
Country of origin: Great Britain
Numbers Built: approx 150
Produced in 2012
Body Design: Zagato
ENGINE:
Configuration: 60º V12
Location: Front longitudinally mounted
Displacement: 5.935 liter/362.2cu in
Bore/Stroke: 89.0mm (3.5in) / 79.5mm (3.1in)
Compression: 10.9.1
Valvetrain: 4 valves/cylinder, DOHC
Power: 510bhp/380KW @ 6500RPM
Torque: 570Nm/420ft lbs @ 5750 RPM