words: Nic Jimenez | photos: Drew Larrigan
Every so often in order to continue automotive legacy and supremecy a boutique Supercar company will release a special edition or a refresh to keep potential buyers or customers excited about a brand. Typically these updates are new style headlights or special paint options while performance is the same.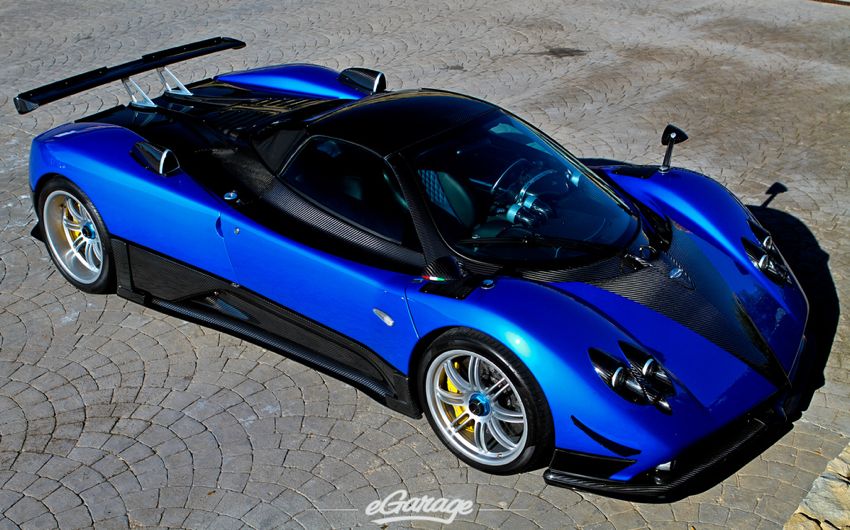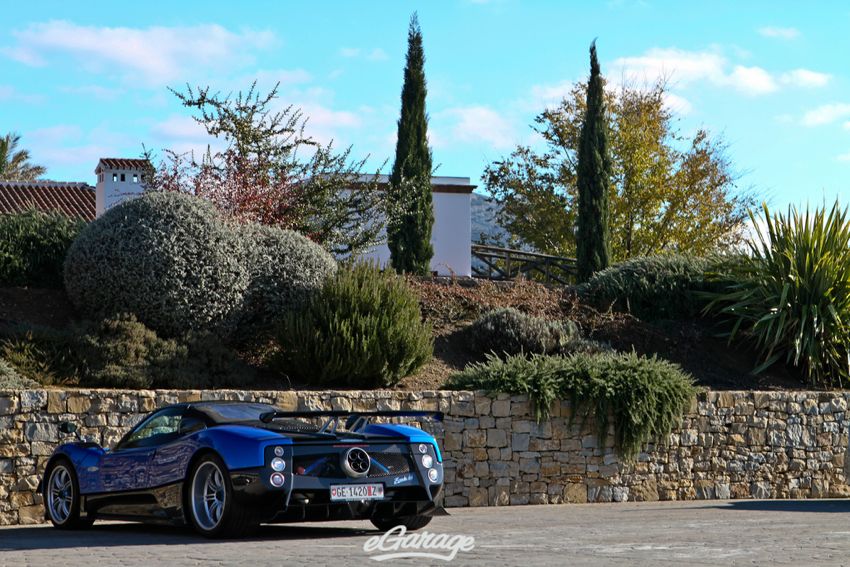 However Horacio and his crew of talented artisans at Pagani were comissioned in 2010 by David Heinemeier Hansson to build a one-off convertible Zonda in Monterey Blue, that features the engine from the rare Cinque (680hp 7.3L AMG V12) and most of the bodywork from the Zonda F Roadster. It was named the Zonda HH which stands for the owners name, Heinemeier Hansson.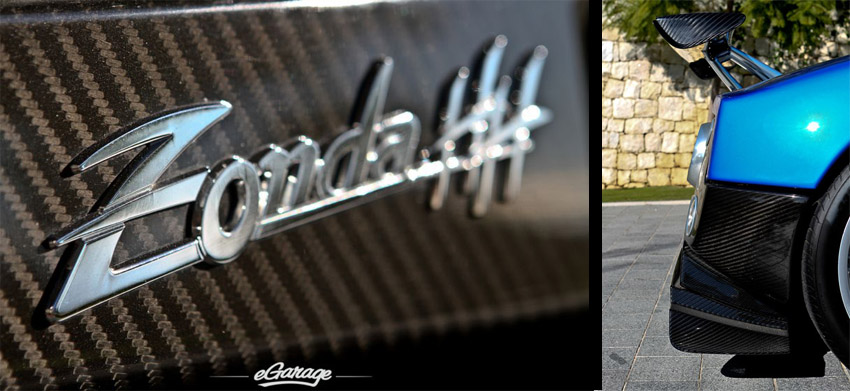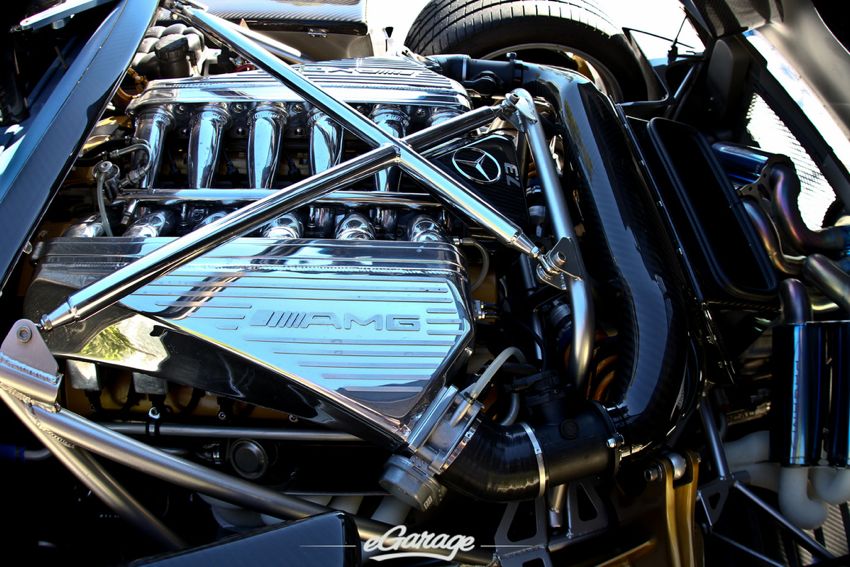 At this point nearing 2012 we have seen almost everything coming out of Pagani is a custom one off Supercar. The Zonda HH is something we are very lucky to have had time to spend with. It is beautifully detailed over every square inch of the car.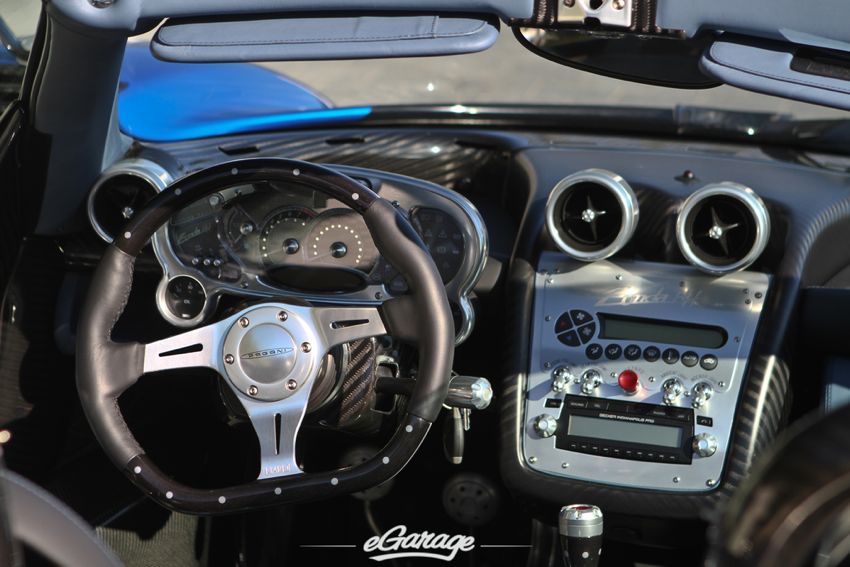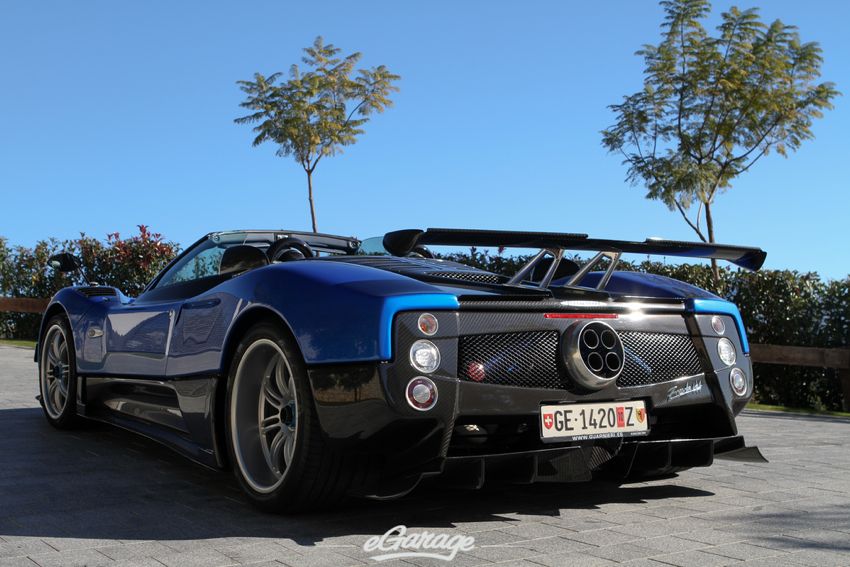 This incredible one-off "Hypercar" has a carbon titanium tub, a ceramic-titanium exhaust, and carbon-ceramic brakes. The Pagani Zonda HH is said to be 30% lighter than the standard Zonda.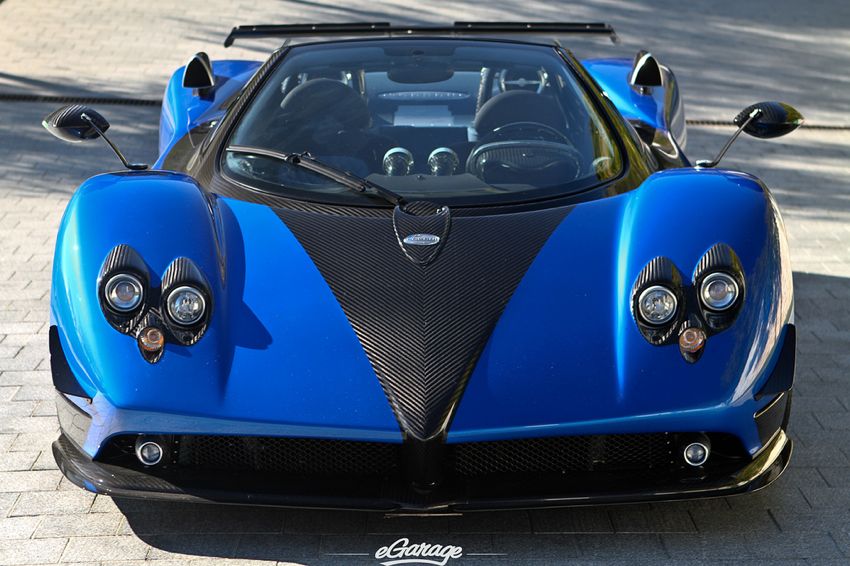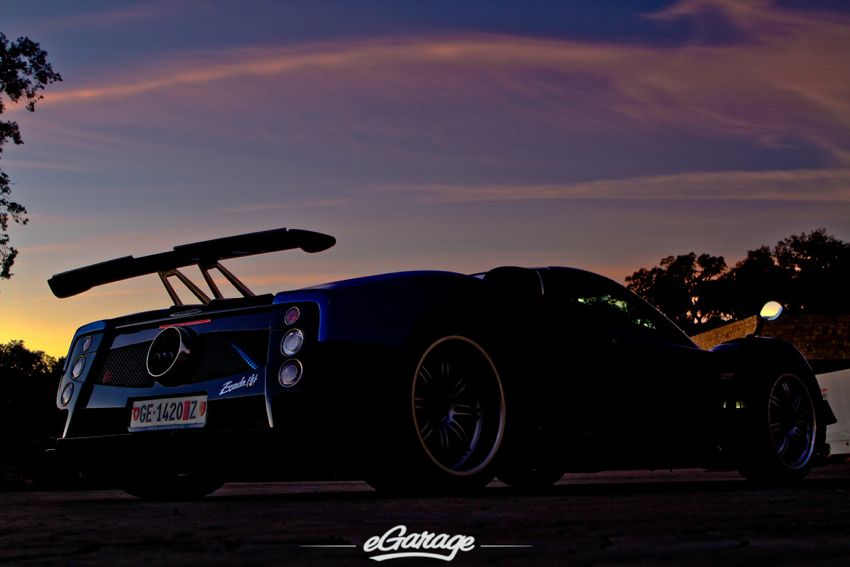 —-TO SEE MORE ZONDA HH PHOTOS VISIT eGarage.com FLICKR—-