Words: Nic Jimenez | Photos: Ernesto Che | Video: Drew Larrigan
There are so many Supercars… and then there is THE Supercar. Horacio Pagani has solidified himself time and time again in the minds and hearts of true Automotive; enthusiasts, collectors and engineers alike.  Pagani creates Automobiles that are built with both track purpose and sculpted beauty. The Pagani Zonda R in its carbon bodied shell screams performance and Supercar prominence!
The sound is exhilarating…
PAGANI Zonda R
Power to weight ratio is 701 horsepower per ton. 0-62 mph 2.7 seconds (0-100km/h 2.7sec) .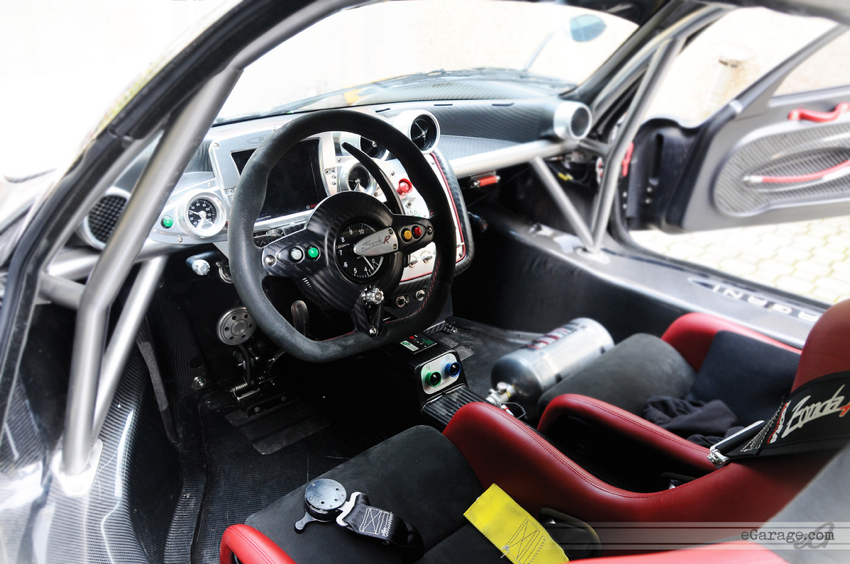 Bespoke Toora seats, FIA approved and compliant with the latest HANS standards, along with 5 point safety belts and roll-cage guarantee optimum driver safety. Although the overall conformation is kept to a bare minimum, the high quality finish and attention to detail do not fail to comply with the usual demanding Pagani standards.
Only 15 examples of the Pagani Zonda R were ever made worldwide.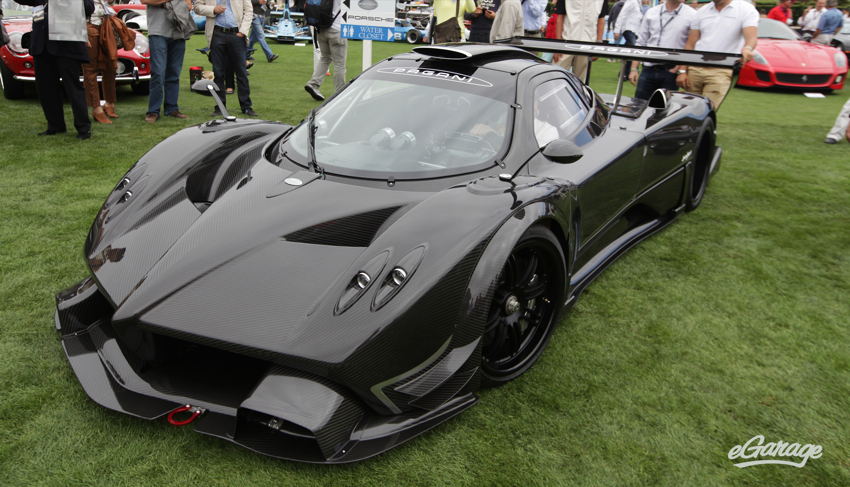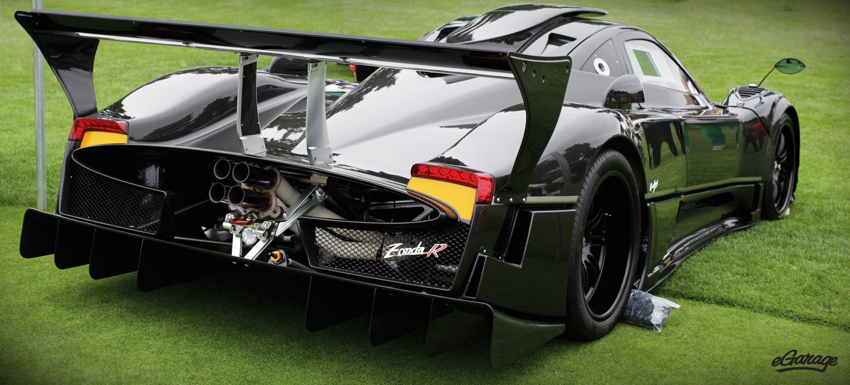 With Mercedes-Benz AMG V12 high-performance racing engine, this four wheel engineering work of art delivers 750 HP at 8500 rpm and produces 525 lb·ft (712 N·m) of torque.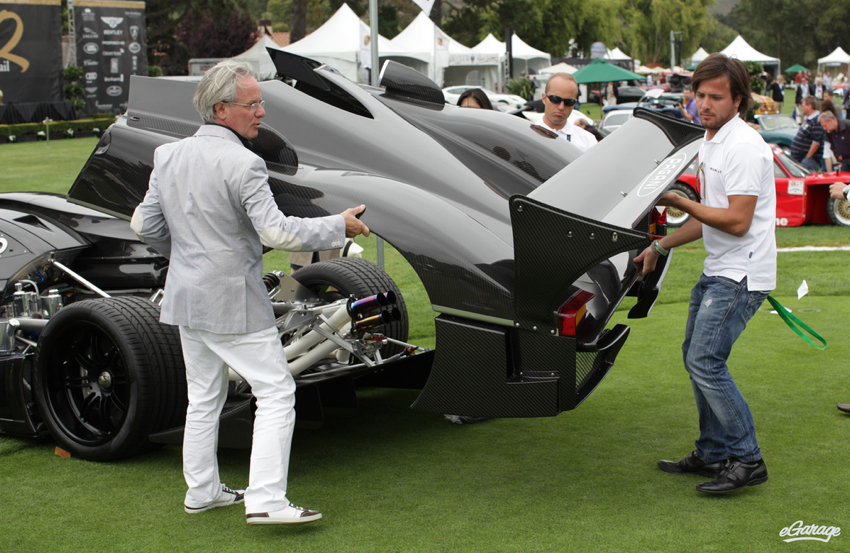 ENGINE: Mid Engine, Rear Wheel Drive 6.0L AMG V12
TRANSMISSION: 6speed sequential manual
WHEELBASE: 109.6″ (2785mm)
CURB WEIGHT: 2358lb (dry weight) 1070kg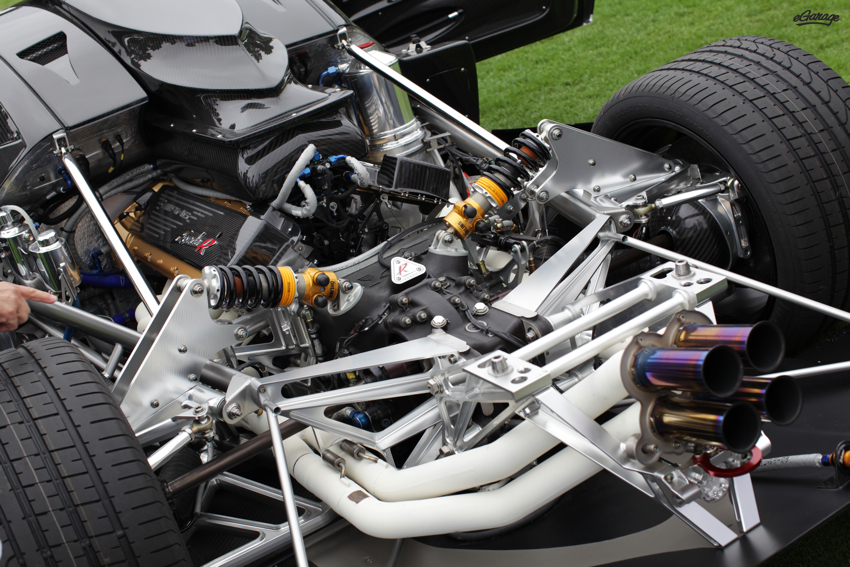 * * * * MORE ORIGINAL PAGANI PHOTOS on eGarage FLICKR * * * *