Words/Photos By: Drew Larrigan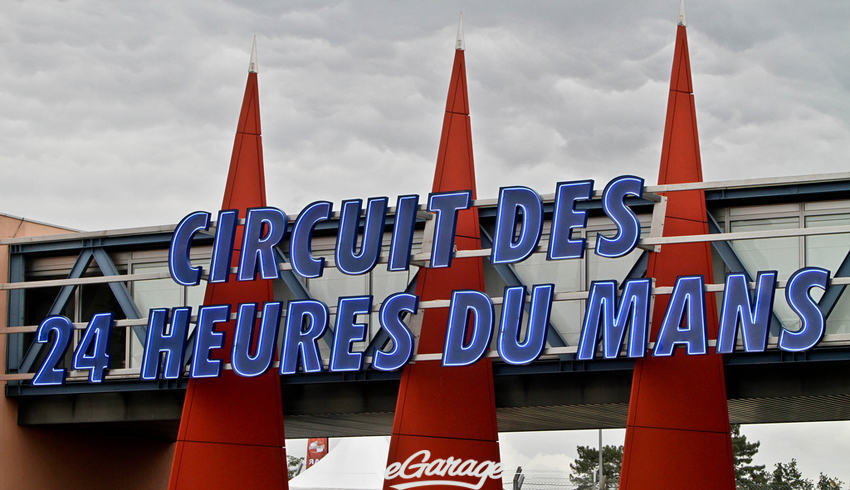 The city of Le Mans, France is about a two hour train ride west of Paris, and once a year this rather quiet city comes alive in mid-June for what is considered the most celebrated sporting event by National Geographic, the 24 hours of Lemans (24 Heures Du Mans). It is a magical event in which Motorsports overwhelms the city streets for a week.  Fans from all over the world flock to the city, hotels, and campgrounds are consumed with people and, if you do not plan ahead, accommodations are very difficult to come by. Once you grasp the magnitude of this week you realize there are a slew of events for motorheads to attend.  One of which is the Le Mans Museum, or also known to most, Le Musee des 24 Heures.
The Museum which is located at the entrance of Circuit De La Sarthe doesn't have much fanfare to it. Just be sure when you're walking towards the gates of the Circuit to take a left, you'll see a cafeteria and a gift shop.

The dark setting of the Museum pays tribute to the history of the 24 Hours of Le Mans.  As you first enter, it's not the vehicles that welcome you, but the faces and history of the individuals whom influenced the race.  Enzo Ferrari and Henry Ford II are amongst the group.  As you continue your way into the museum you'll be introduced to the history of the track, and various vehicles that have also influenced the race.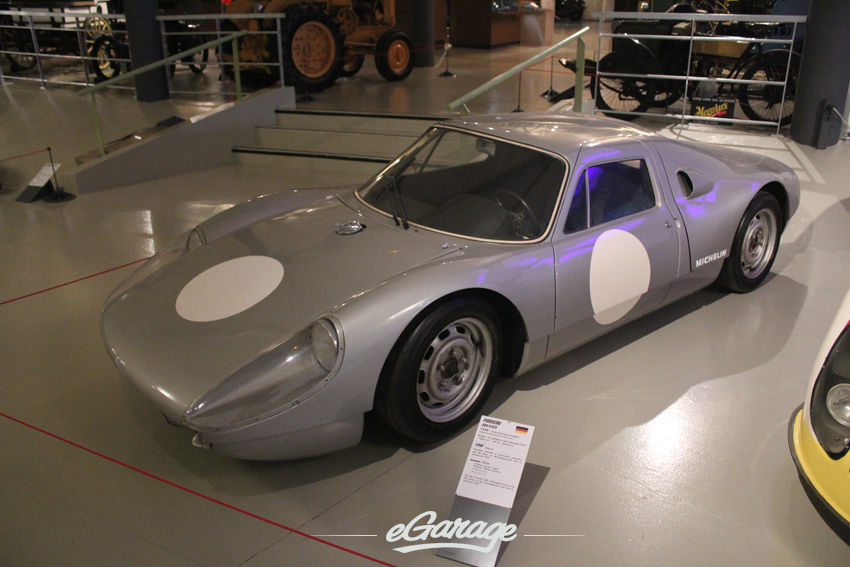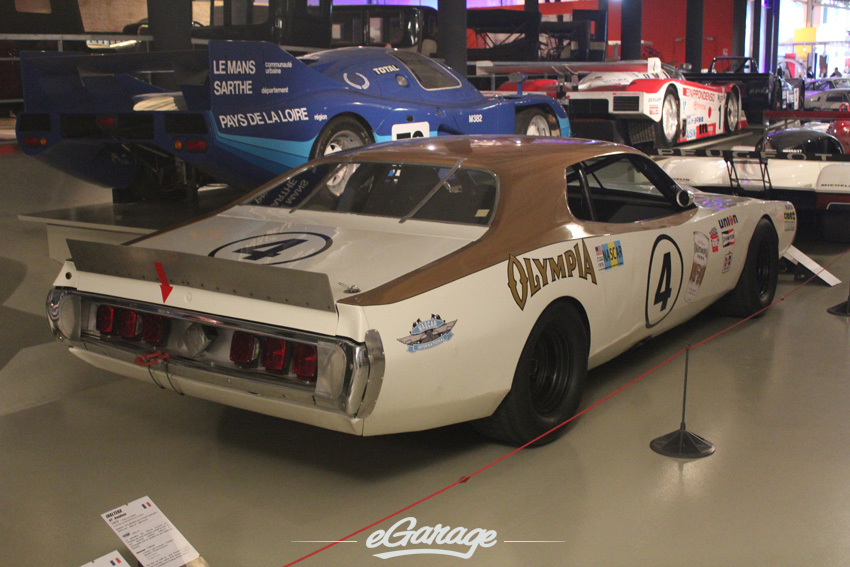 After the brief introduction to the people and the track it's finally time to experience the rich history of the race cars.  It's a very rare opportunity to see such significant racing history in one building.  Scratch that, it's actually overwhelming to bask in the glory of the winning that surrounds you.  The museum hosts such historic cars as the Mazda 787B,  Audi R8, Porsche 911 GT1, Porsche 356, Porsche 908LH, Cadillac Northstar LMP900, Bentley Speed 8, and much much more.  Lastly, if you're a French Automotive enthusiast you also will be impressed with the rich history of automobiles that are found in the museum. Enjoy the pictures, attend the Museum, and let us know if you have or plan on attending the 2012 race June 16-17th.