What better way to ring in the new year than with a sponsorship announcement? Contour, based out of Seattle was a natural fit for us at eGarage when we went looking for a POV (point of view) camera provider. While we consider ourselves "Automotive Storytellers", Contour's tagline is "What's Your Story?" – a match made in heaven.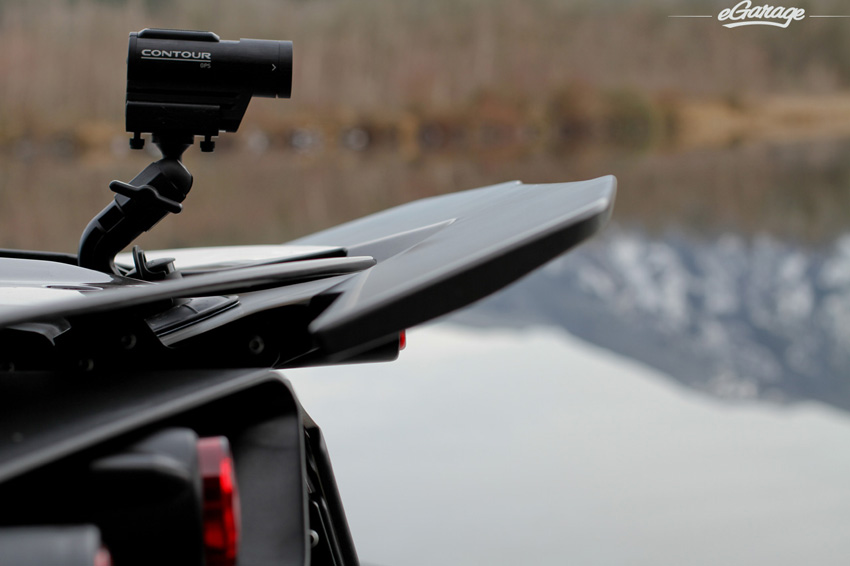 Started by two students from the University of Washington who wanted to document their skiing exploits in all the glory of high definition, their values and goals are markedly similar to that of eGarage. Half of the eGarage team hails from Seattle and we love supporting those local to us, so we set up a meeting and we were off to the races.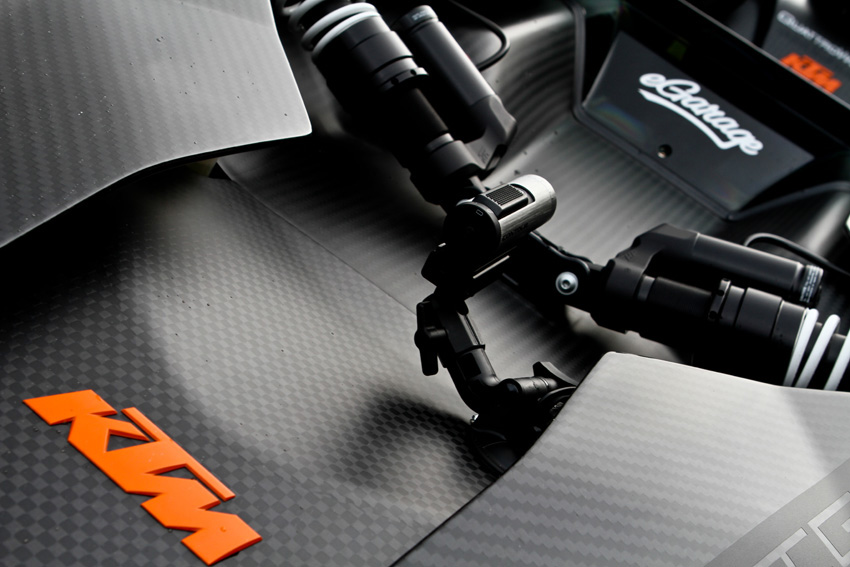 Contour is a formidable name in the action sports arena, building and nurturing a strong community of active enthusiasts who use their products. We aim to bolster their network of providers with our ventures into all things automotive, whether it be motorsport, hobbyist, builder, or collector.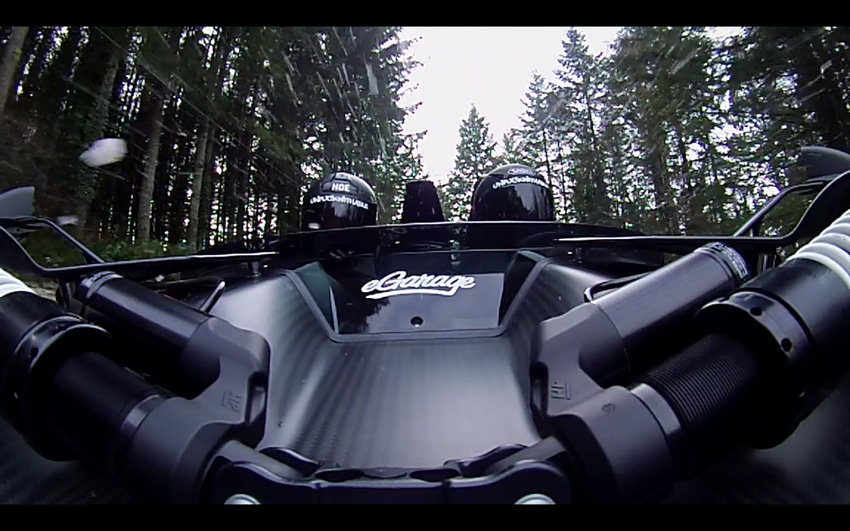 Contour, Inc. (http://www.contour.com), a market leader in hands-free video cameras, ranks No. 1 on the Puget Sound Business Journal's 2011 list of Washington State's top 100 fastest-growing private companies. Contour was also recognized #14 on Forbes America's Most Promising Companies list.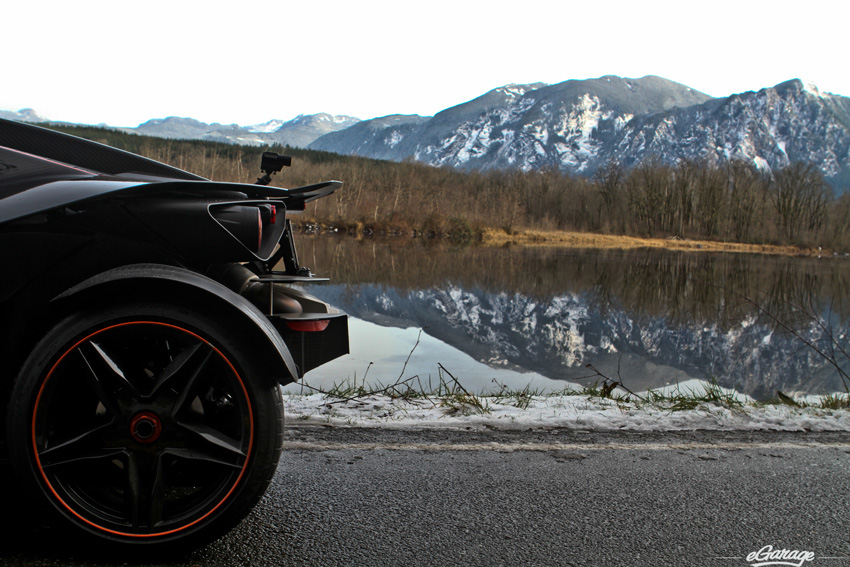 Contour recently experienced a two-year sales growth of more than 675 percent, has grown its Seattle-based team to 57 people and distribution to more than 43 countries. The win is due to unprecedented market demand for and distribution of Contour's unique hands-free action video cameras and the strength of the company's leadership team, led by CEO Marc Barros.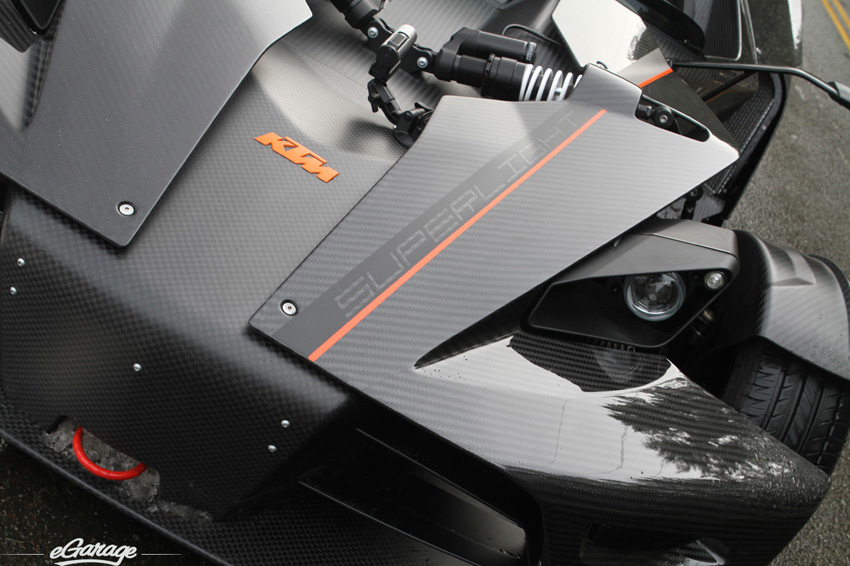 Contour is the market leader in hands-free video cameras and adventure storytelling tools that enable modern day explorers to tell their stories of action, adventure and travel through video. Leading the way in making action video easy to shoot and share, Contour is dedicated to creating simple tools that enable hands-free capture and effortless sharing of video online with the world.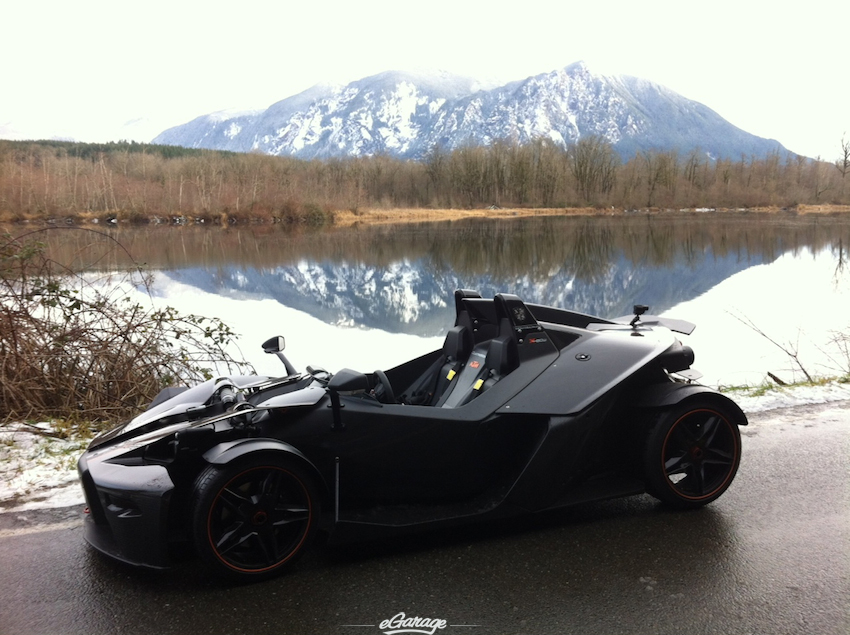 Pictured here are just the first examples of what eGarage and Contour will be doing together. You can expect the pairing of the highest quality videos and some of the most unique cars in the world. These are just the teasers of us getting used to these wonderful little cameras and their super user friendly "Storyteller" software  on the eGarage KTM XBow and an original 289 AC Cobra. Not a bad way to start off the collaboration, eh?