Words | Photos: John Hietter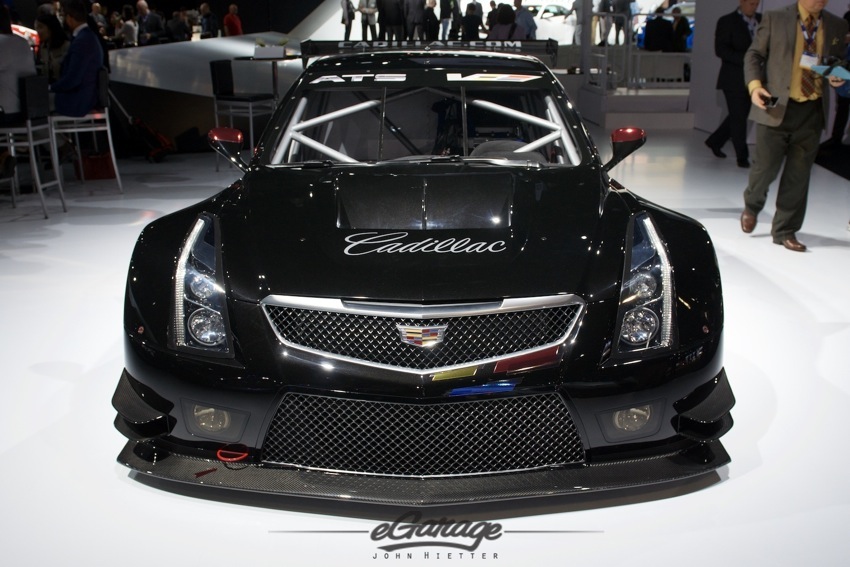 This year is fairly typical for the LA Auto Show, there is a solid mix of new concepts, updated production cars, and existing production cars. Attendance numbers seem to be climbing every year, and there is no shortage of great cars for attendees to experience. Here are some of the main points that stood out from this year's edition of the LA Auto Show: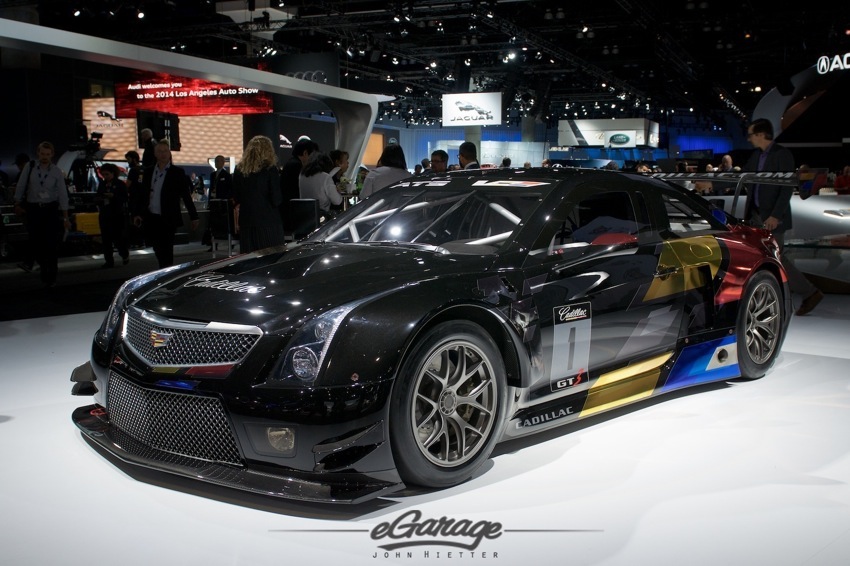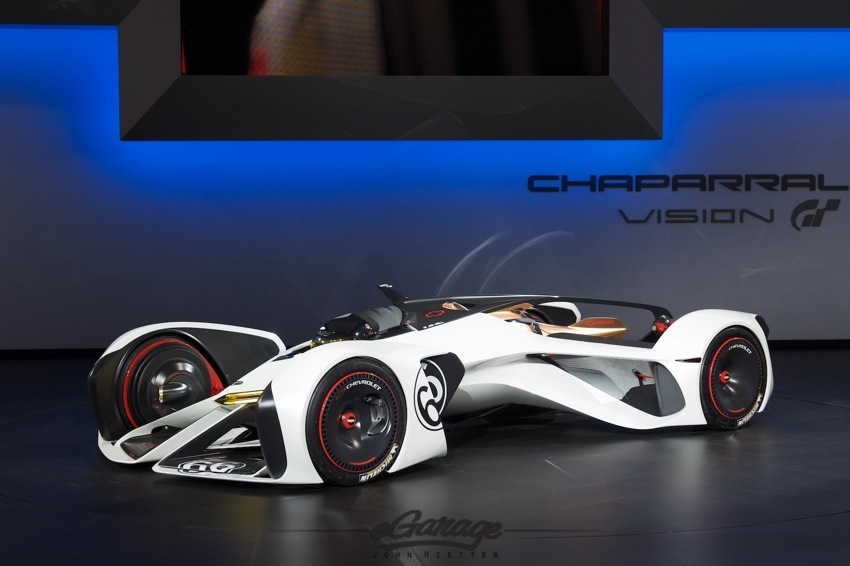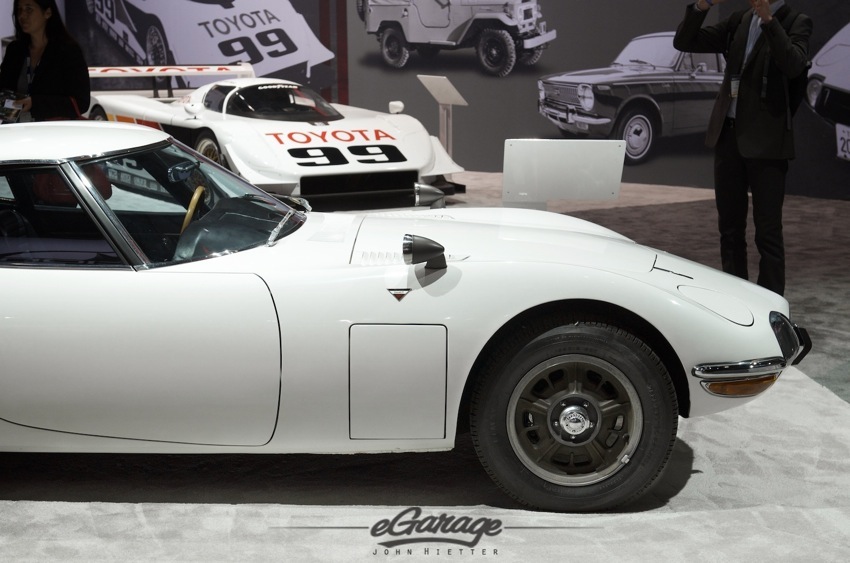 Huge Car Market
Southern California is one of the world's largest car markets because of the amount of people, lack of speedy transportation alternatives, and the year-round summer-like weather. Many automakers announced it is definitely one of their largest for sales.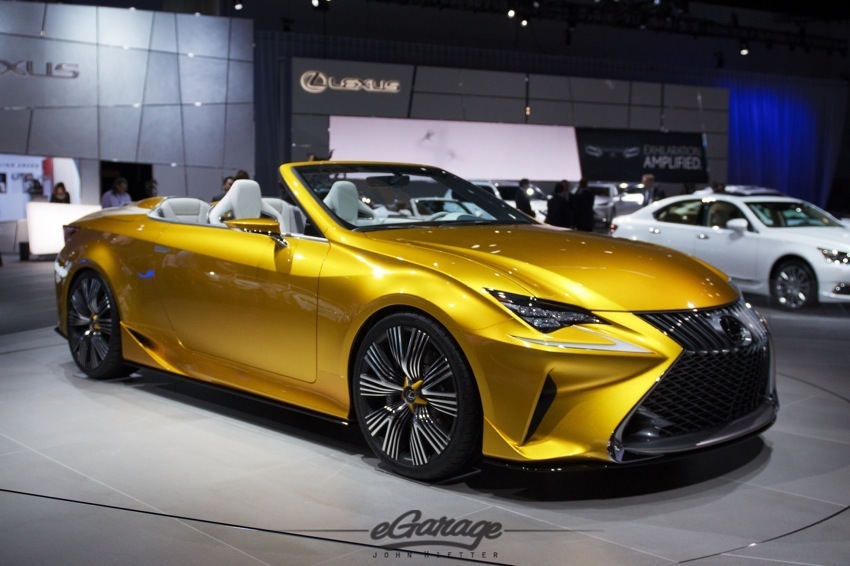 Updates to Brand Staples
With Southern California accounting for such a large portion of national car sales, it would make sense that some of the most popular cars in these areas would debut here. Most of this year's unveilings are updates to SoCal staples such as the Volvo xc90, the Ford F150, the x5m and x6m, and the Mercedes C63amg.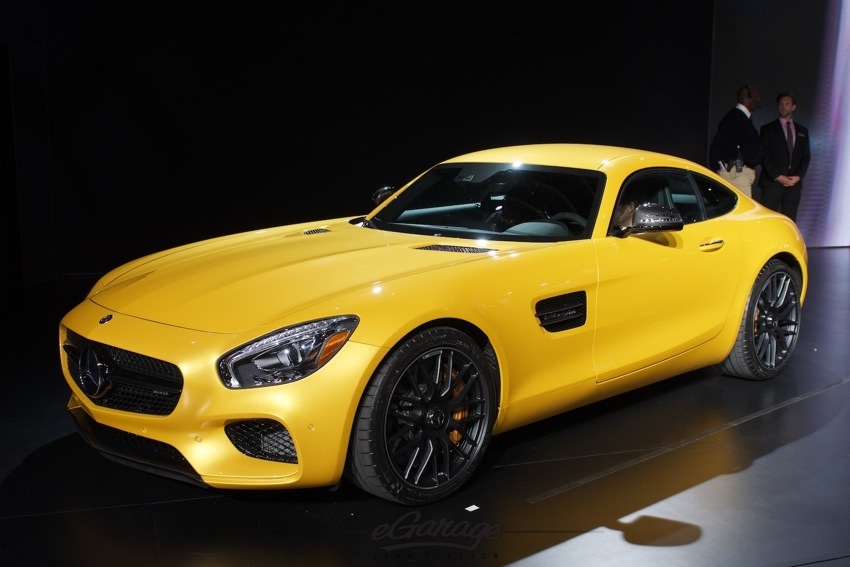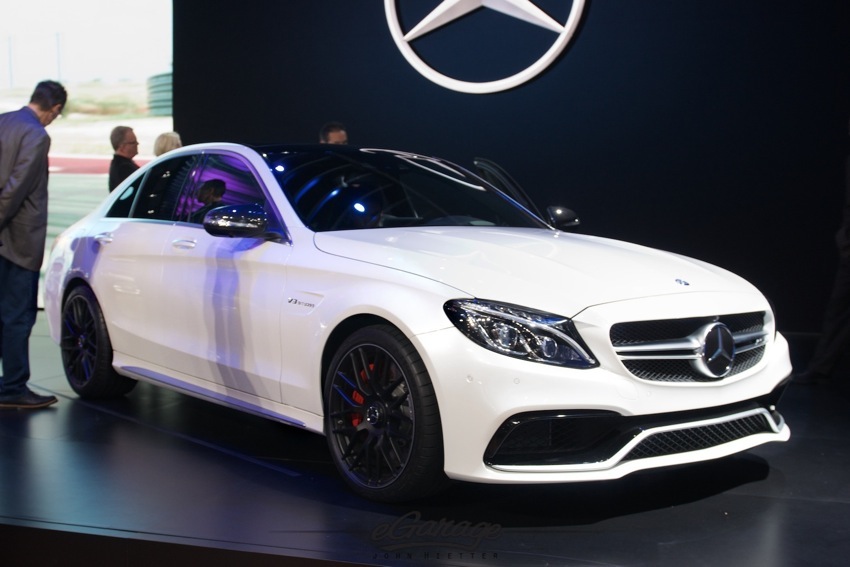 Concepts
On the concept front, easily the most significant showing is the Audi prologue concept, a car with packaging similar to that of a Mercedes-Benz S-Class Coupe. It features an evolutionary new design language, thus the name "prologue," that audi plans to carry over to the other cars in the fleet.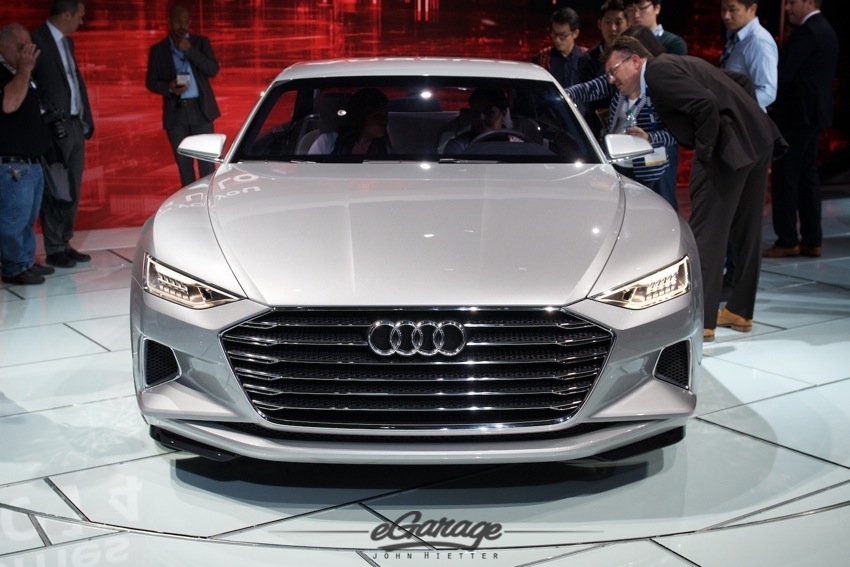 #MURICA
On another note, this has to be one of the strongest showings of American cars in recent memory. Finally, each American car company has a solid lineup of cars with great prices, performance, and better build quality. The Germans will definitely be on watch with new arrivals such as the Cadillac ATS-V Coupe and Sedan, the Corvette Z06, the Chevrolet Charger and Challenger hellcat, and the Ford Mustang Shelby GT350. All have sophisticated styling, a whole new tier of quality (compared to past American cars), and a performance-to-price ratio unmatched by just about anyone.