Words|Photos: Drew Larrigan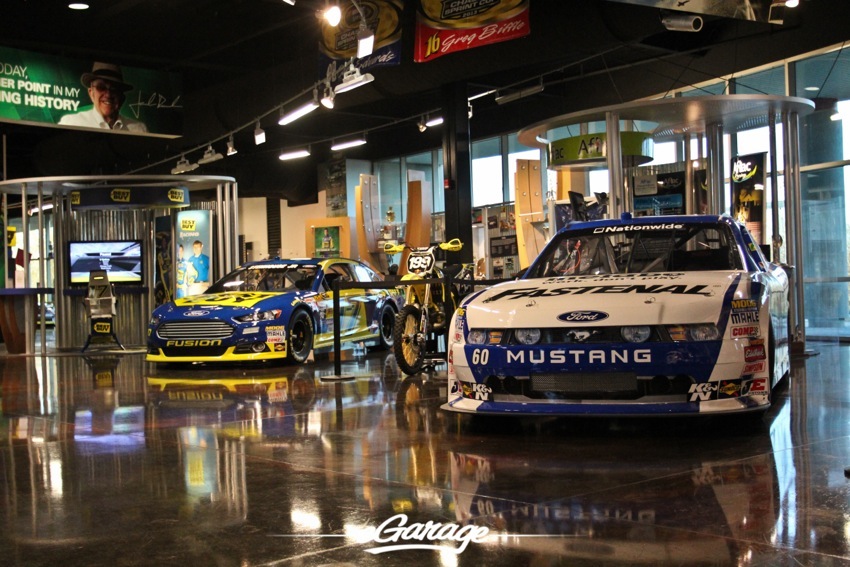 Every Ford fan knows the name Jack Roush. For what has almost been 20 years, Roush Performance has been selling aftermarket performance parts for Ford. The Ford Mustang and F150 model lines have been among the most popular Roush Performance products. Today Roush has put 16,000 Roush Ford Mustangs on the road. Their Stage 3 setup boosts 625hp, and if you can lay the power down without losing traction, Roush's Stage 3 Mustang will run to 60mph in under 4.0 seconds.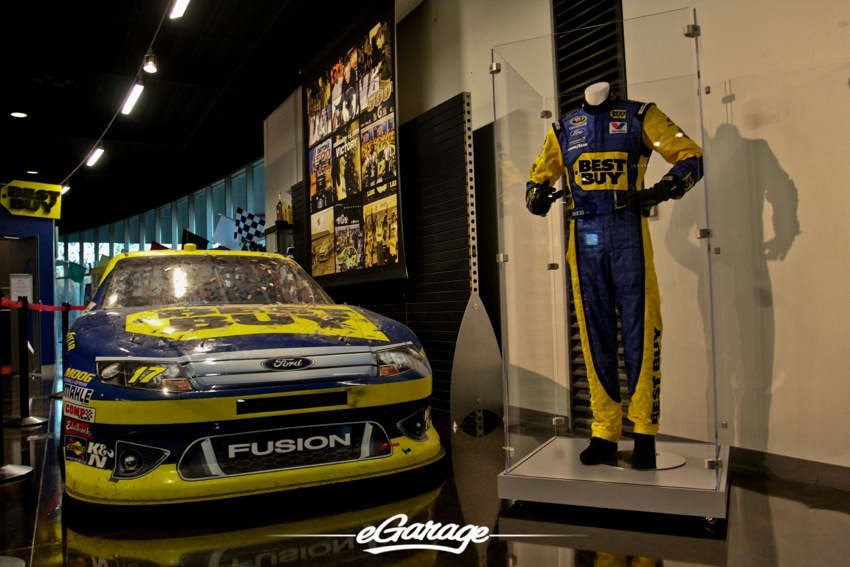 Roush has been campaigning a winning Ford in NASCAR since 1988 and has accumulated 314 series wins. Roush Fenway competes in both the Sprint Cup and Nationwide NASCAR series.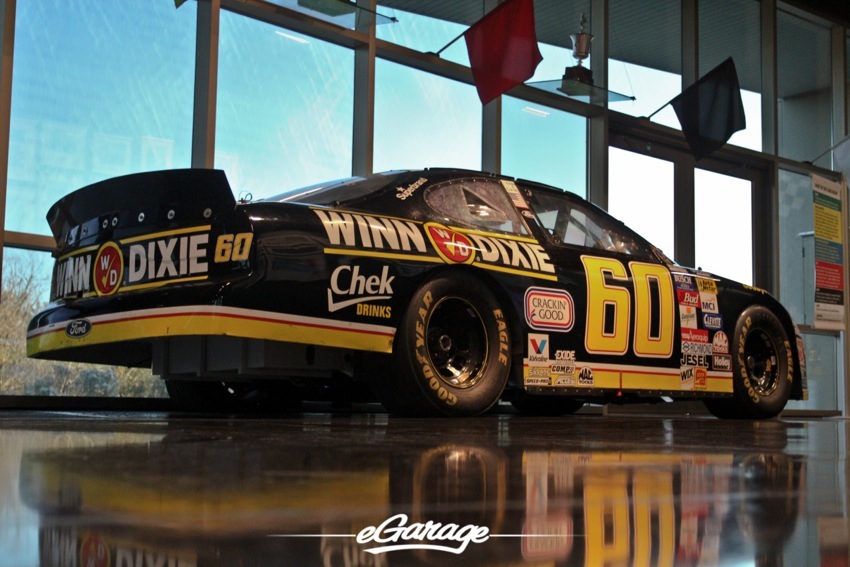 If you are a NASCAR junkie, and have free time while around Charlotte, North Carolina then make sure to stop into the Roush Fenway Racing showroom in Concord. Shuffling your way through the tee shirts, gift bags, and trophy cases you will find true Roush racing history. Winning cars and racing suits can be found throughout the showroom.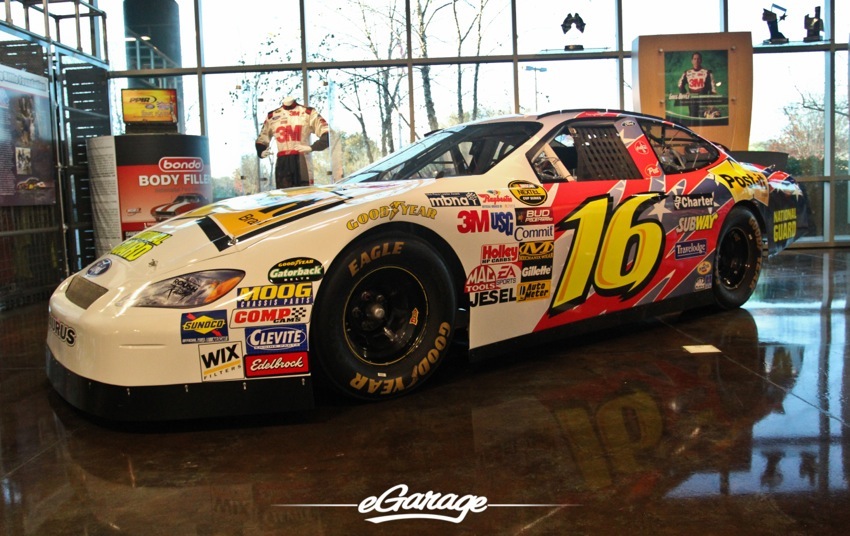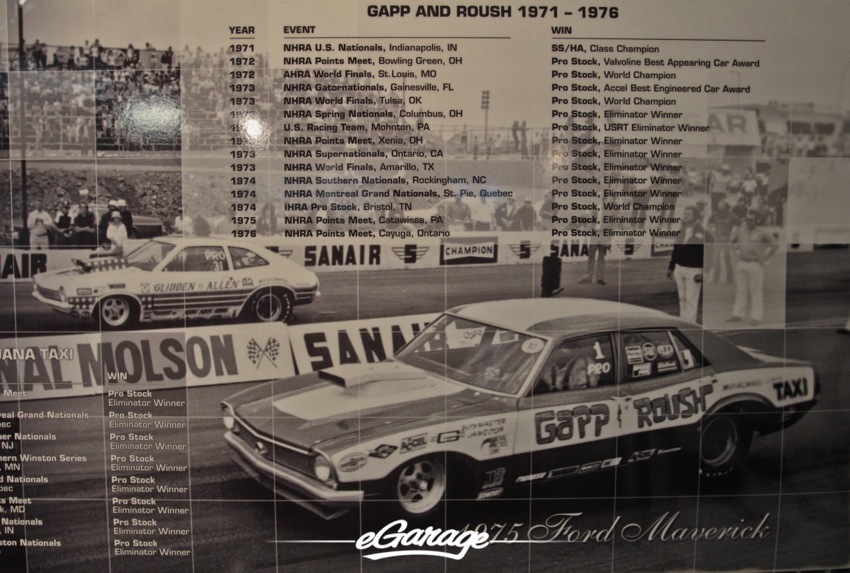 You will find Roush Performance's newest products displayed throughout.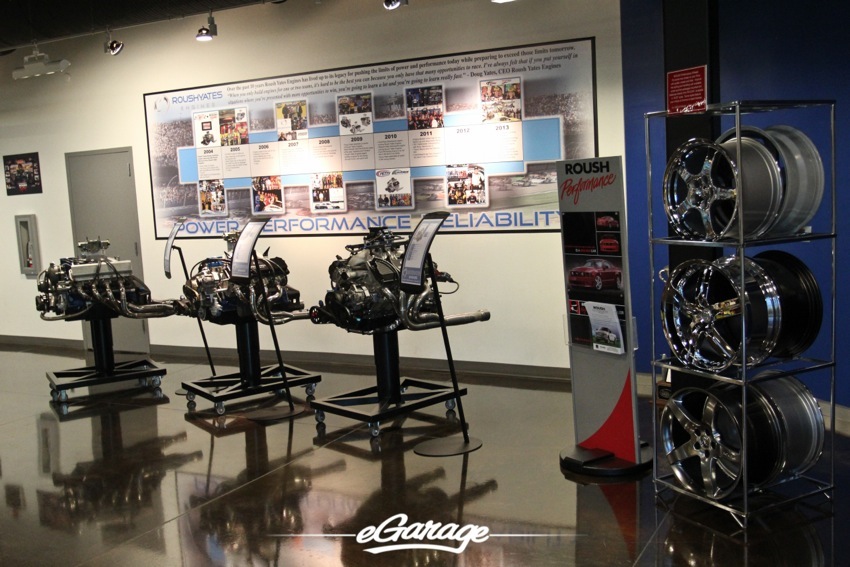 From left to right:  Roush Yates FR9  900hp engine – Roush Yates D3  850hp engine – Roush Yates C3 800hp engine.

This is what happens when a NASCAR loses control at 200mph.  Note  the driver's area was completely protected.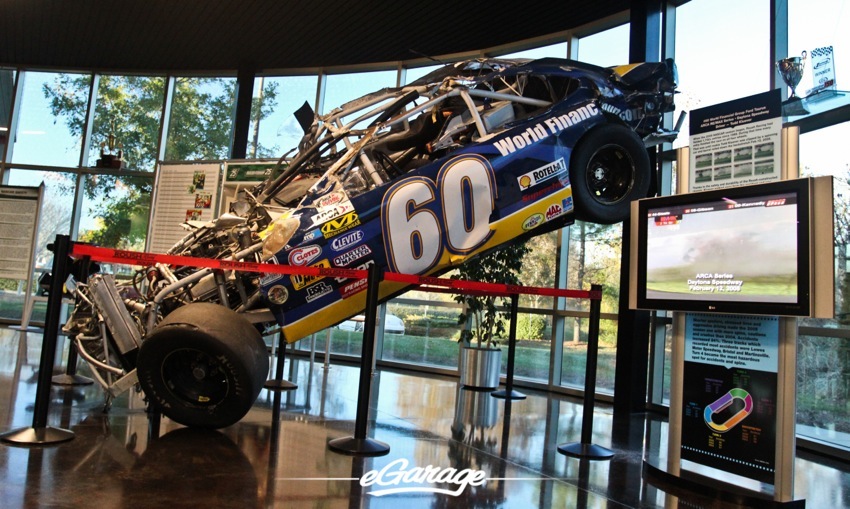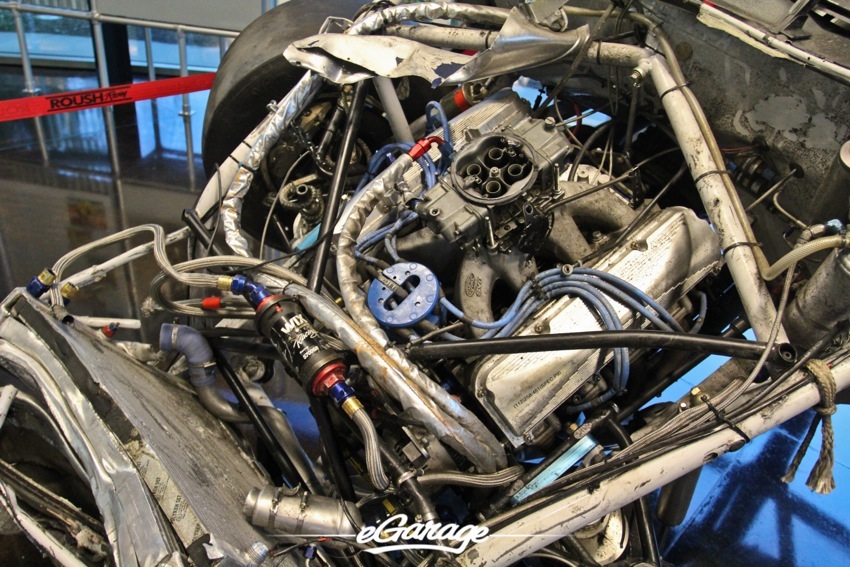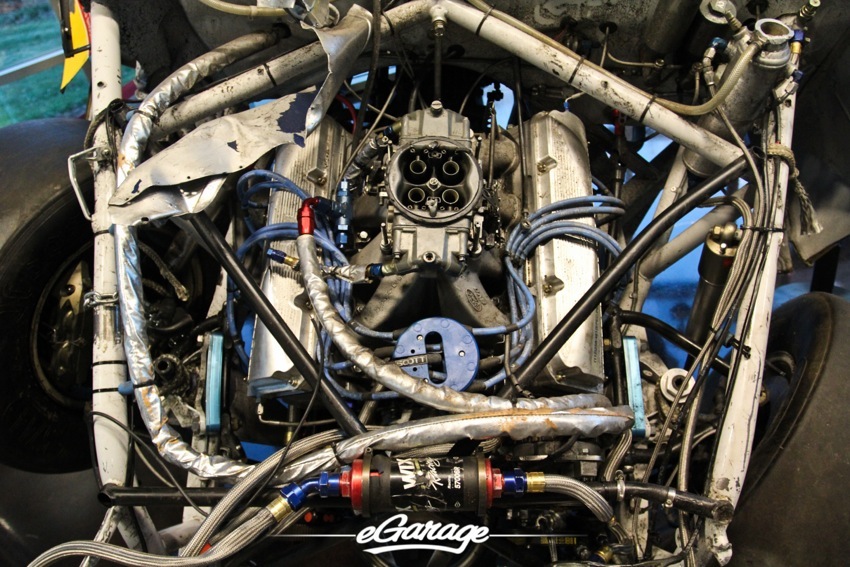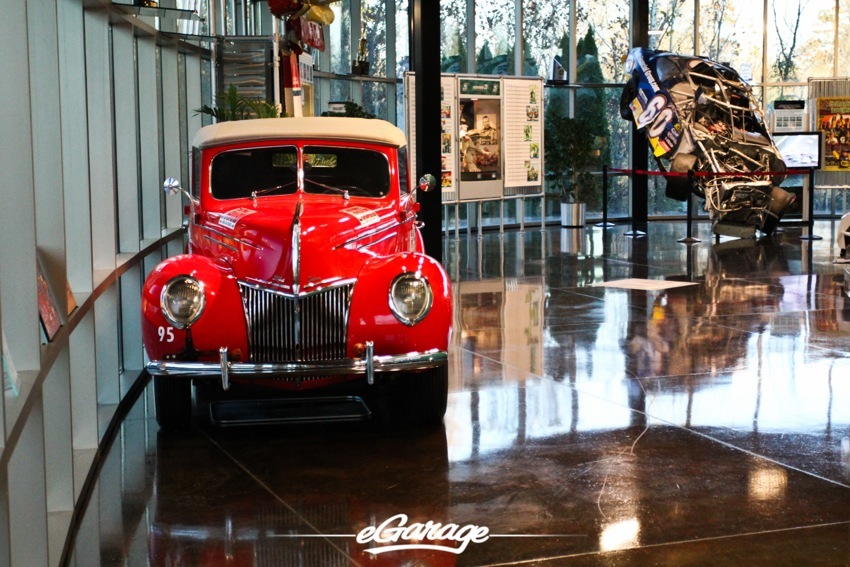 Roush Ford Fusion Cockpit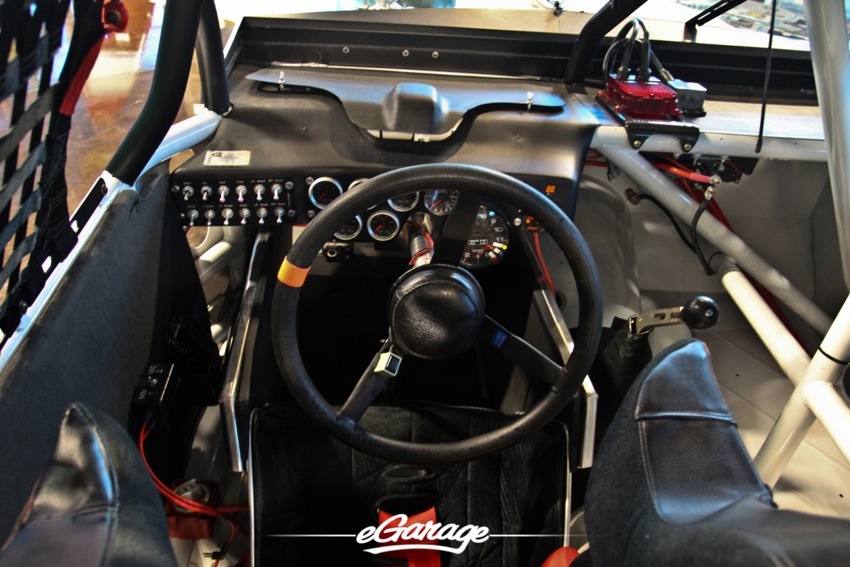 Trophies on Trophies on Trophies.