Words | Photos by Nic Kuiper
For high resolution gallery click HERE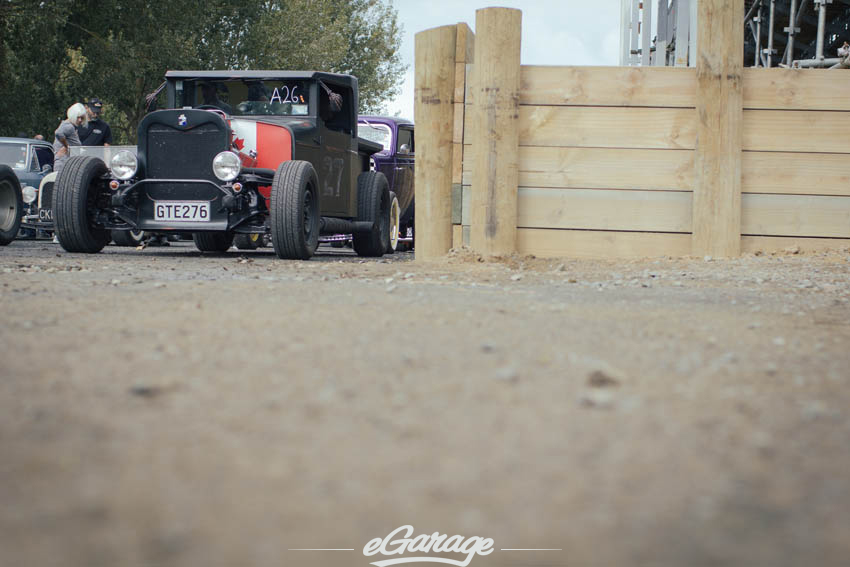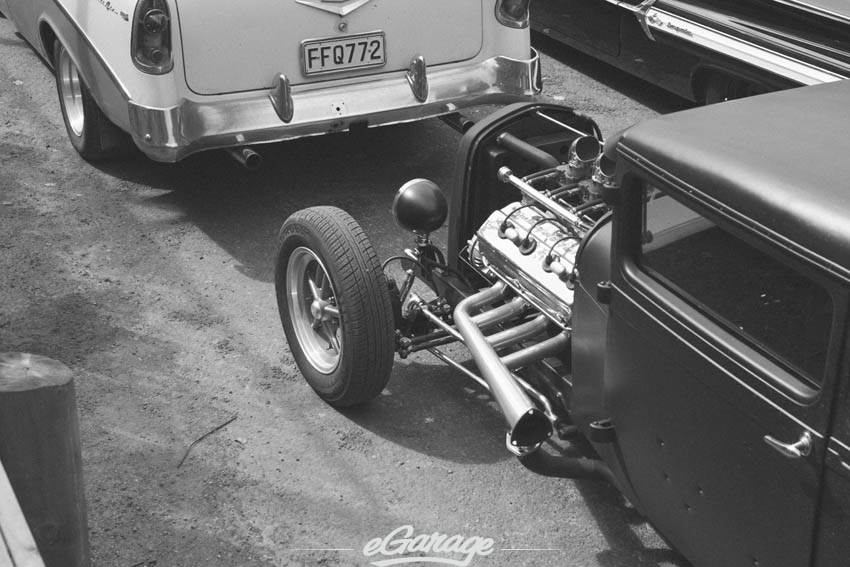 On the weekend of April 4-5, Meremere Dragway hosted the NZ Hot Rod Mag Club Champs and Auckland Performance Tuning Nostalgia Drags. The club champs being run on the Saturday and the nostalgia drags on the Sunday. This is easily one of my favorite events of the year and is the last big event on the New Zealand drag racing calendar for 2014-15 season. So, I dragged myself out of bed early on Saturday morning and took the 40 minute drive to the drag way.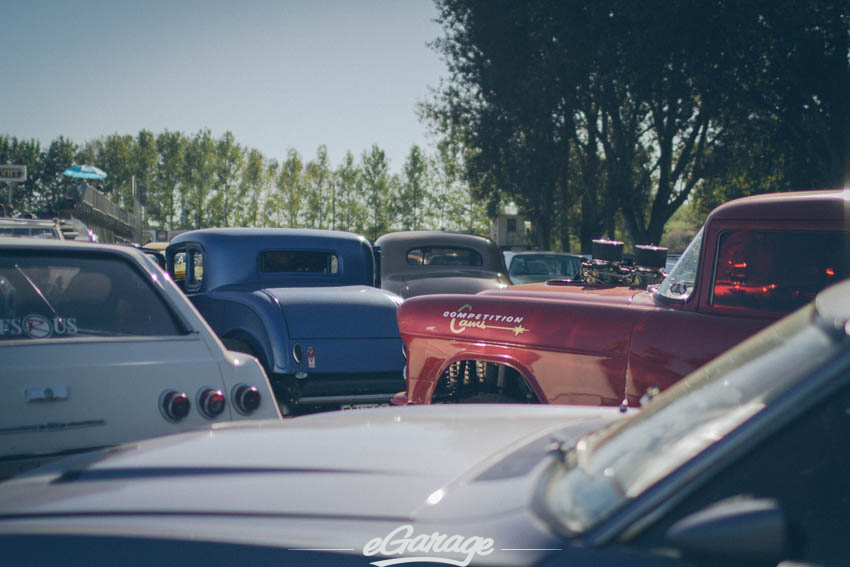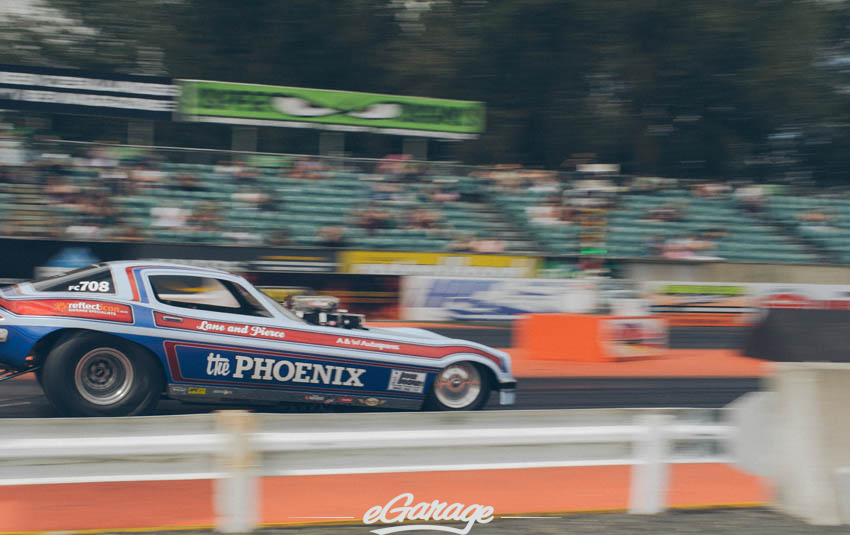 It was a nice sunny day and there were already a lot of awesome cars getting ready for the days racing when I arrived. I roamed the pits as usual to see which cars had turned up. Most of the cars there I had seen before but there were some new ones, including Ron Hope's Nitro Burning AA/FA Rat Trap which had been brought over for another event and had stayed in the country to take part this weekend.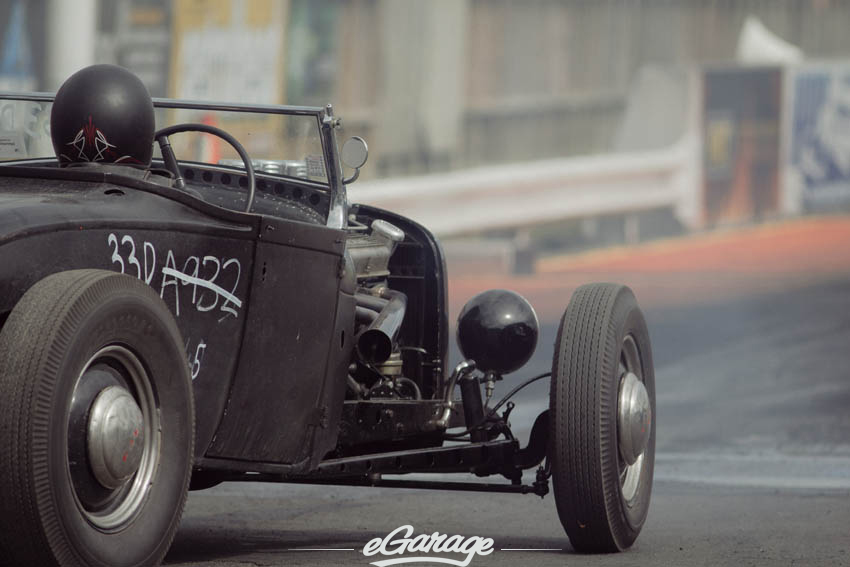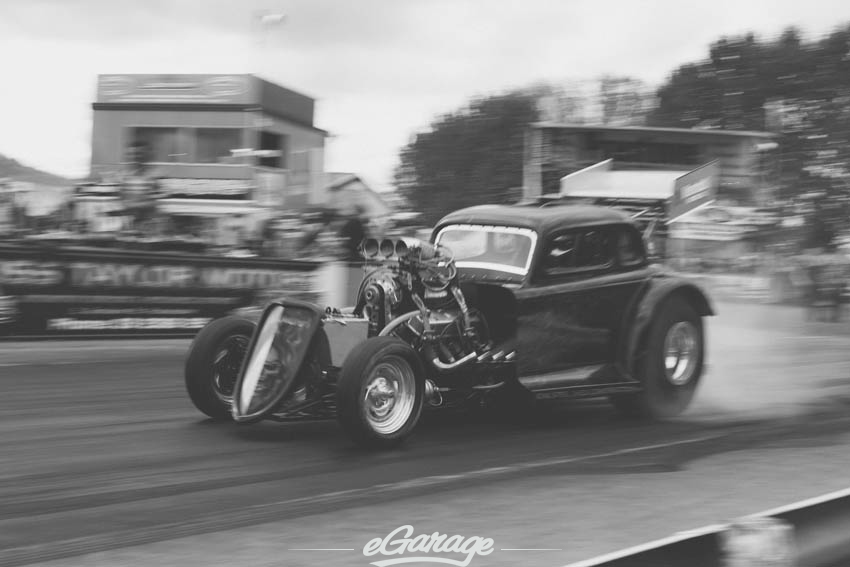 On Sunday I woke up to the sound of rain on the roof. Not what you want to hear when heading to a drag racing. I went along anyway and hoped for the best. By the time I got to the track the rain had stopped and the sun had come out.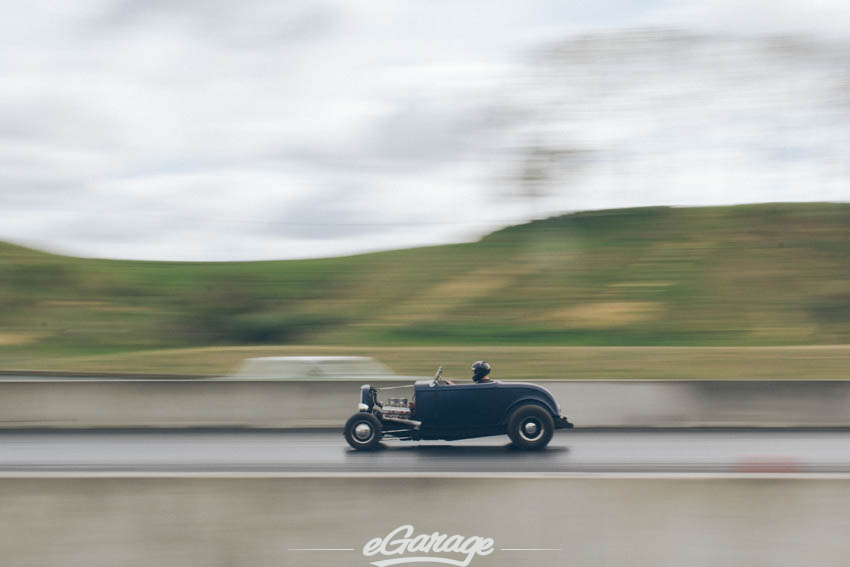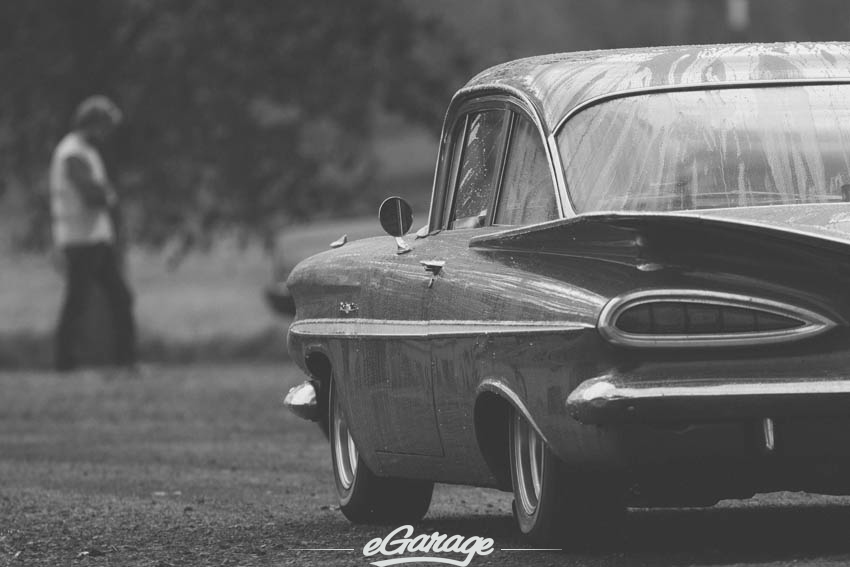 The Nostalgia drags cars had to be of American or NZ Origin and be Pre 1972. With a great mixture of Front Engine Dragsters, Funny Cars and other classics taking to the track.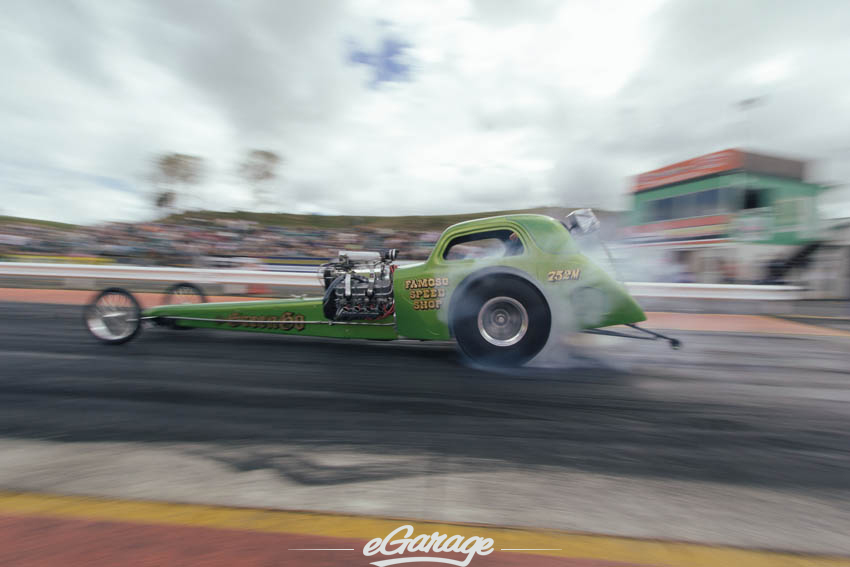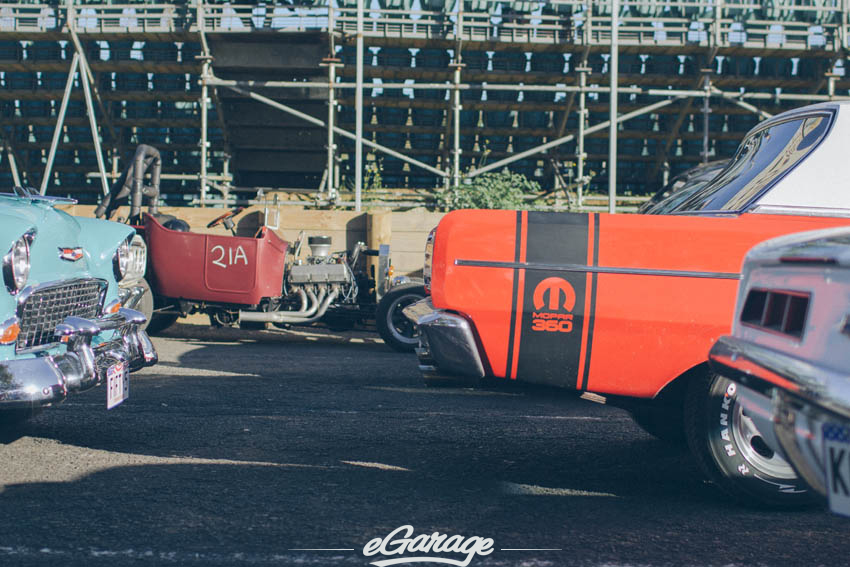 Racing got under way but didn't last more than 20 minutes, before the skies opened up and put a stop to the racing for quite awhile. Once the rain cleared we were back into the racing and the spectators that had stuck it out through the rain were treated to some great racing between a wide selection of classic cars.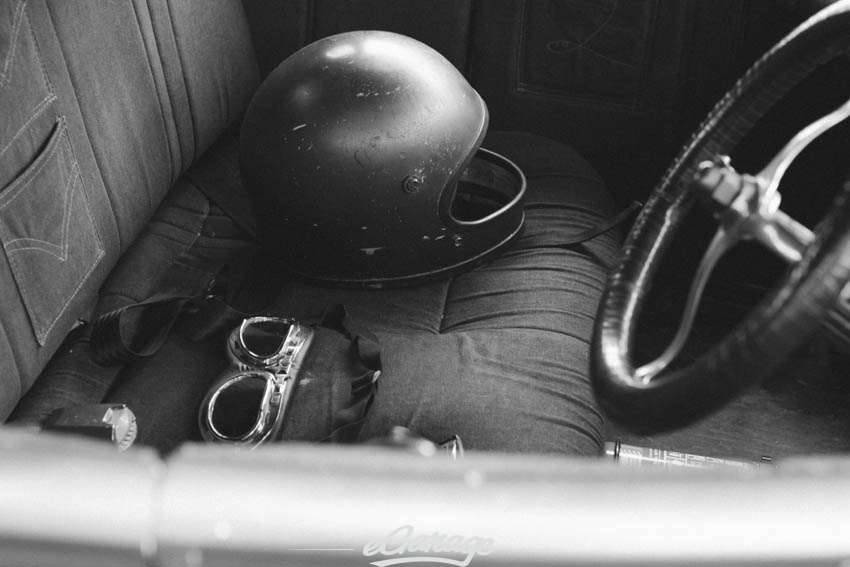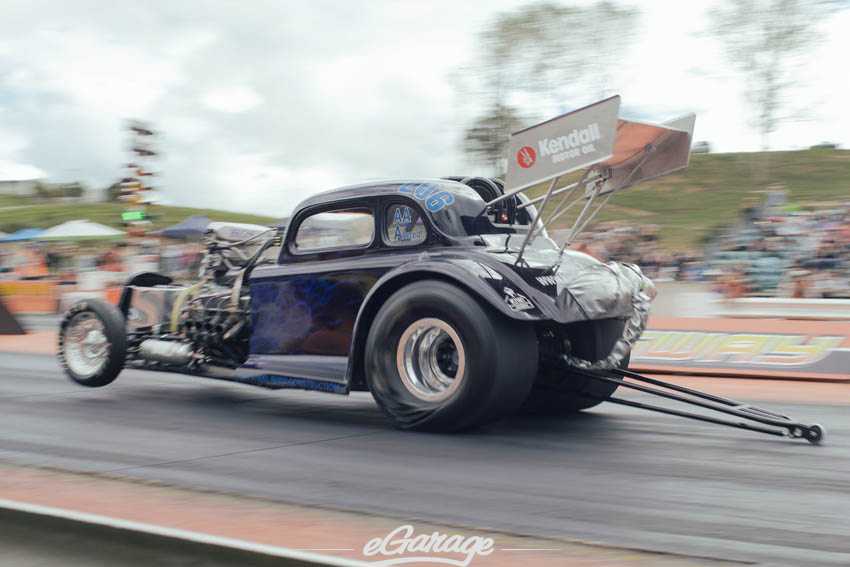 The passion of the owners and crew was clearly evident with the quality of the cars and the celebrations as they set quick times or won races. Thanks to Bay Rodders and Meremere Dragway for putting on a great event once again, I can't wait for next year.