Villa d'Este (Como, Italia) parole e immagini: Raphael Belly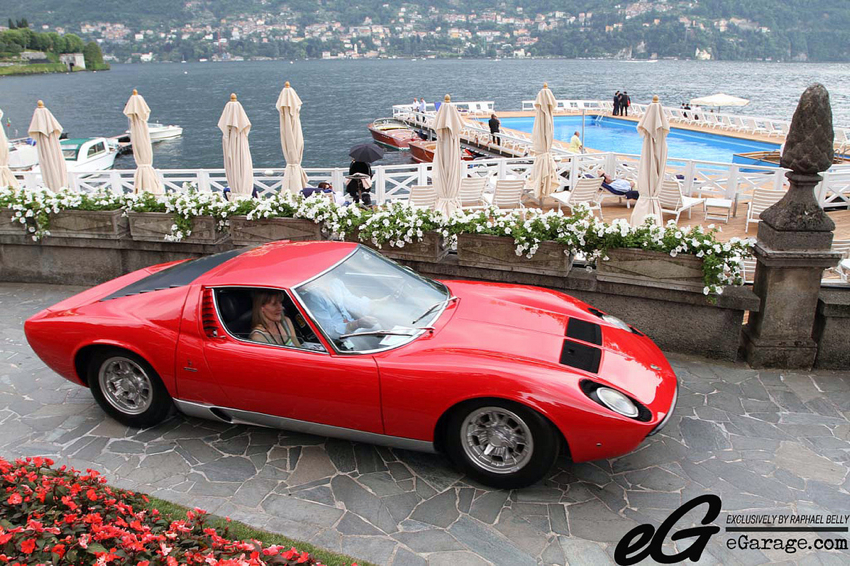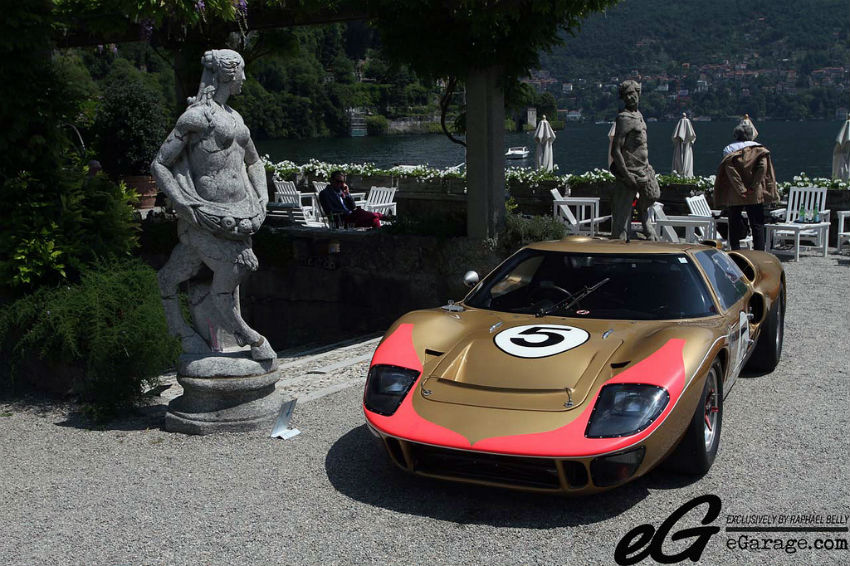 Every year, Cernobbio is proud to welcome the Villa dEste Concorso deleganza, a glorious presentation of old classic cars, but not only. As a matter of fact, even if most of the participants are historic cars (subdivided in 8 classes), modern supercars are present with a dedicated category "Concept Cars & Prototypes". The Villa d'Este complex is heaven on earth; an architectural masterpiece with its feet in the water at the heart of Italy.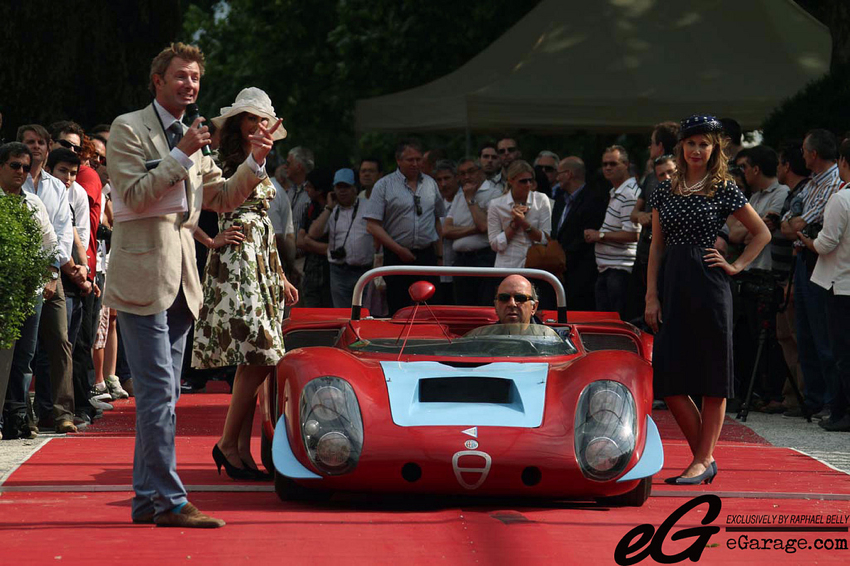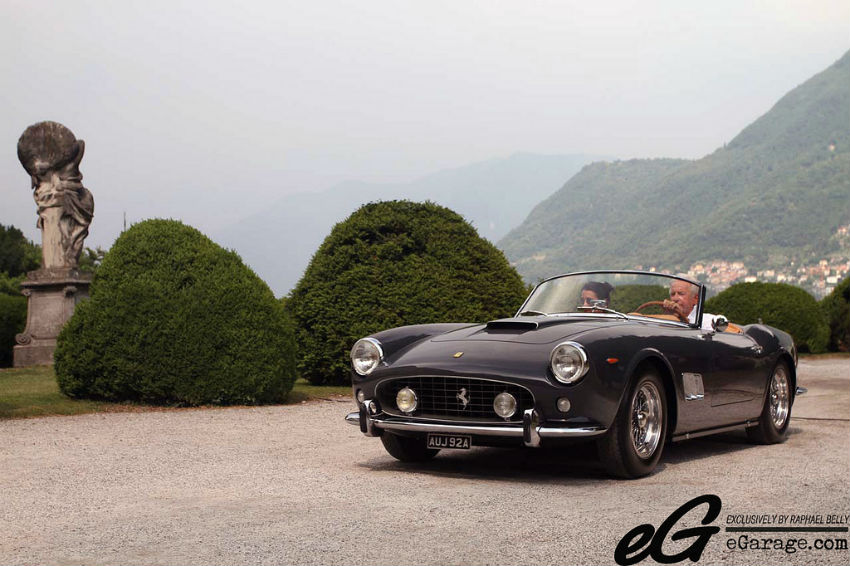 But let's talk a little bit more about what is passionate in us: the cars. In Villa d'Este we don't talk about cars, we deal with masterpieces, unique, beautiful, rare, and extravagant. Personally I wasn't very interested by old cars except some icons like 250 GTO, Miura, TZ. But walking in the superb gardens and roads of the Villa makes everything different; the shiny sun underlines perfectly the curves of the cars and makes you love these old jewels. That's how I discovered all the beauty of some cars like Ferrari 250 GT SWB, Aston Martin DB4 GT Zagato, Talbot-Lago T23, Alfa Romeo 8C 2300, Ferrari 212 Export, Ferrari 250 GT SWB California, Lamborghini 400 GT, Alfa Romeo 33 Stradale & TZ2, Ferrari 375 MM…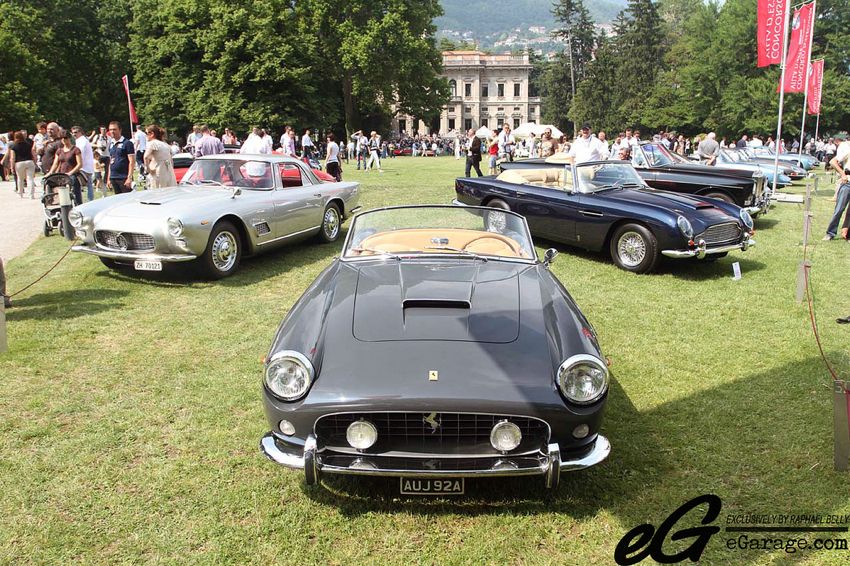 But every car is worthy of mentioning as every one is unique, because of the coachwork (Mulliner, Vignale, Bertone, Zagato…), the rare (a lot of unique cars) or the competitive history. And what a pleasure it is to see these cars driving during the parade which takes place in the Villa d'Este, I think especially of one: the Maserati 63 – the engine noise is really very loud and remarkable. The parade is ended by Concept Cars & Prototypes but unfortunately the rain came towards the end of parade.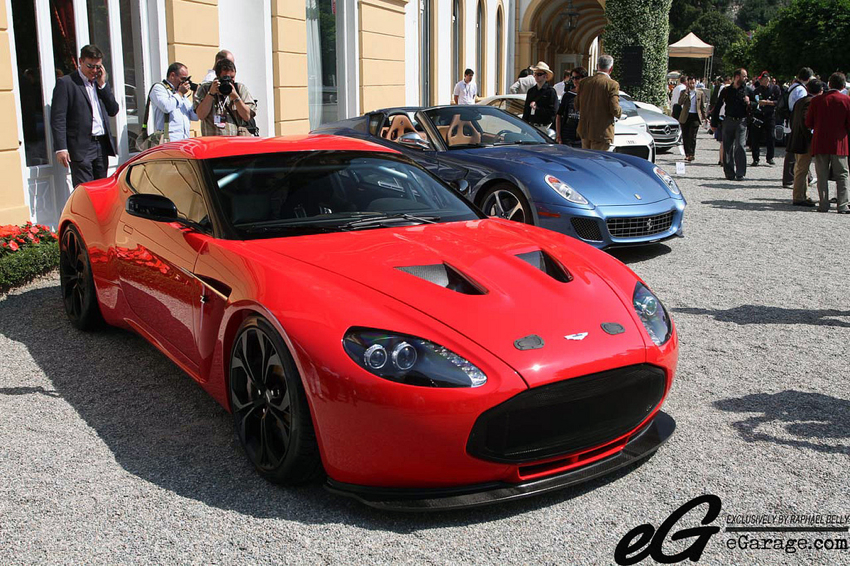 The next day, the cars are transferred to the Villa Erba (100 meters away), where they follow the same planning: they are displayed in the gardens and a parade follows. In Villa Erba there is more space and it's very nice but it is a little less extravagant than Villa Este.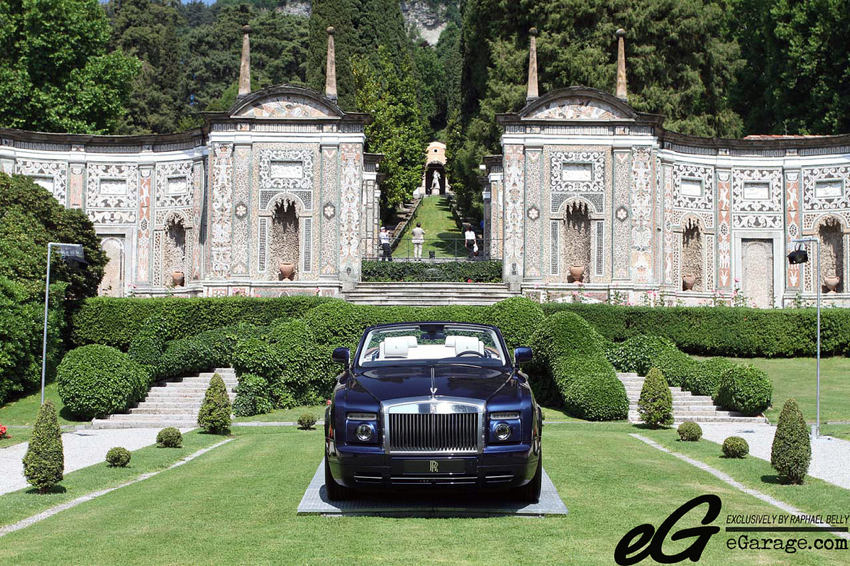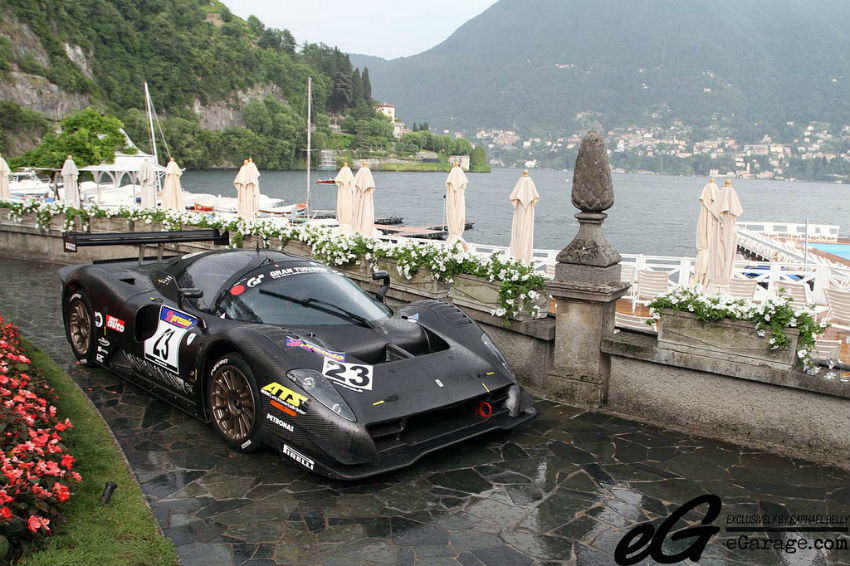 The well-known RM Auctions displays here the cars for sell, and what cars… Ferrari 250 GT Lusso Berlinetta, Bugatti Type 57SC Atalante Coupé in a crazy yellow livery, many Lamborghini Concepts from Bertone S.p.A. (Bravo, Athon, Marzal), Ferrari 250 MM Berlinetta, Ford GT40 Works Prototype Roadster, Ferrari 375 MM Berlinetta… The price? Stratospheric! For example a 1959 Ferrari 250 GT LWB California Spyder was sold for 2.520.000€, the very rare 1938 Talbot-Lago T150-C SS Teardrop Coupé found an owner for 3.136.000€, and 1957 Ferrari 500 TRC Spider was sold for 2.800.000€. Last but not least, the 1955 Ferrari 375 MM Berlinetta reached the galactical price of 3.360.000€.
The Villa d'Este complex is heaven on earth; an architectural masterpiece with its feet in the water at the heart of Italy.Jewels are rare, jewels are beautiful, but linger out of reach.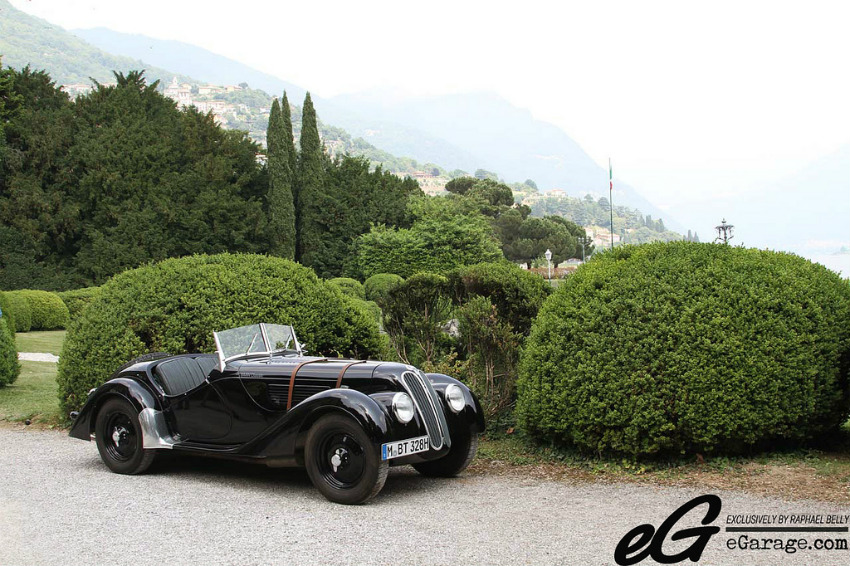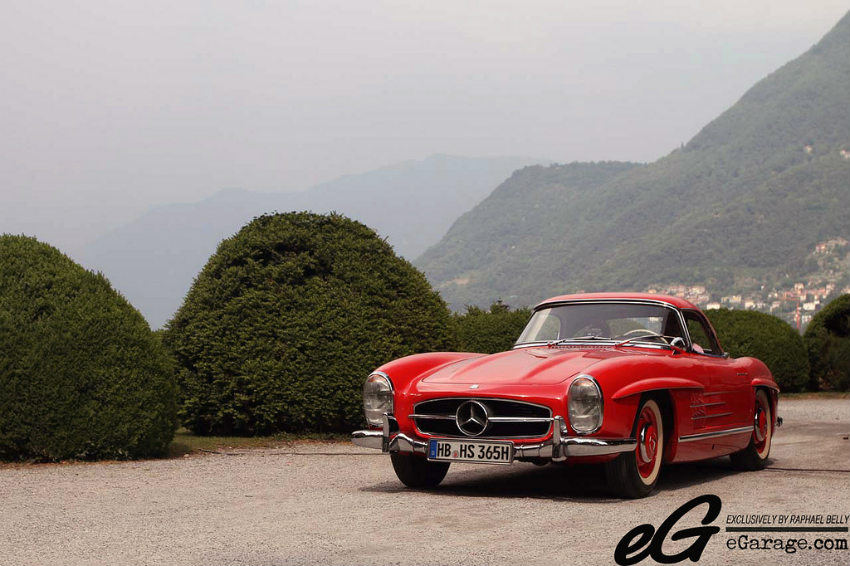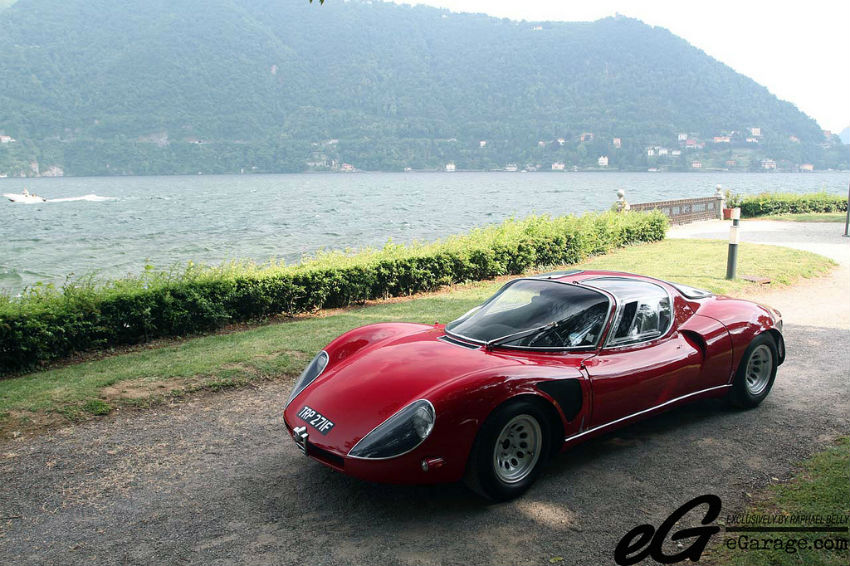 CLICK HERE TO SEE THESE AND 200+ HIGH RES PHOTOS at eGarage FLICKR