Words: John Naitove | Photos: Cooper and John Naitove
Three weeks ago, I arrived home from work and was surprised to find two items by the keyboard of my iMac. One was a Cobb Accessport for my Subaru Legacy Spec B, and the other was a t-shirt my son, Cooper, mentioned he had purchased for my birthday when he attended the Formula 1 Grand Prix of Bahrain. Cooper had been working in Saudi Arabia for the last five months modifying exotic cars and hadn't mentioned that he was sending anything. Surprised, I went to ask my wife about the unexpected gifts, and when I turned around, Cooper was standing there. With the help of his brother, Cooper had coordinated a surprise visit back home to New York. "I have another surprise," he said. "I spoke to the guys at eGarage, and you and I are going to be writing an article about the Lime Rock Vintage Fall Festival, complete with media passes to photograph the race."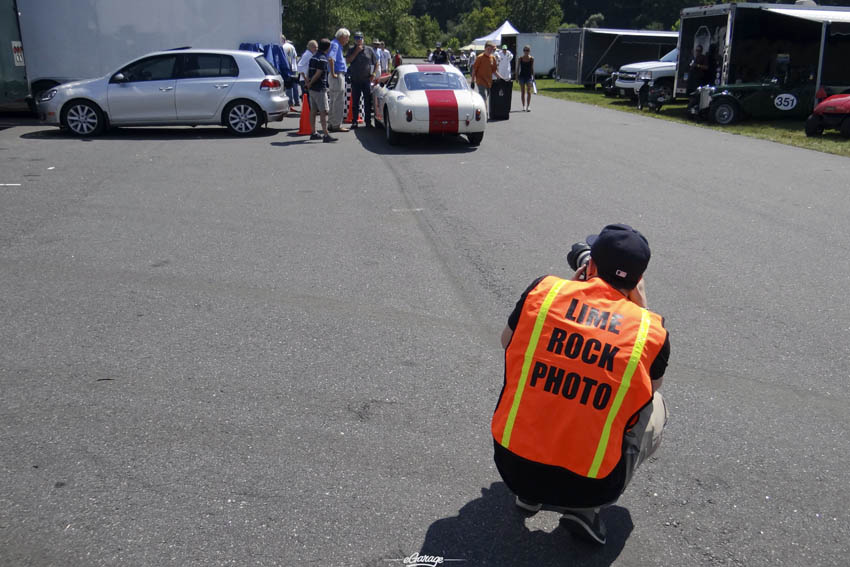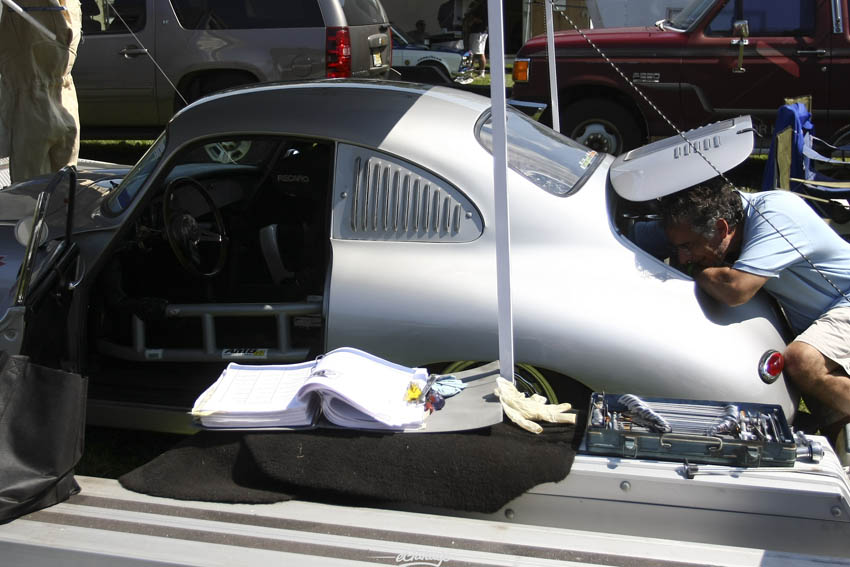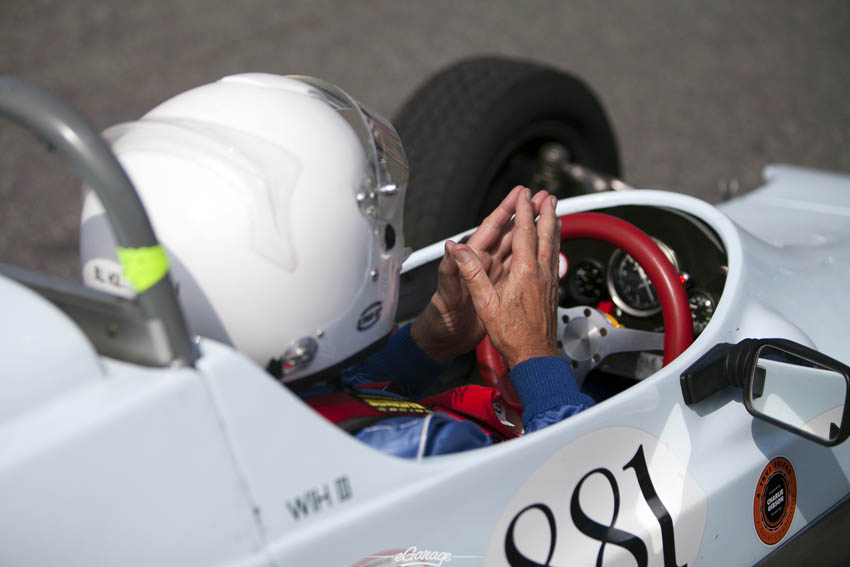 When I visited Lime Rock Park for the first time in the mid Sixties, I was 18 and it was my first real introduction to sports car racing. I went with a friend who had a TVR so we could watch the US importer of TVRs race. After this I was hopelessly hooked on cars and racing. Over the years, I went back many times, and owned several sports cars: '65 Triumph TR4-A, '65 Porsche 356 C coupe, '69 Z-28 Camaro, a heavily modified VW Rabbit, and an '81 Porsche 911SC. I even raced in the Skip Barber Race Series there in my late twenties. Marriage and family caught up with my ability to continue buying sports cars, but I held onto the 911SC and still drive it today. Because of my nostalgia for these cars I had owned – as well as for those I had not — my favorite event became the Vintage Fall Festival that takes place annually at Lime Rock Park on Labor Day weekend.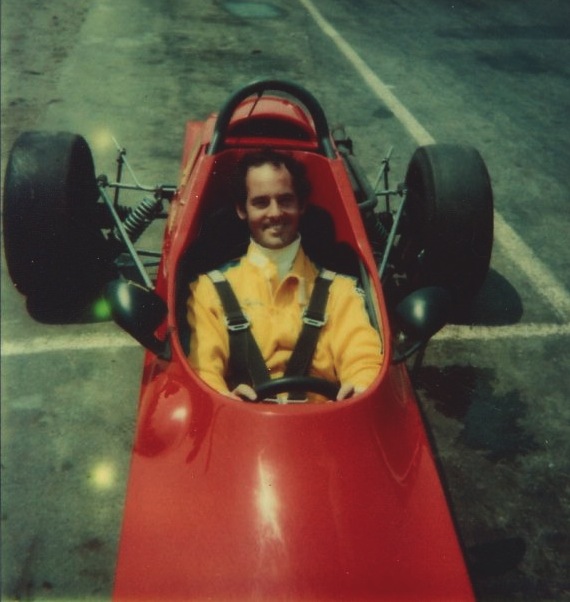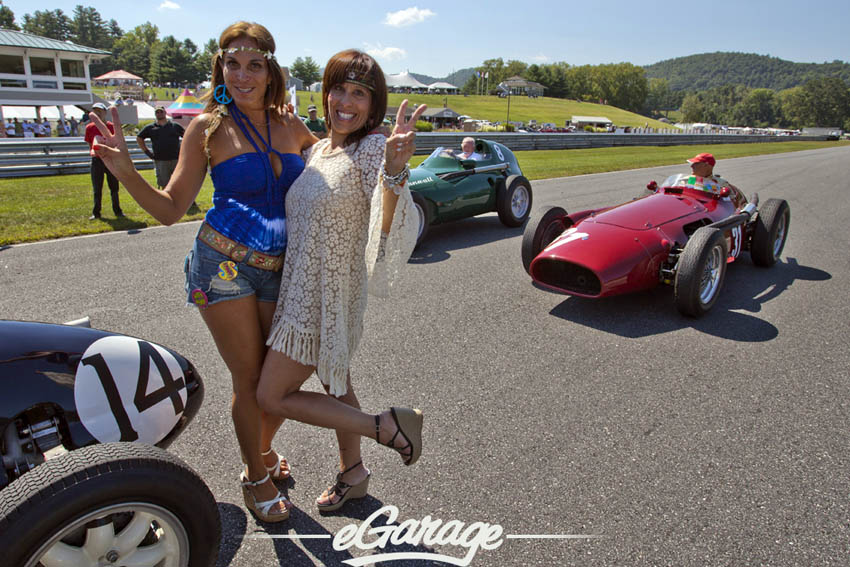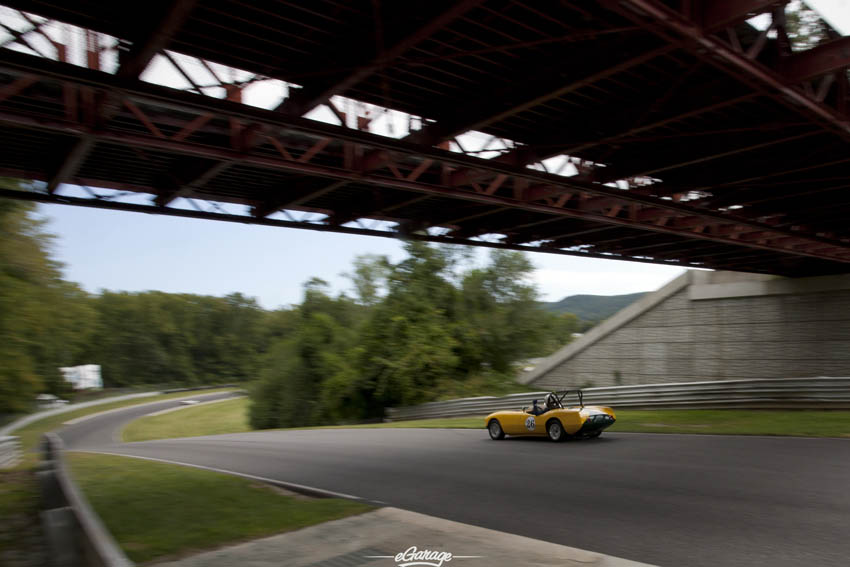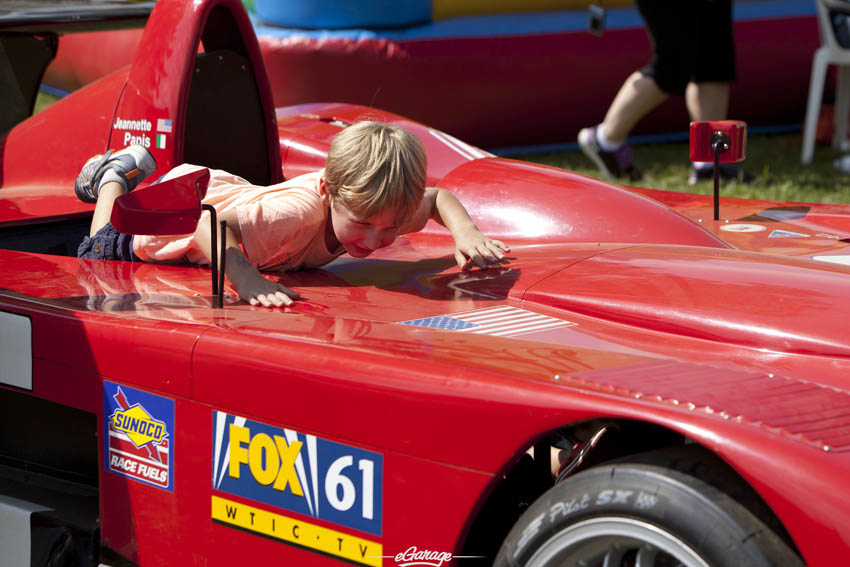 Cooper was born in 1987. Naturally, he began tagging along as I introduced my family to the sylvan setting of the 1.53-mile track located in Northwestern Connecticut. While the noise from engines bothered him at first, it wasn't long before those very sounds enthralled him, and the Lime Rock Historic Festival became something we both looked forward to each year.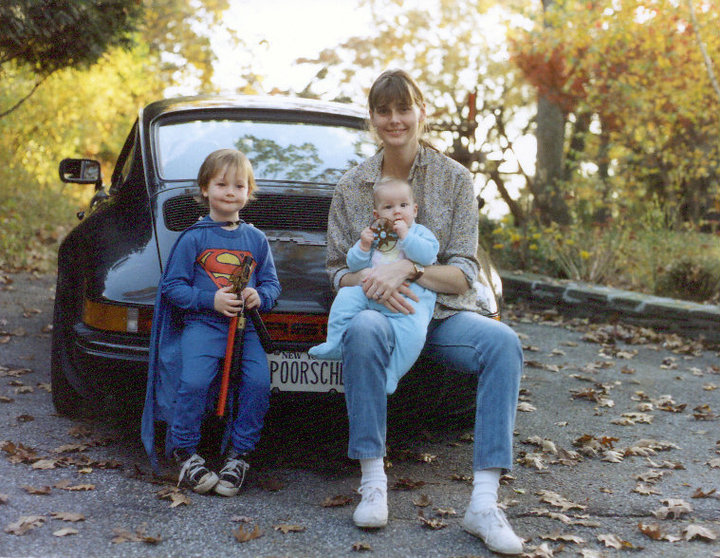 Unfortunately, once Cooper moved to Colorado for college in 2005, we were unable to continue our yearly pilgrimage, as he was always already back in school by Labor Day. This was to be both of our first times back in several years, and this time we were going to get to experience it in a way most don't get the chance to — from as close to the track as the corner marshals would allow. Having vintage Formula 1 cars blow by you, only feet away, is an experience that would make any car enthusiast salivate.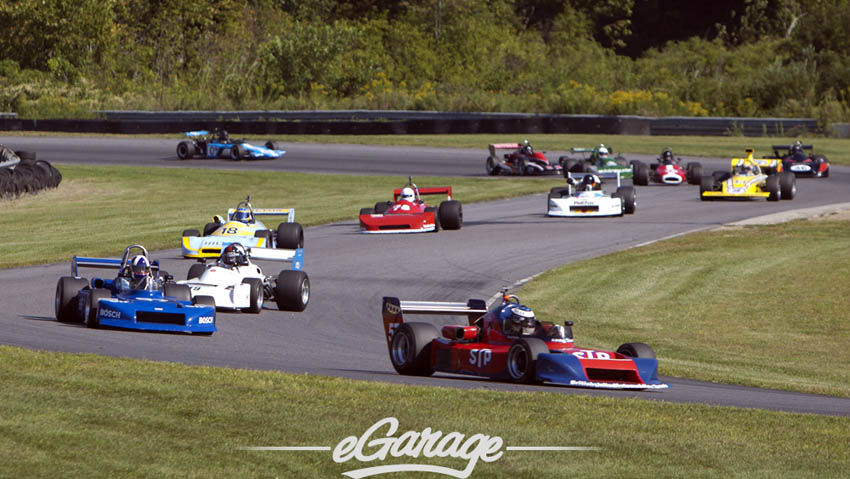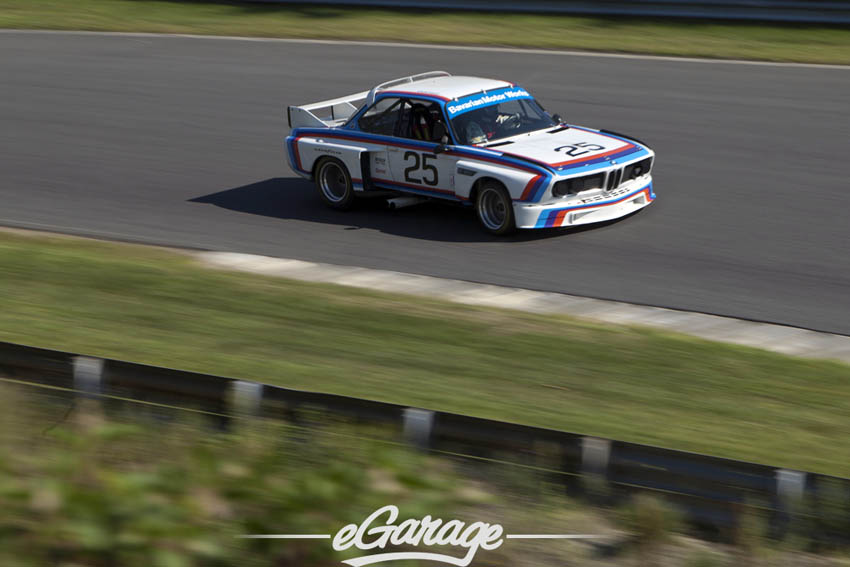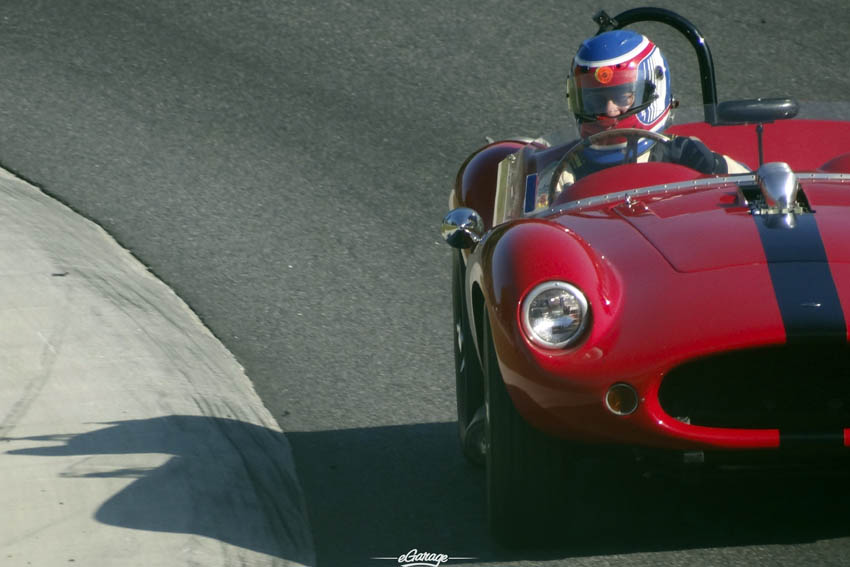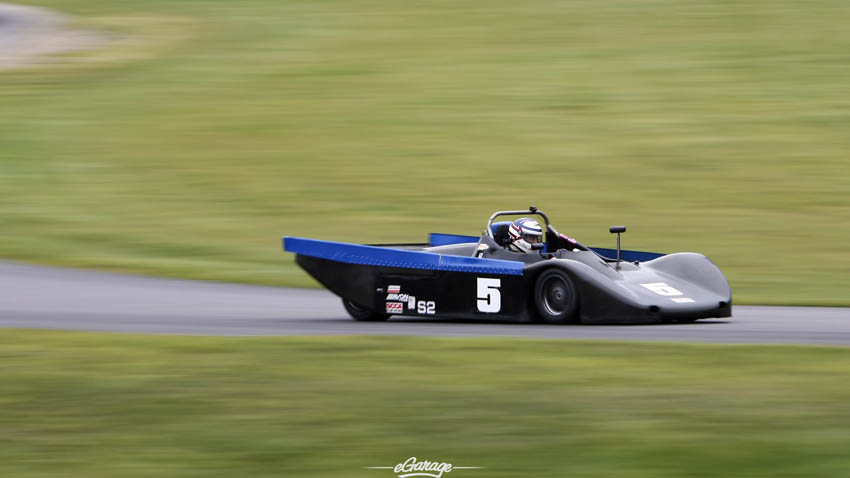 There are many great races during the year, but this particular weekend is different. From the big-ticket trailers, hired wrenches, catering, and their sometimes multi-million dollar cars (like the absolutely mint Ferrari 250 SWB we saw this weekend) — to the backyard mechanics racing on a shoestring budget, there is something for everyone at this wonderful event. Many of these vehicles are significant collectors items having been raced by such notables as Mario Andretti, Alan Jones, David Hobbs, Marc Surer, Sam Posey, Jody Scheckter, and many others. Arguably, the most notable of these was Sir Stirling Moss who happened to be the honored guest of the 30th anniversary of the event who showed up with several of his significant racecars.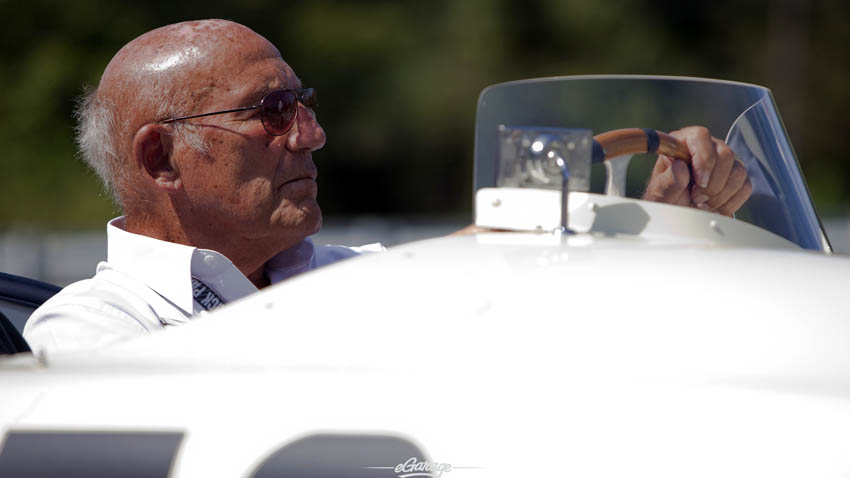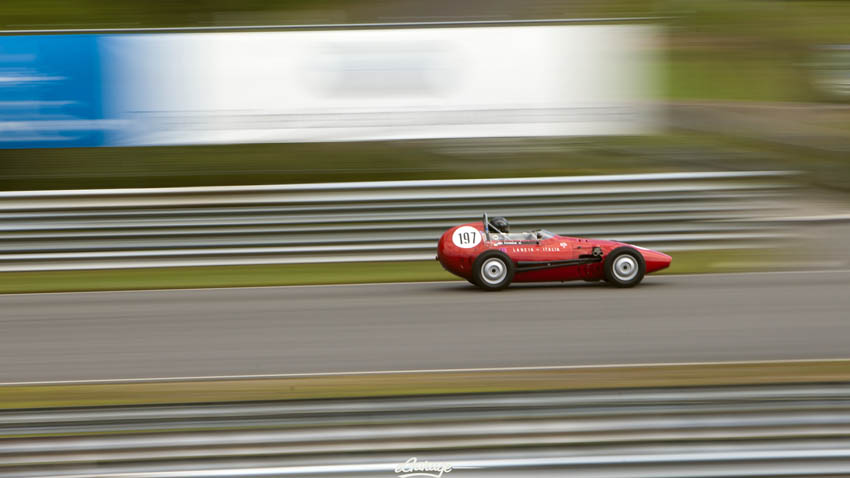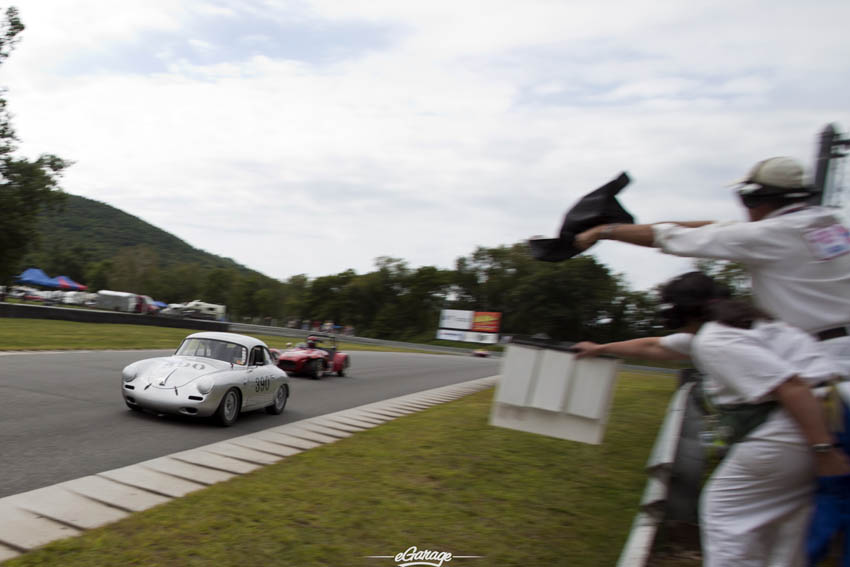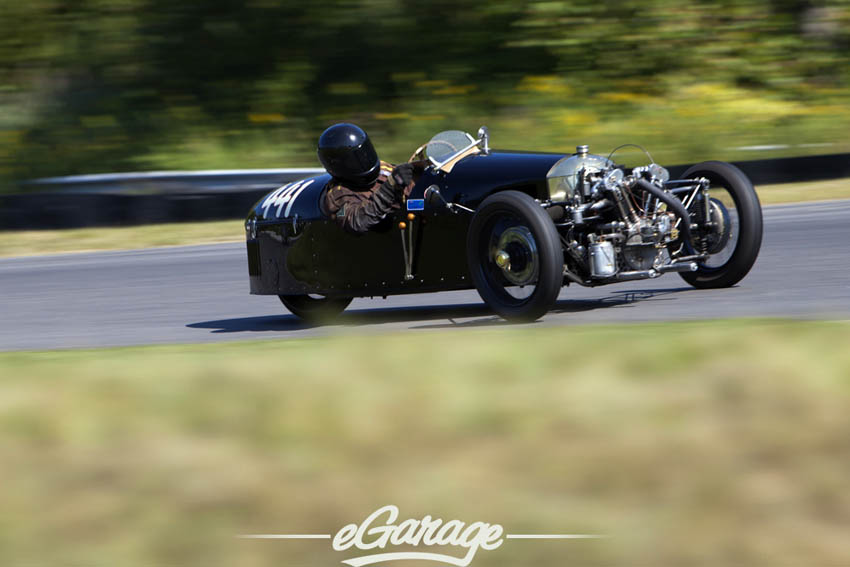 Not all of the amazing cars are confined to the track however. Some of the coolest cars belong to the spectators! In the infield there are dedicated corrals for different marques. This year featured Lotus, Porsche, British cars, Italian cars, Corvette, BMW, Mini, and Jaguar. These range from original Porsche 550 Spiders, to Isettas, to Lotus Evoras. Each marque gets to drive on the track during the lunch break. I had driven the Porsche on the track several times in the past. This year it was Cooper's turn to finally drive the track he'd watched others race on so many times.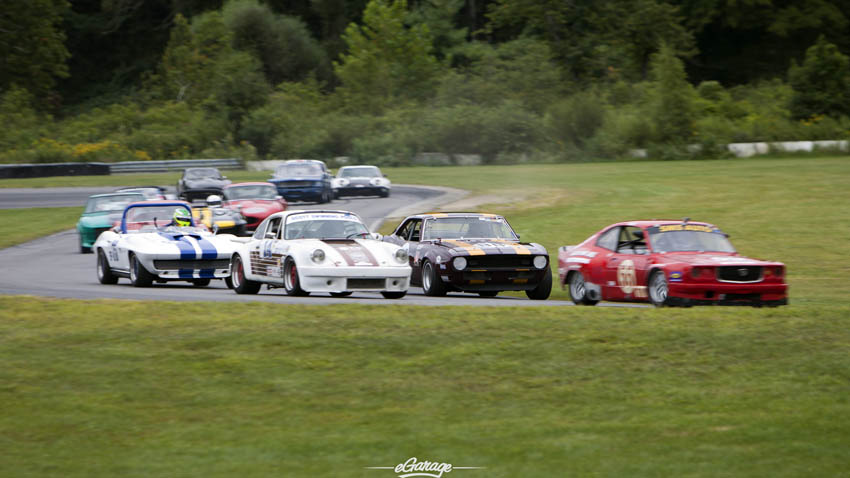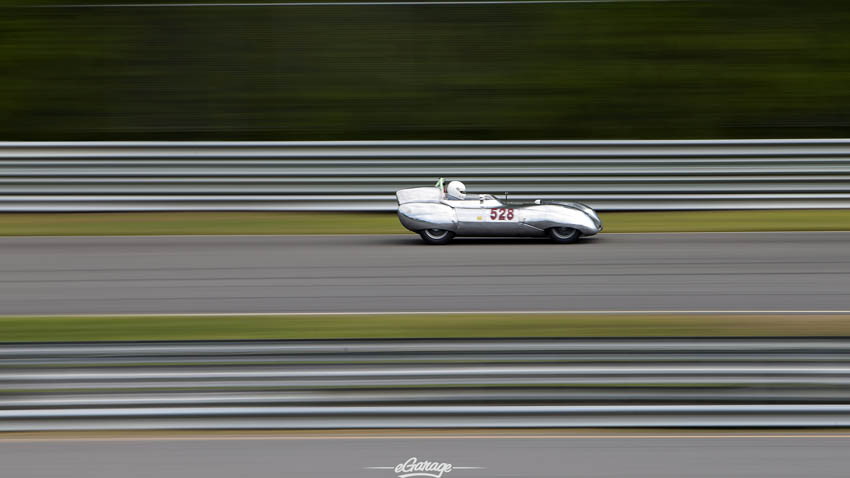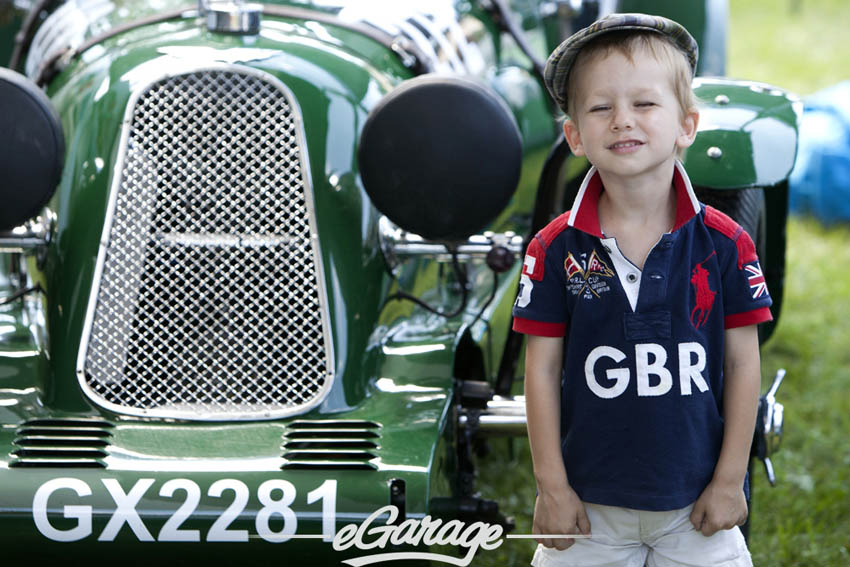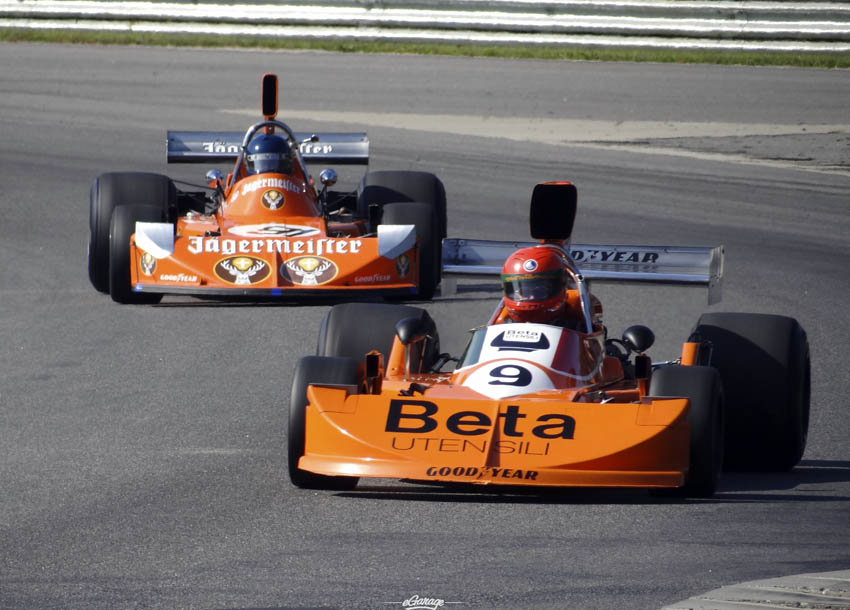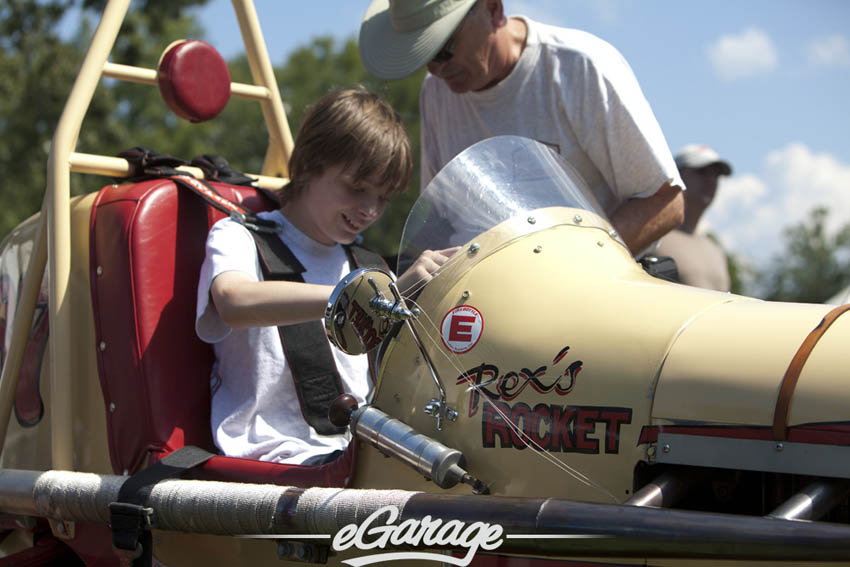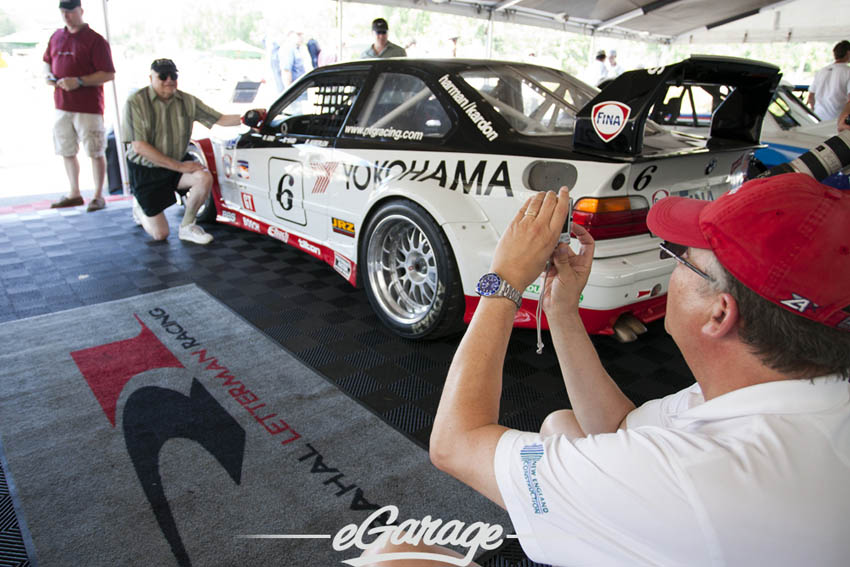 The Lime Rock Historic Festival is not just about the racing though. It's as much about the spectators as it is about the drivers. Families picnic on the lush hillsides, vendors sell racing memorabilia, model cars, books, racing gear, artwork, and car care products. There are swap meets with old sports car parts, and even lobster sliders and craft beer from a local brewery. There is slot car and go-cart racing and an air castle to keep the kids busy. Many people camp in the infield for the weekend; the early arrivers get the choice spots overlooking the track.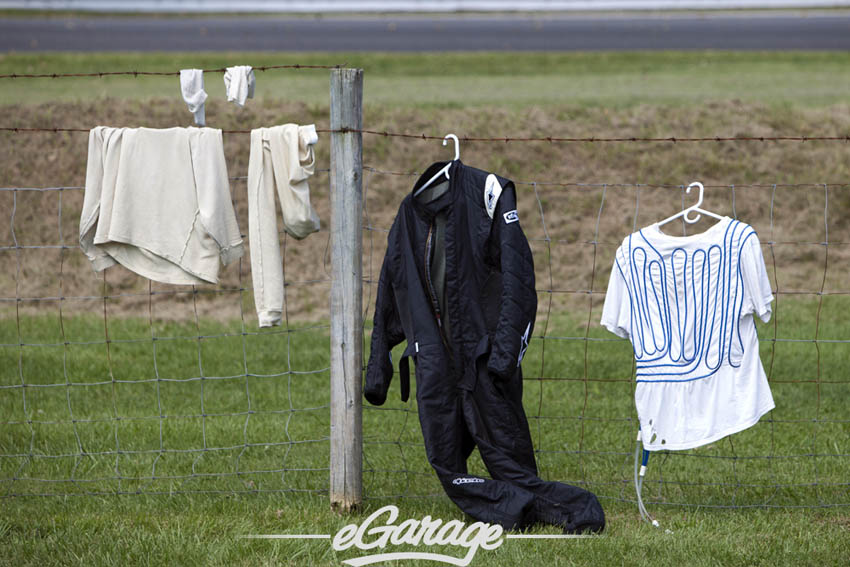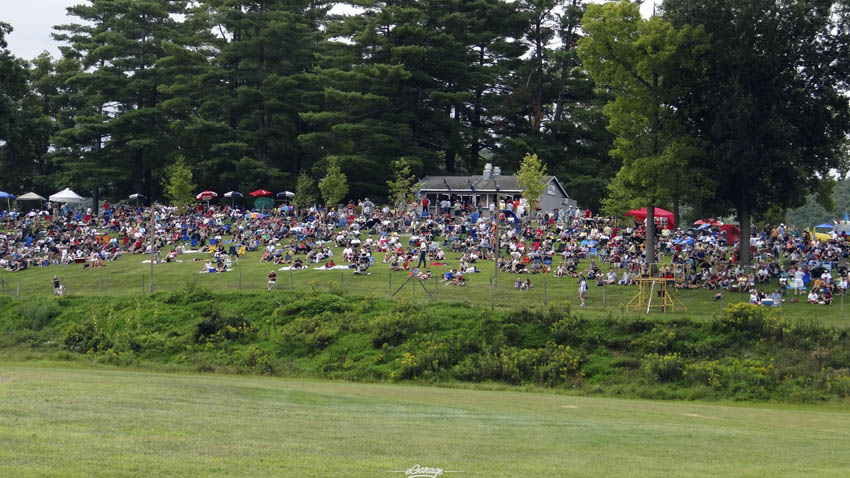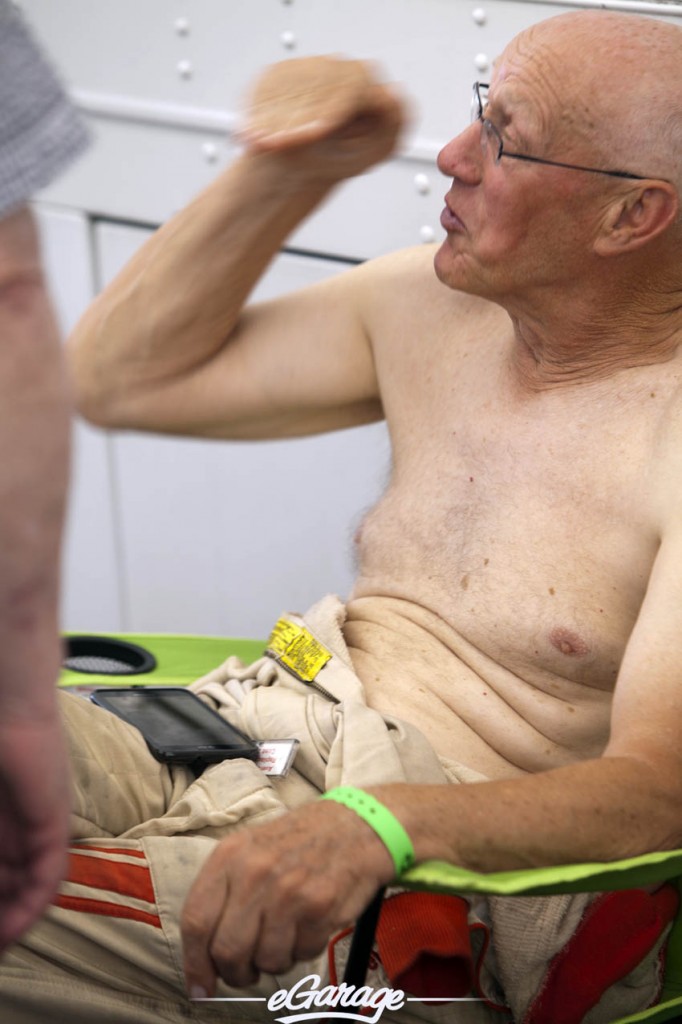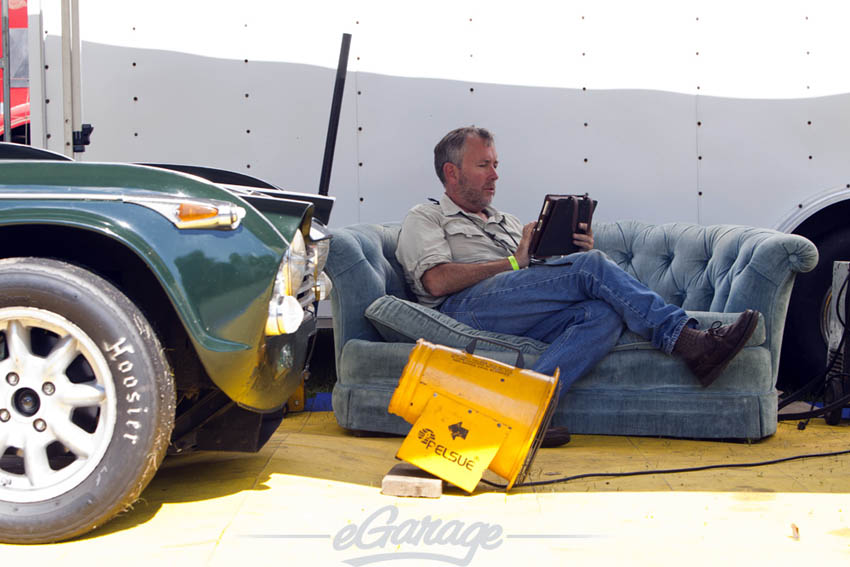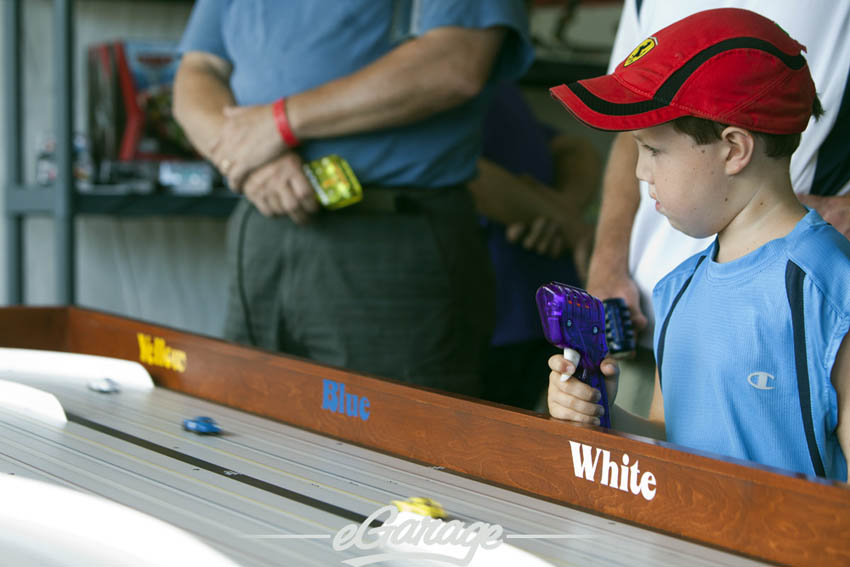 In short, The Lime Rock Historic Festival is a celebration for like-minded people — people who appreciate the sound, beauty, and smell of pure, untainted by technology, racing cars. It is a family outing which celebrates the changes to racecars over the years, the changing of the seasons, and the changes to the Road Racing Capital of the East.
*The pictures below are both pictures of Cooper*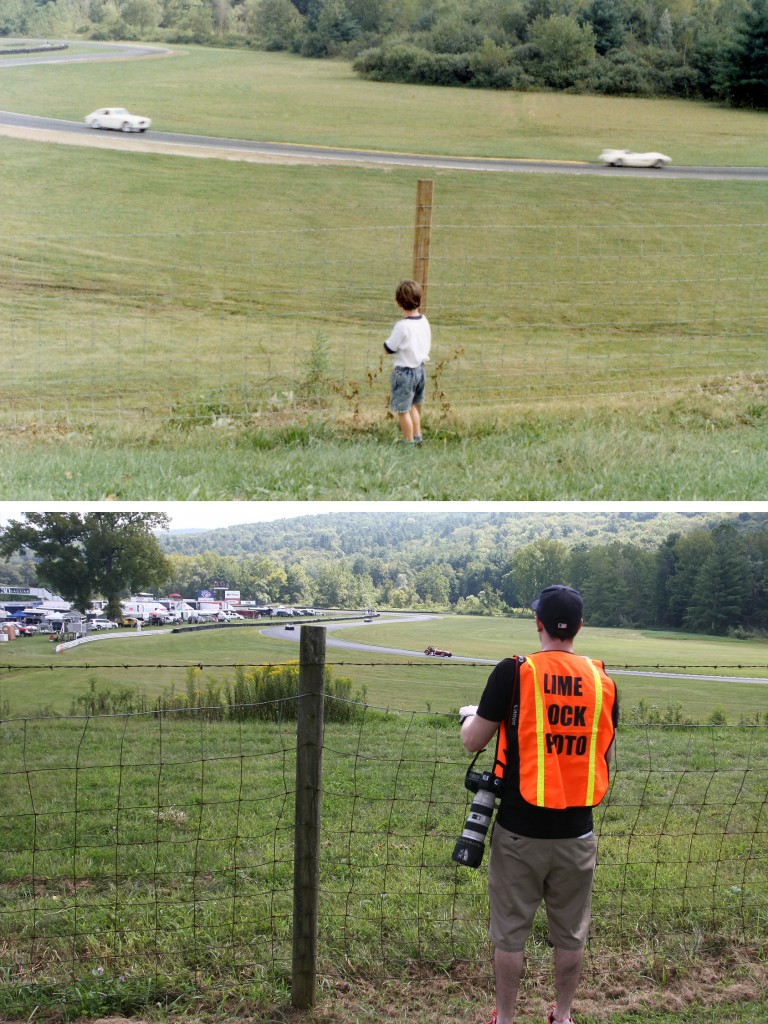 For complete gallery of photos, you owe it to yourself to CLICK HERE