Words by Nic Jimenez | photos Meisturwerk
The road to buying a Ferrari  is always a great story to tell once an owner has the keys and the responsibility of ownership. For Mitch of Meisturwerk  it has been a childhood dream unfolded.  As for Meisturwerk he is very much about all things Bespoke! Meisturwerk touches on everything from horological, leather goods, couture, forged knives, and motorsport. In his own words he says, "Some people drink or take pills to escape or some people travel to get away from the weight of stress that builds. But for me I'm addicted to that creative drive and passion inside. One of my dreams has always come to me in the color red, that prancing horse and I can escape each and every single time I drive."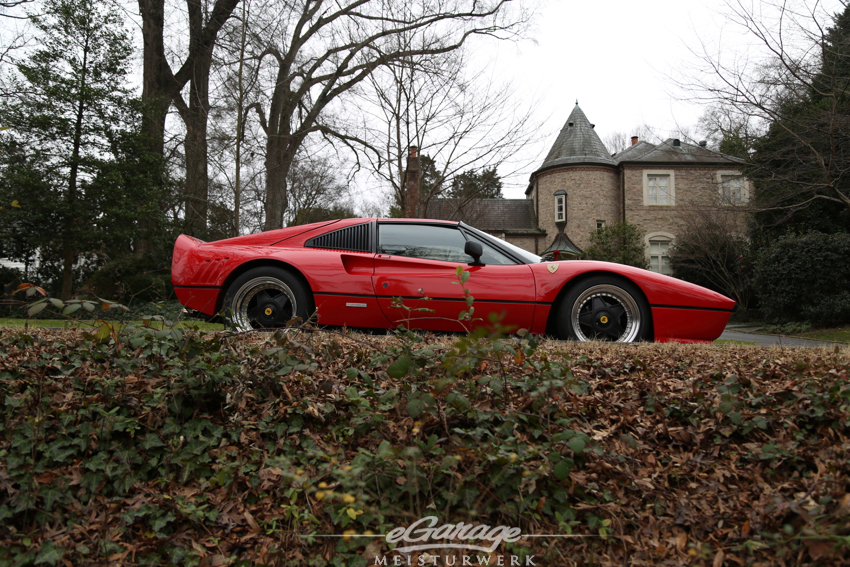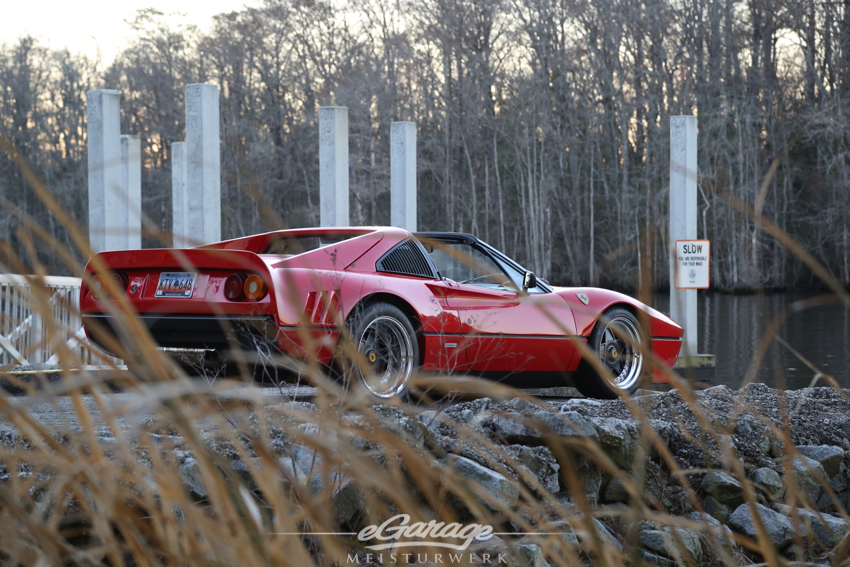 Mitch grew up in a trailer park under unhealthy conditions and he vowed to find a new life for himself when he fled at 15 years old. He had dreams, goals and ambitions. His creative nature was out of place in his adolescent surroundings. Mitch really isn't for anything "stock", he enjoys putting his own touch on everything from his watch company to his fixed gear track bikes, his motorcycles, and his car builds. His Ferrari has been dubbed the Meisturwerk Ferrari 328GTM and was built from a 1988 328 GTS.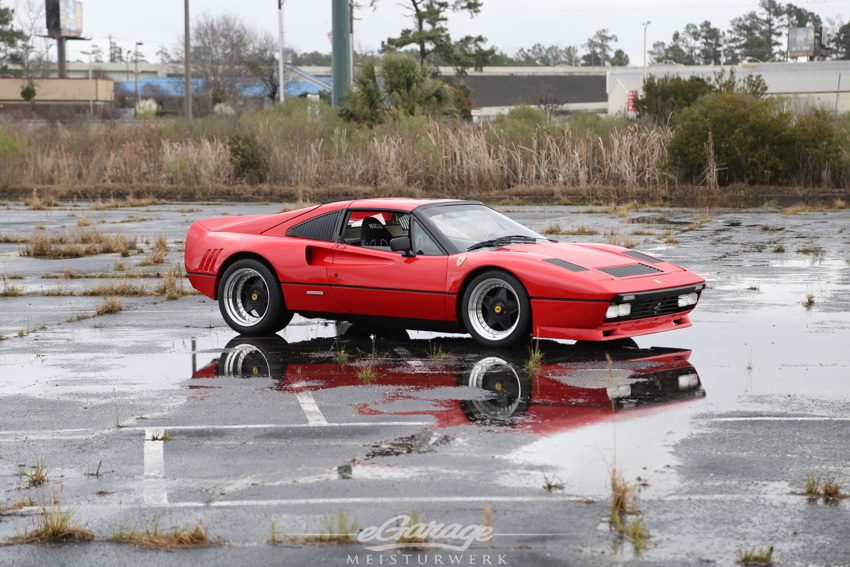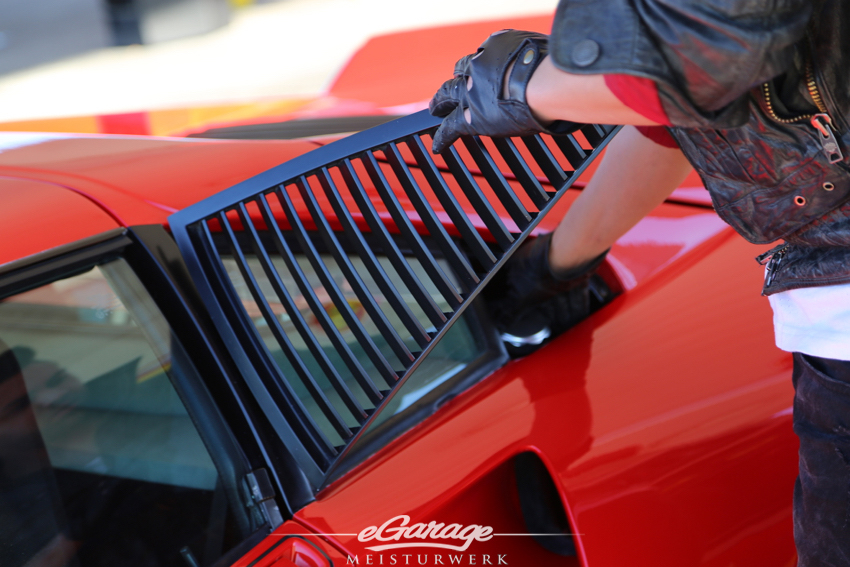 What is particularly unique is the 288 GTO inspiration built into this Ferrari. Subtle wide body panels were molded out of carbon fiber. This served as an aggressive foundation for other changes such as a Tubi exhaust, Sparco seats and steering wheel, highlighted by 3 piece wheels along with a Koni fully adjustable suspension. "I didn't build this thing for display or for anyone's approval, this thing is meant to be driven, and driven hard!" Mitch added.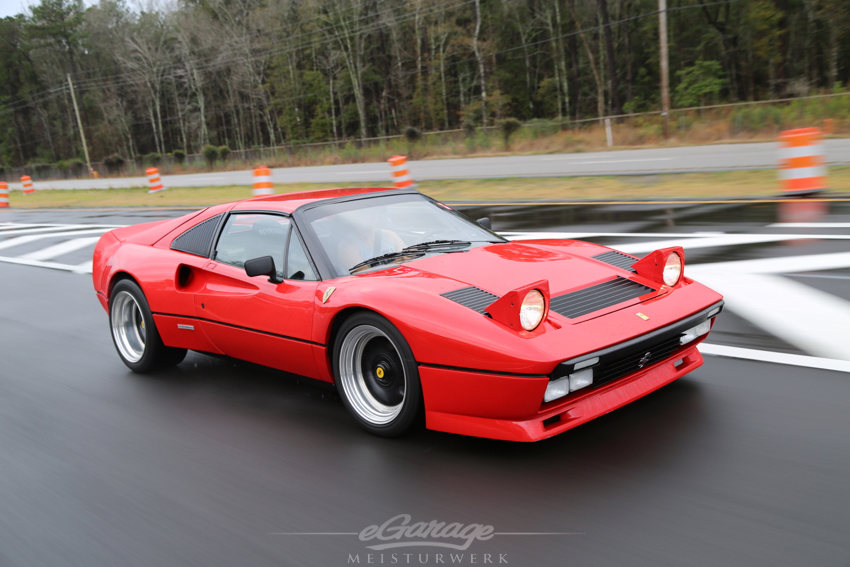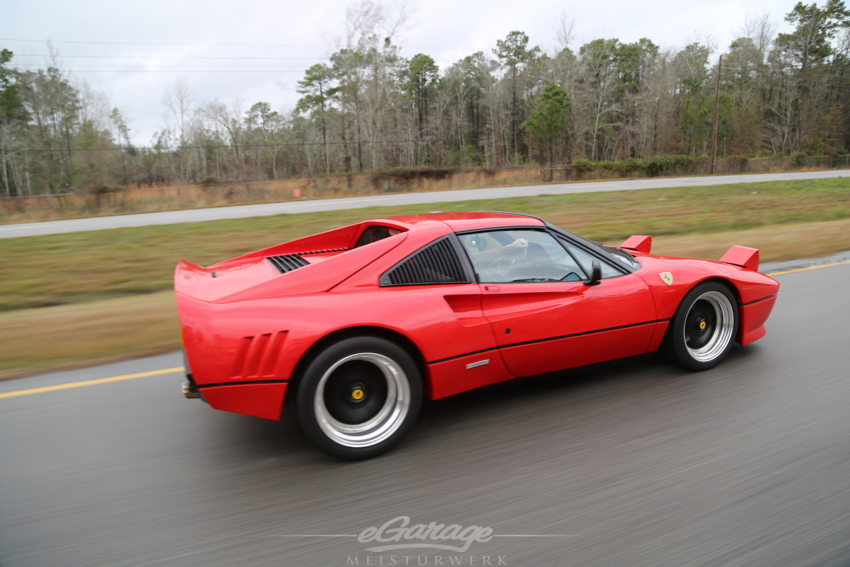 Six years ago Mitch left the U.S. and everything he knew for London in order to support his wife and fulfilling her own dreams. When they arrived across the pond she gave him a red Ferrari Matchbox car and told him to keep it close so that he wouldn't forget his own dreams. When Mitch and his wife finally purchased the 328, he reminded us that his acquisition wasn't to be flashy or to have it be a sign of success but rather that he wanted to be a part of Automotive history with a brand that inspired him so much as a kid. Now Mitch and his wife have moved back to the United States and continue supporting each other's dreams. The next Meisturwerk build is a stroked S85 LeMans BMW M3 that is already 2 years in progress. More on that soon.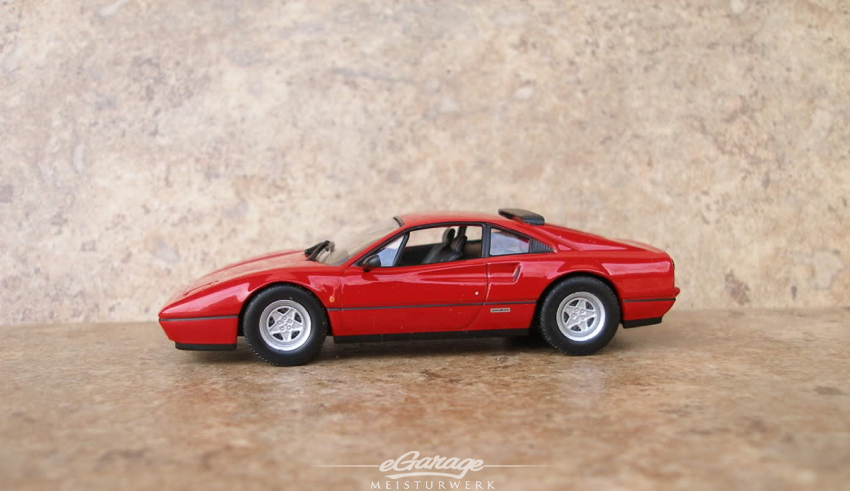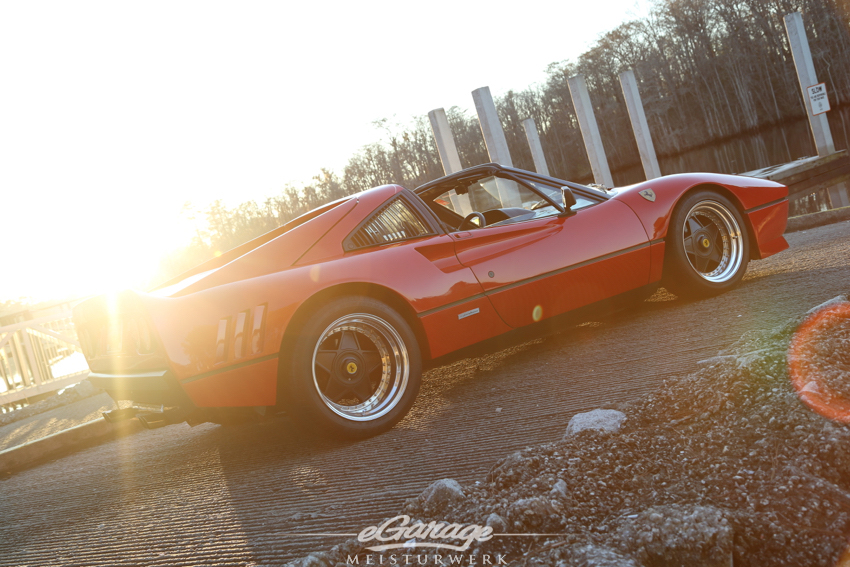 The Meisturwerk Ferrari 328 GTM, nicknamed "Valentina", is currently on display at Ferrari of Beverly Hills and will undergo further modifications in the coming months as he continues his "Improving on Perfection" campaign .