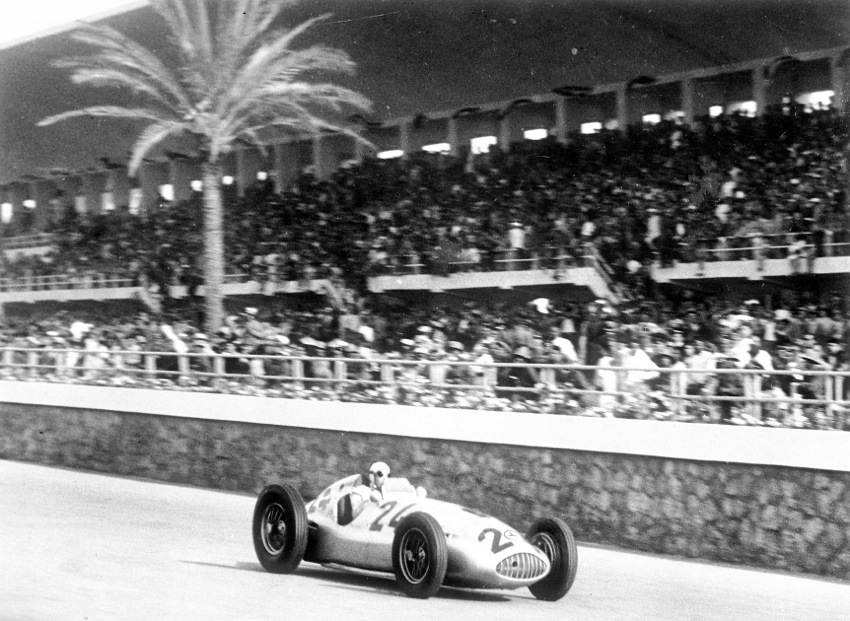 Mercedes-Benz is set to be leading marque at the 21st Goodwood Festival of Speed between June 26 and 29 – celebrating some of the greatest cars both on the road and track, the most skilled, passionate and dedicated drivers to have steered them to victory and a commitment to motorsport, spanning 120 years.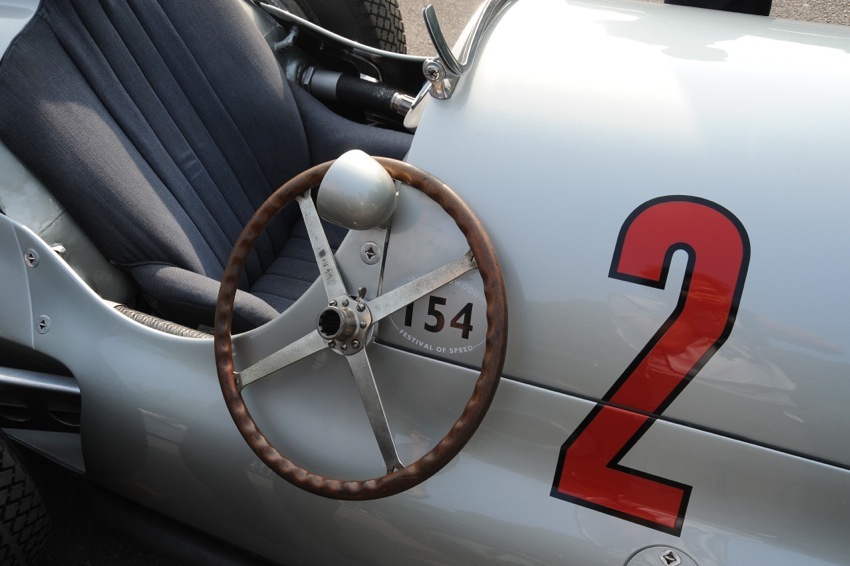 The Central Feature – a sculpture created by Goodwood's artistic genius, Gerry Judah – the over-arching theme of which will be Mercedes-Benz, is guaranteed to be the most dramatic yet and will be officially launched on the evening of the Moving Motor Show, Thursday, June 26.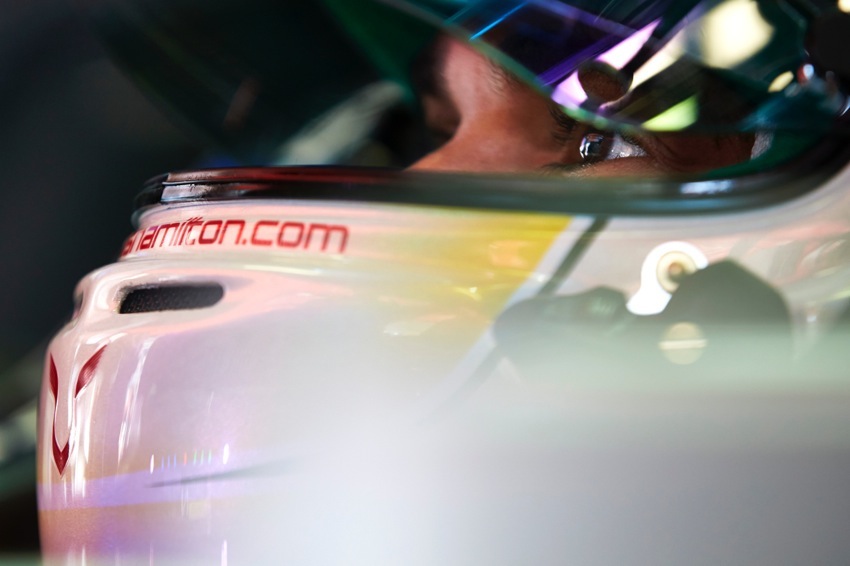 The on-track action will be led by Lewis Hamilton as he lights up the tyres of his MERCEDES AMG PETRONAS Formula One machine as he takes to the 1.16-mile Goodwood Hill on Sunday. He'll be joined by iconic cars spanning a century – from the Mercedes Grand Prix racing car that formed part of the trio that scored a one-two-three at the French Grand Prix in 1914 – to the beautiful and brutal W 125 and W 165 Silver Arrows.
Among the rarest of the cars to be taking on the Hill with be a 300 SLS from 1957, joined by the wide-arch eccentricity of a 500 SL rally car from 1981.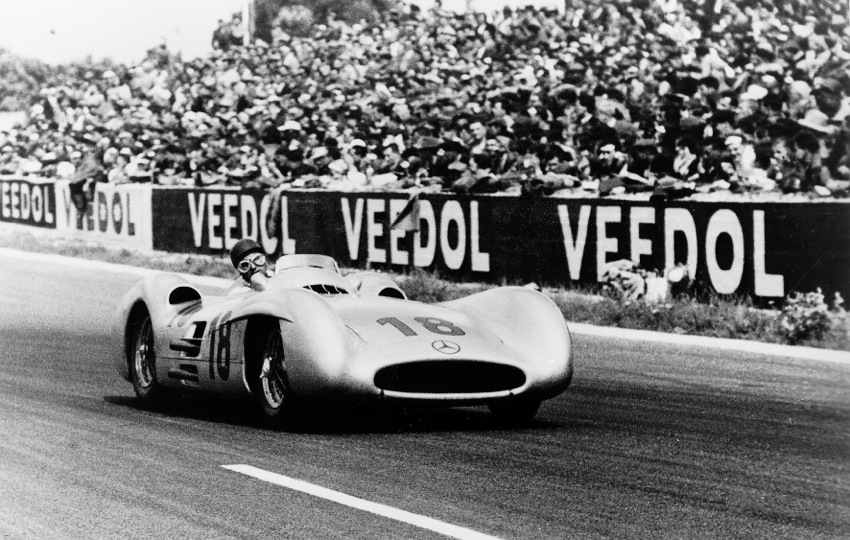 Some of the most focused and successful racing machines ever built will also be present, from the Sauber-Mercedes C 9 to the Penske-Mercedes PC 23 IndyCar from 1994 and the CLK-LM from 1998. Adding a modern twist will be an SLS AMG GT3 racer along with the DTM Mercedes AMG C-Class Coupé and roadgoing siblings in the most extreme AMG yet, the SLS AMG Black Series and the mightiest hot hatch of them all – the A 45 AMG.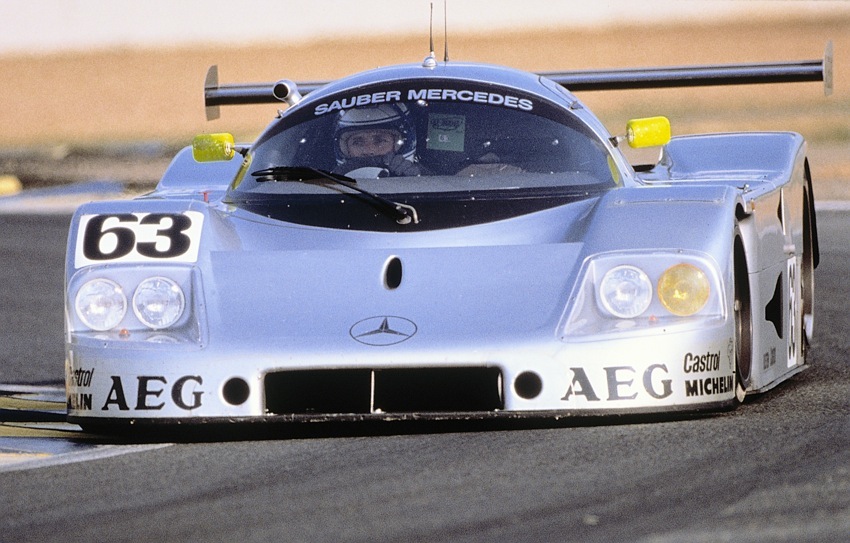 On static display meanwhile will be the Mercedes-Benz AMG Vision Gran Turismo concept – first seen last year at the Los Angeles Motor Show and making its UK debut at Goodwood. Visitors to Goodwood will be able to drive the car virtually on the Goodwood Hill via the Sony PlayStation 3 and Gran Turismo 6.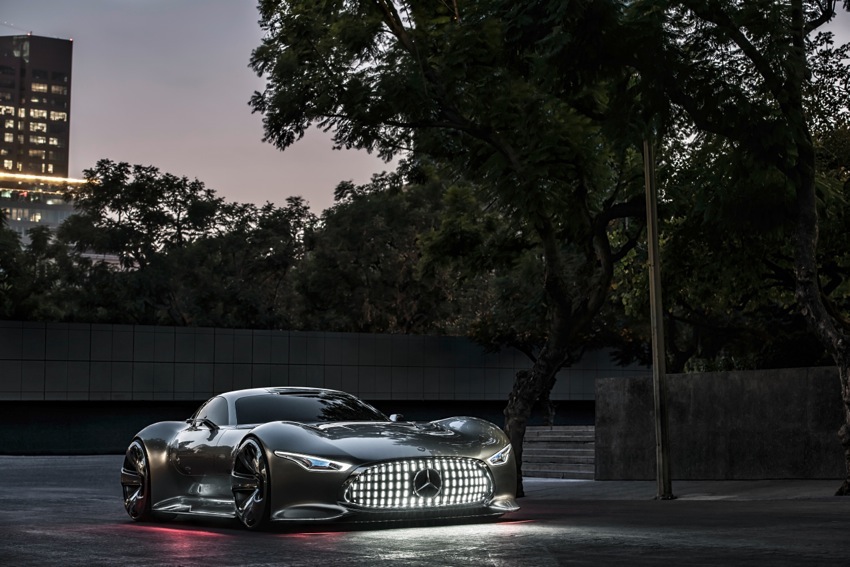 The tech doesn't end there – the Mercedes-Benz Exhibition will this year host a trio of Oculus Rift experiences. They will allow visitors to get closer than ever before to the feeling of going up the Goodwood Hill with special 360 degree footage being played through the virtual reality devices. Likewise, visitors will be able to lap Silverstone virtually in the current MERCEDES AMG PETRONAS F1 W05 Hybrid or to indulge in some drifting with Lewis Hamilton in an E 63 AMG S Estate.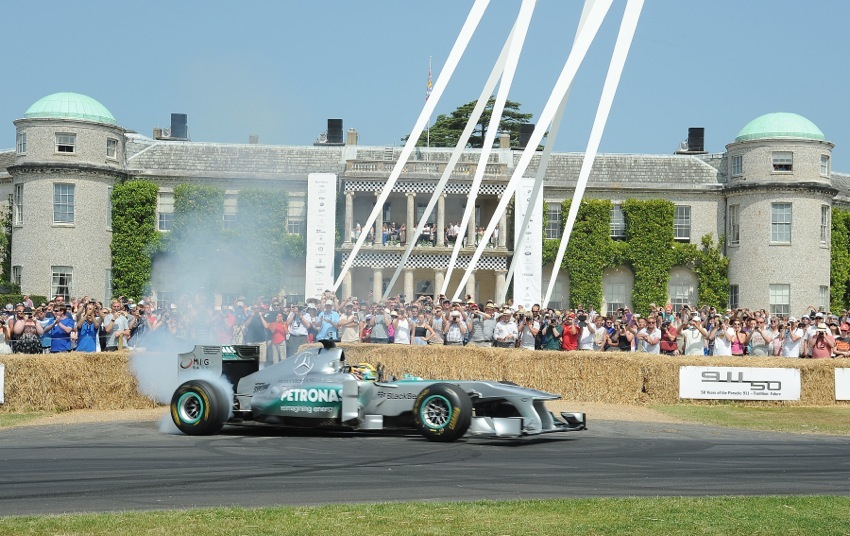 Driving Mercedes-Benz racers and road cars for real at Goodwood will be a line-up of legendary drivers – from Roland Asch to Anthony Davidson and Dario Franchitti, Johnny Herbert and Silver Arrows driver Hans Herrmann, Klaus Ludwig and Jochen Mass, Sir Stirling Moss, Paul and Sir Jackie Stewart, Bernd Schneider and Karl Wendlinger.