Words/Photos: Ernesto Che
I flew from California to Virginia then a drive to Maryland for the 2011 H2O International. From Thursday through Sunday, Ocean City, Maryland is taken over by the enthusiasts mostly from the Volkswagen and Audi marque; however you still might see the occasional modified BMW, Porsche, and a few JDM cars. Surprisingly, owners and fans travel to H2O from all over the world – a veritable international summit for Automotive enthusiasts.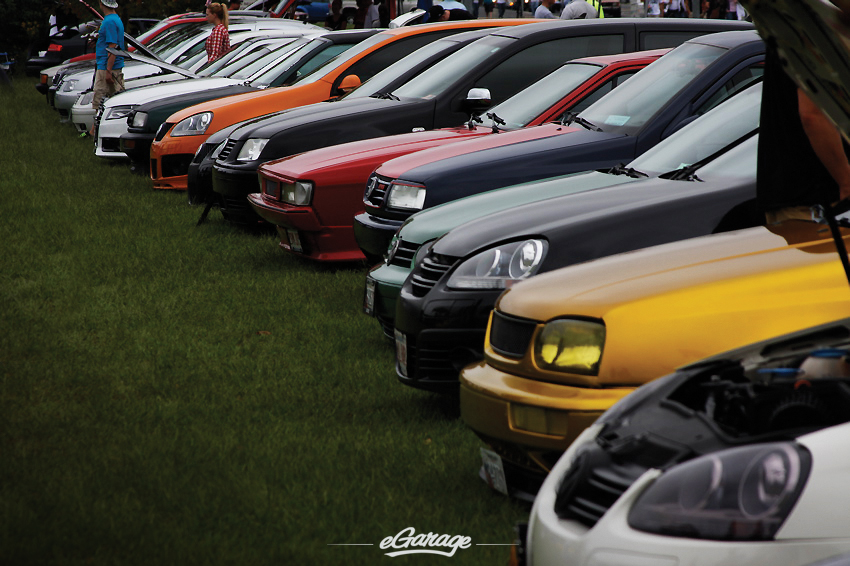 The hospitality within this small car scene is pretty unreal and strangers couldn't have been any more inviting. This quiet town of Ocean City transforms with a vibrant, youthful energy and excitement. I can try and paint a picture of the type of people who are here but you owe it to yourself to catch this event once in your life: new friends and old friends catching up; folks sharing spare tires, sharing food, sharing rooms, giving each other rides, buying each other dinner, and green dudes in Lucha Libre masks.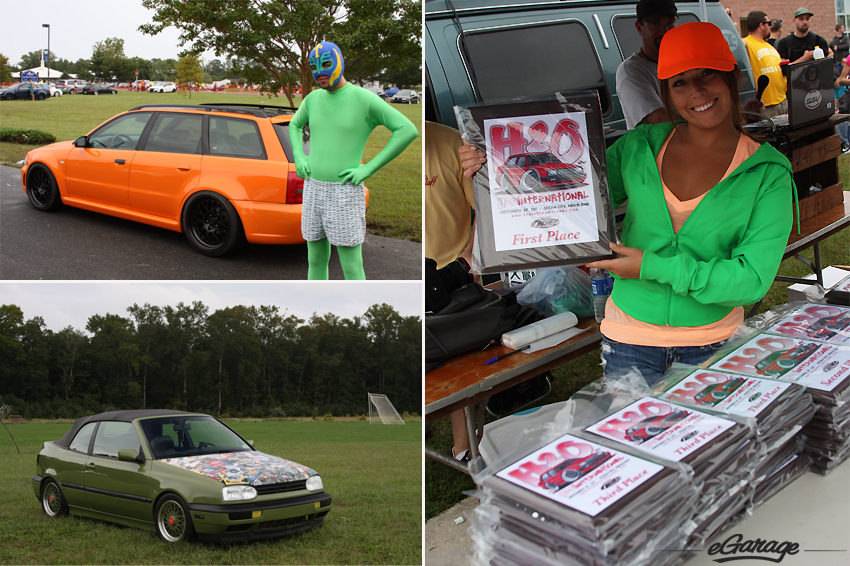 Despite the gloomy, wet weather cars were still out and about, driving up and down the strip of Ocean City surrounded by honking and flash bulb burns.  Even late at night there was and impressive display of low german classics in the parking area of the local convention center.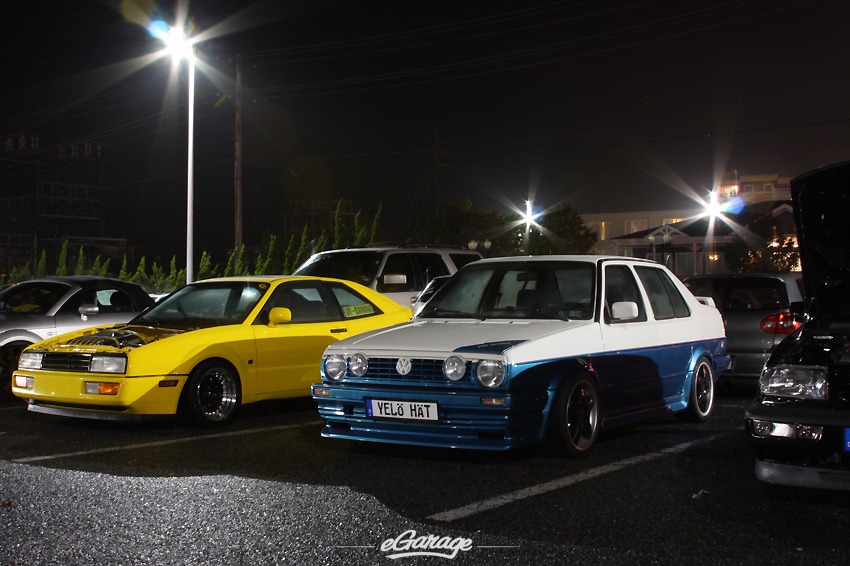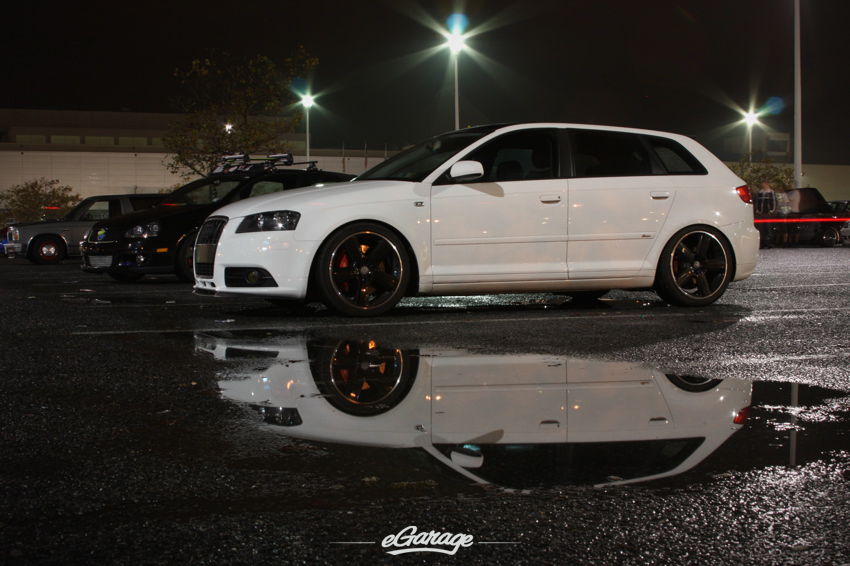 Over the past 14 years, this weekend show has persisted and evolved, building quite a good reputation for itself.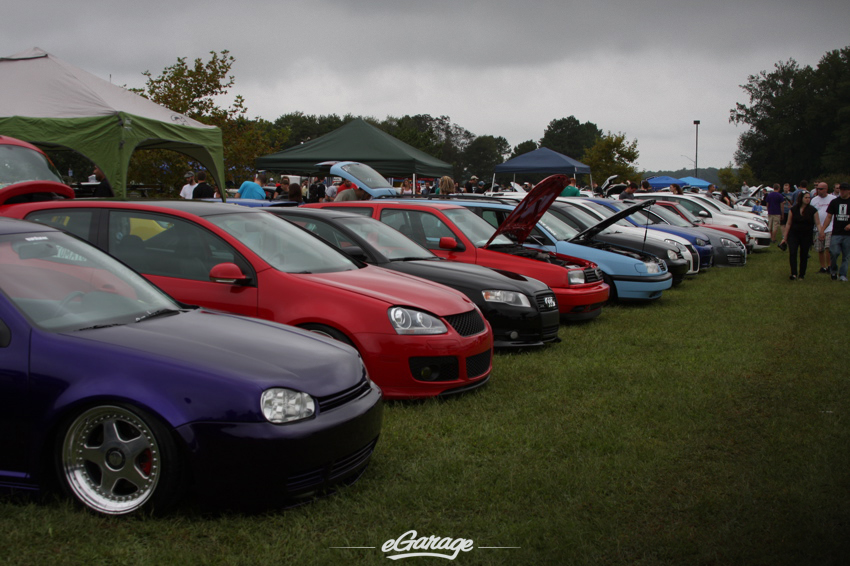 It seems almost impossible to try and drive a single city block during this weekend gathering without seeing an intersection full of VW's and Audi's reving their engines or laying frame at a red light.  This was my second year at H2O and I've come to realize that almost everyone here in Ocean City during this week is a real car enthusiast. Throughout the weekend, you hear stories of how fun and yet how miserably adventurous the journeys were to get into Maryland. Many cars break but people's passion doesn't.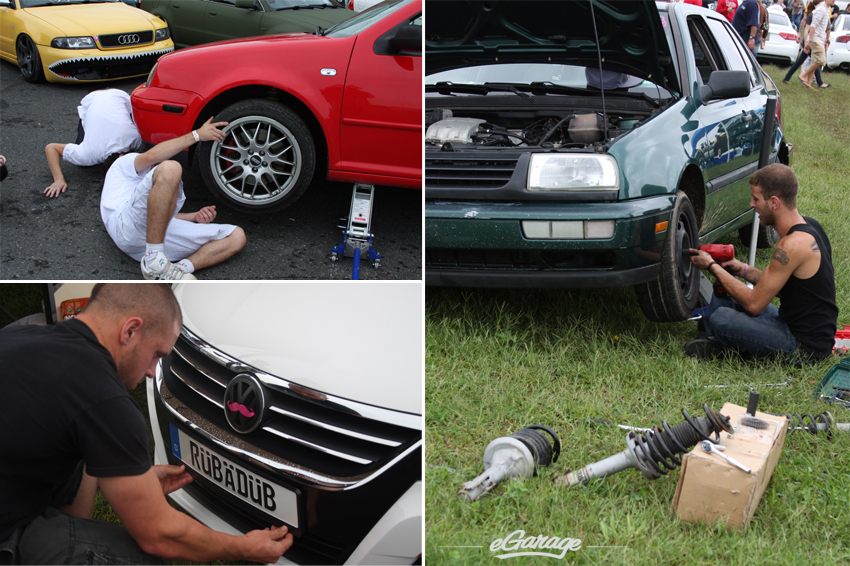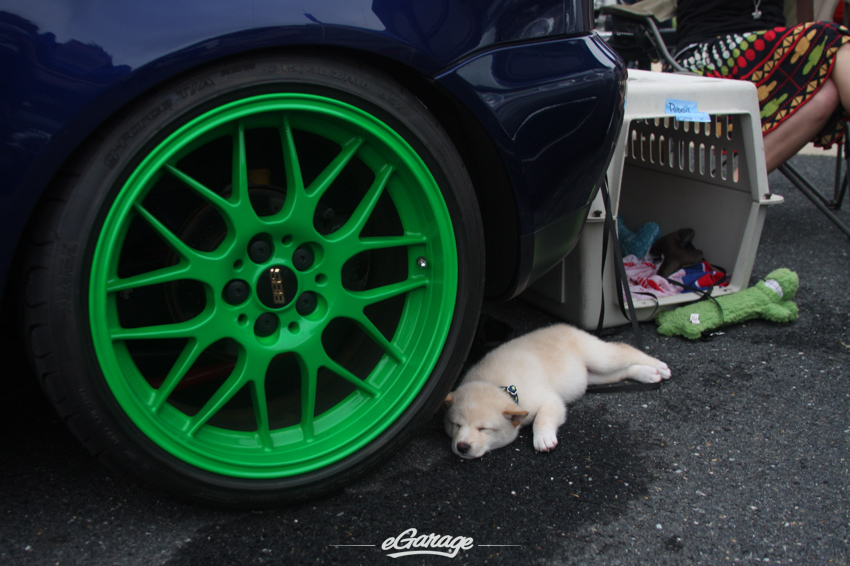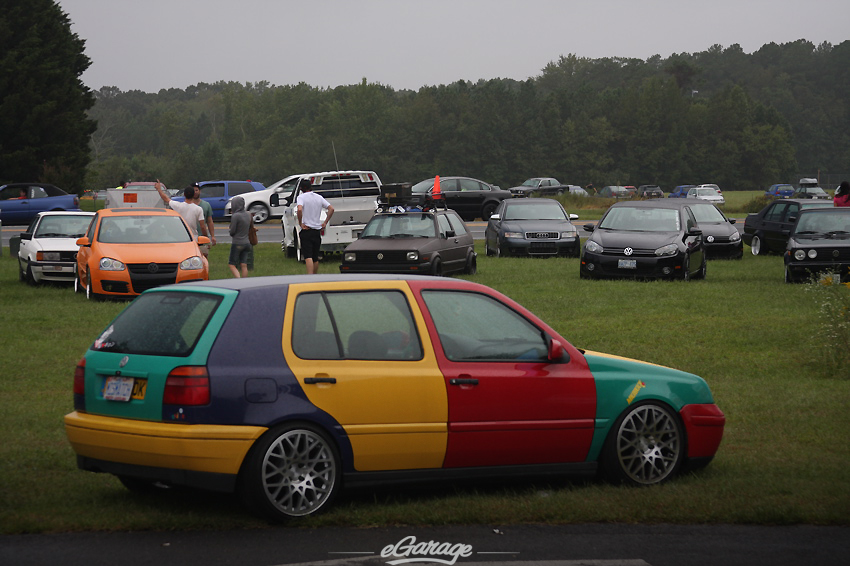 The show itself creates a care-free environment for these import car fanatics. Saturday is the day vendors set up and it is the most relaxed day. Sunday on the other hand is the day that large numbers of people flood the show and take over any field or patch of grass they can find. Self proclaimed petrolheads find debates and friendly arguments. Verbal bantering over topics such as whether or not static stance is better then air ride.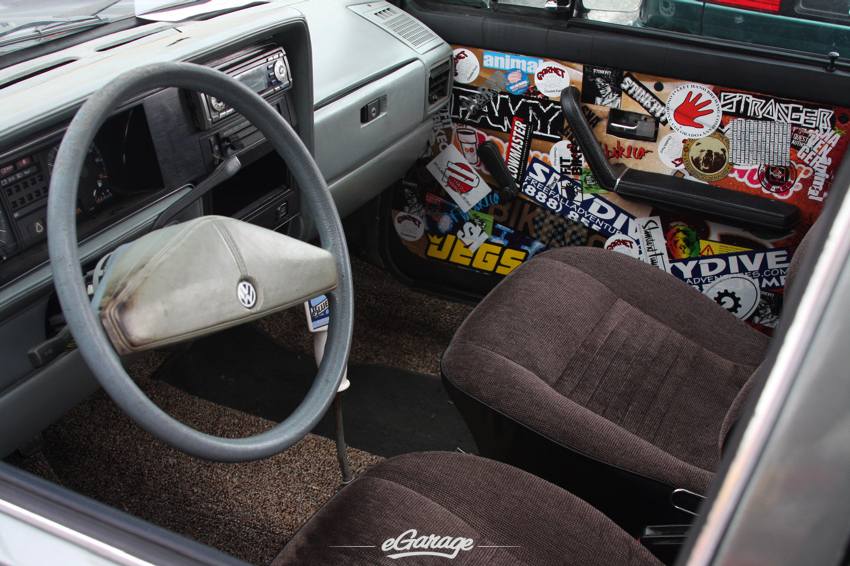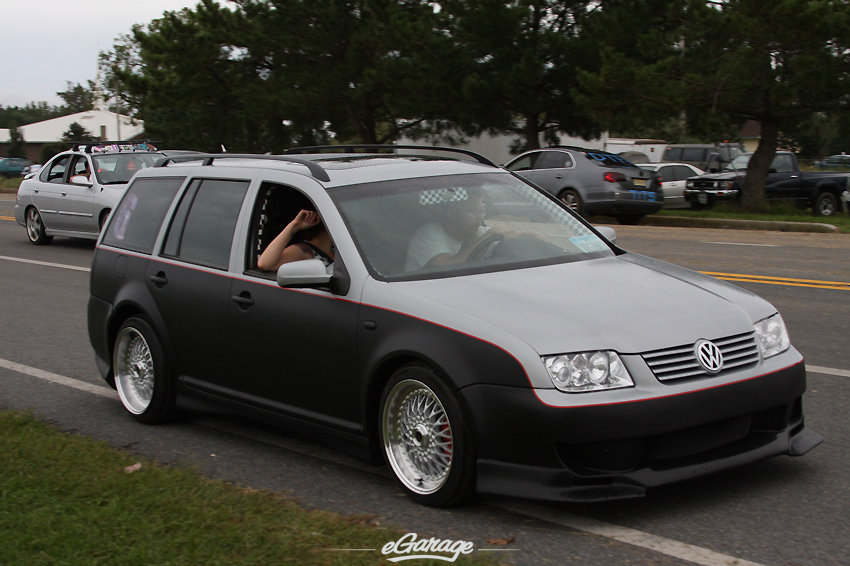 In the end,  H2O isn't about winning or about being the lowest or most 'stanced'. There is a serious camaraderie  and a mutual respect for the fellow enthusiast. I look around and I see people enjoying barbecue, sharing a beer, laughing and taking photos. Things here aren't only water-cooled, thing are just "cool".  Life is short and everyone here understands that. We are in a time of soaring gas prices and our government is at war. This is the youth of tomorrow and I am truly a part of it. The friendships that come from here may manifest in a future venture but undoubtedly will extend the life of my Automotive passion. As I was told by the Mark P, "H2O isn't a fad or trend, it is purely the East Coast show that no Automotive enthusiast wants to miss."